The British Columbia Society for the Prevention of Cruelty to Animals (BC SPCA) is applauding an announcement by the College of Veterinarians of B.C. (CVBC) that cosmetic ear cropping procedures on dogs will no longer be considered an acceptable practice for its members.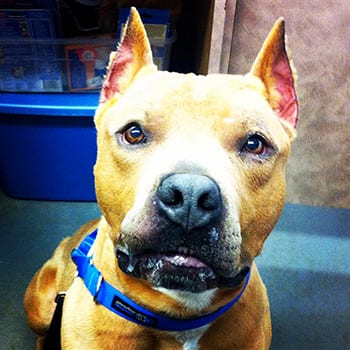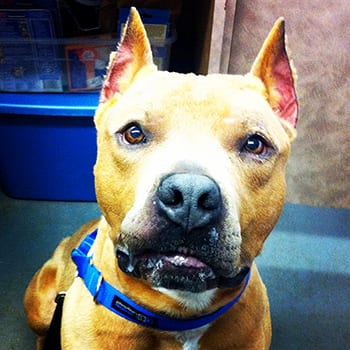 "For nearly two decades the BC SPCA has been on record opposing procedures such as tail docking, ear cropping, devocalization and declawing that impact an animal's ability to experience good welfare and to express natural behaviours," says Craig Daniell, chief executive officer for the BC SPCA. "This decision by the CVBC to make cosmetic ear cropping an unethical practice of veterinary medicine is a significant step forward in the humane treatment of animals in our province and we are extremely pleased to support and endorse this change."
Daniell notes that existing research and anecdotal evidence from the veterinary community suggest that there can be many behavioural and physiological complications associated with cosmetic and non-
therapeutic alterations. "With ear cropping no longer considered an acceptable practice by the CVBC, any individual performing the procedure and causing distress to an animal could now face animal cruelty charges under the Prevention of Cruelty to Animals Act."
Photo: Elvis is a dog who came into the BC SPCA's care with cropped ears.
The British Columbia Society for the Prevention of Cruelty to Animals is a not-for-profit organization reliant on public donations. Our mission is to protect and enhance the quality of life for domestic, farm and wild animals in B.C.