BC SPCA animal protection officers have removed 63 neglected dogs from an individual in Mission who claimed to be operating a rescue organization.  The dogs, who were suffering from a range of medical and behavioural welfare concerns, were examined by veterinarians and are now being cared for at various SPCA locations.  The dogs taken from the site were primarily small and medium sized, and included a mix of breeds.
"The BC SPCA works closely with the many reputable rescue organizations that operate here in B.C. and we strongly support the work that they do," says Eileen Drever, senior officer, protection and stakeholder relations for the BC SPCA. "However, in cases where an individual or group causes or allows animals to be in distress, we have to ensure that these animals are protected and receive the care that they urgently need."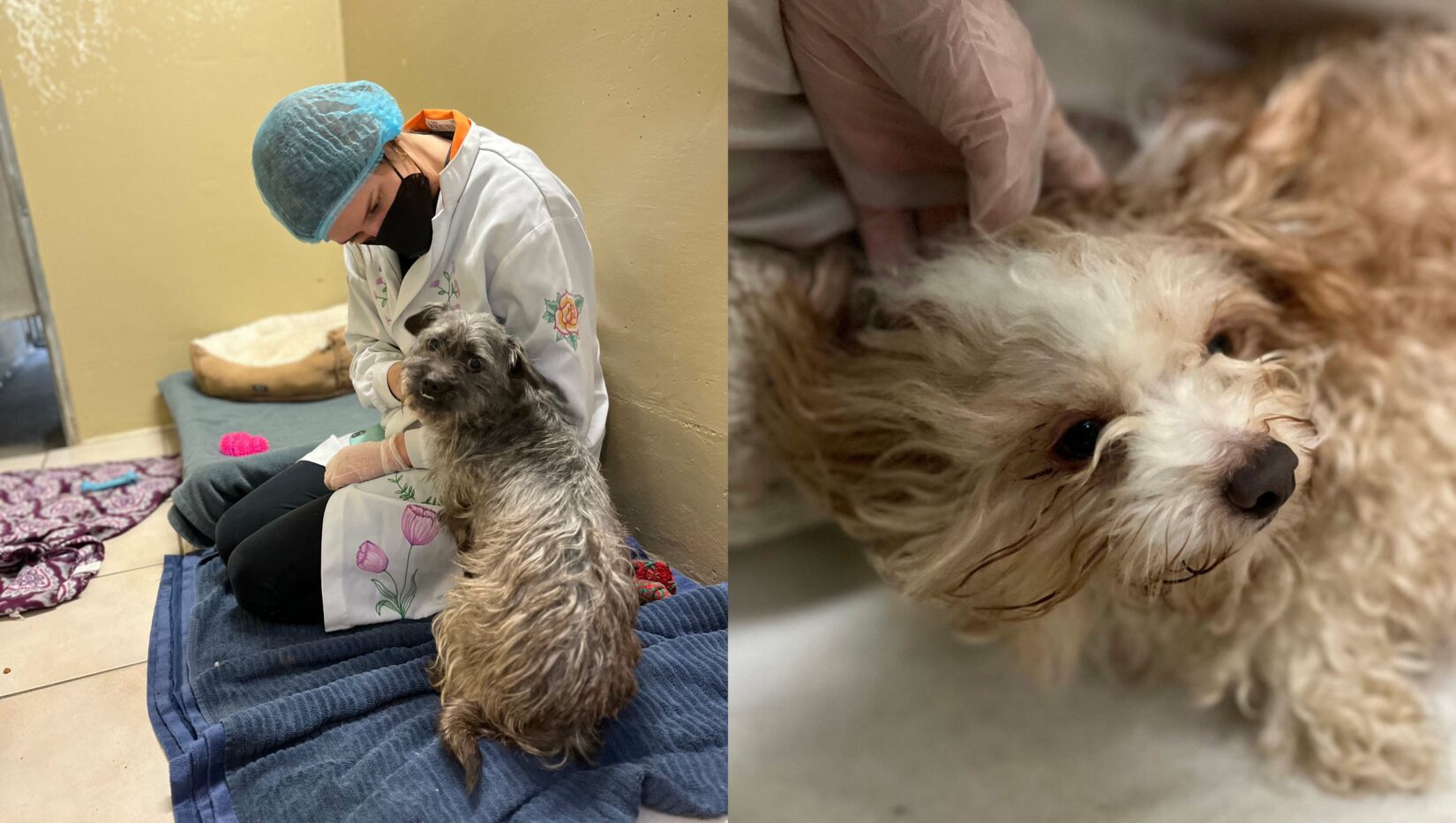 She notes that the animals were being kept in substandard conditions in a garage and various rooms inside the home.  "Some of the issues involved unsanitary conditions, overcrowding and high ammonia levels from urine," says Drever.
The animals remain in the protective custody of the BC SPCA while the investigation continues.