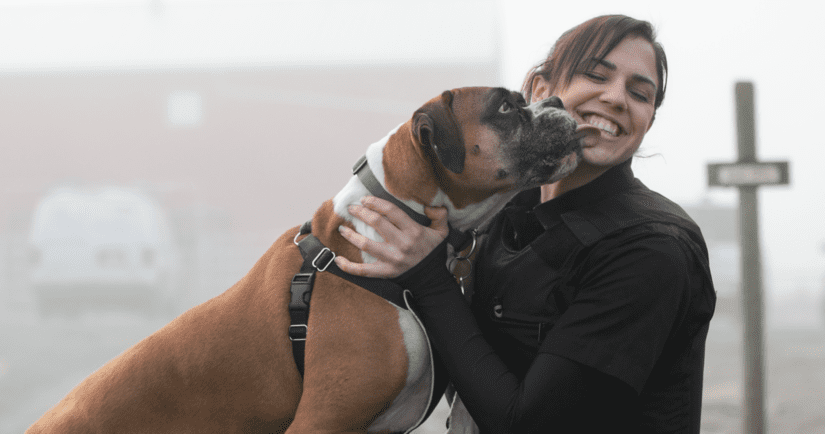 "Never doubt that a small group of thoughtful, committed citizens can change the world; indeed, it's the only thing that ever has." – Margaret Mead.
---
It began with a few concerned individuals who were disheartened at the cruel treatment of horses used to haul heavy materials in B.C.'s pioneering days. In 1895, this small, committed group convinced the government of British Columbia to create laws to protect animals from neglect and abuse and, as part of the new legislation, the British Columbia Society for the Prevention of Cruelty to Animals was born.
During the past 125 years, compassionate animal lovers from across B.C. have joined with the BC SPCA to speak out for "those who cannot speak for themselves".  From its early days advocating for work horses the BC SPCA has grown to become one of Canada's strongest voices for animal welfare reform.
---
Take a look at our recent advocacy wins for animals
Extending dog fighting provisions. It was already illegal to run organized dog fights, but the updated legislation expands the prosecution of those who participate in or profit from animal fighting in any way.
Puppy mill pet store bans. The BC SPCA has supported several progressive B.C. municipalities, to create bylaws that prevent pet stores selling "puppy mill" dogs, cats and rabbits.
---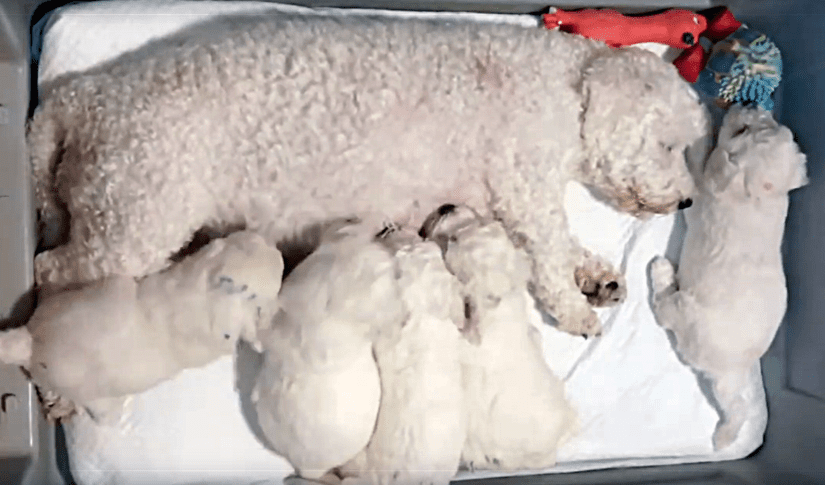 ---
Tethered Dogs. Successfully lobbied for new municipal bylaws to restrict tethering of dogs in numerous B.C. municipalities.
Bestiality law expanded. Bill C-84 has modernized clauses of the Criminal Code to protect people and animals from bestiality (i.e., sexual acts with animals).
Ending the captivity of whales and dolphins. Canada made historic strides passing the so-called "Free Willy" law, Bill S-203, to end the keeping of whales, dolphins and porpoises – collectively called cetaceans – in captivity.  The legislation prohibits the trade, possession, capture and breeding of cetaceans, which is a lucrative international trade incentive for aquariums as a single orca fetches more than $1 million U.S.
Importing shark fins banned. Canada's fisheries legislation was amended to eliminate the trade in shark fins imported into Canada. Shark finning is the cruel act of catching sharks, cutting off their dorsal fins and releasing the sharks, usually alive, back to sea. Each year, an estimated 70-100 million shark fins are traded globally.
Grizzly bear hunt banned. After extensive consultations with stakeholders and with letters and petitions from more than 6,000 BC SPCA supporters, the B.C. government banned the killing of grizzly bears as mere trophies.
---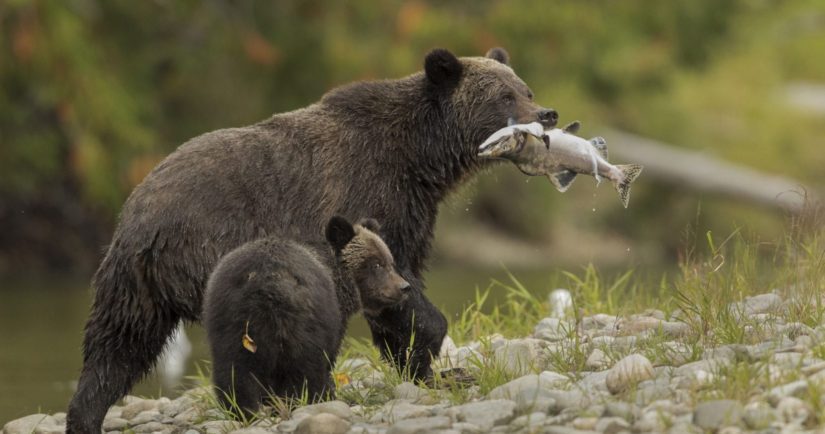 ---
Oiled Wildlife Rescue. Helped to create a resolution on oiled wildlife preparedness that was endorsed by the Union of B.C. Municipalities.
Humane Wildlife Management. Advocated for more humane and ethical practices in the provincial management of wolves, coyotes, bears and all species in wildlife rehabilitation.
Protection for Exotic Animals. Successfully advocated for updated exotic animal legislation, advancing changes internationally for the exotic pet trade.
Battery Cage Phase-Out. Supported a national phase-out of barren battery cages for egg-laying hens.
Treatment of Pigs. Successfully advocated for a phase-out of confining stalls used to house pregnant pigs, as part of Canada's new Code of Practice for the Care and Handling of Pigs.
Farm Codes. Worked extensively with the National Farm Animal Care Council (NFACC) to lend expertise in updating Codes of Practice to improve the lives of farm animals across Canada and participated in the development of new organic farm standards.
---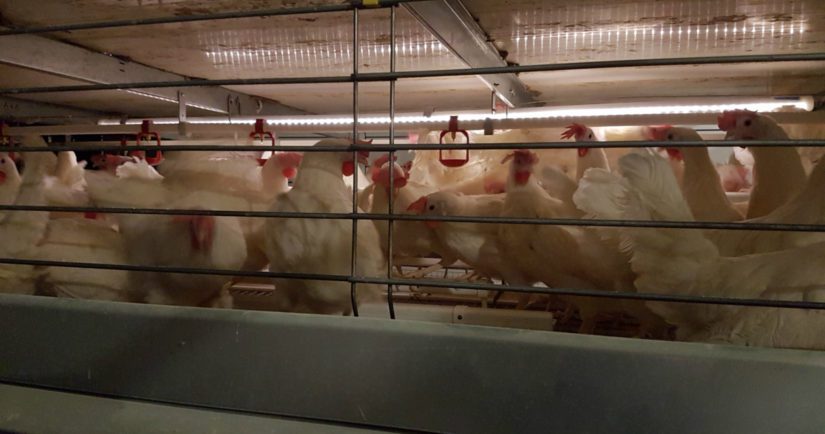 ---
Cosmetic Procedures. Spoke out strongly in support of decisions by the College of Veterinarians of British Columbia (CVBC) to ban cosmetic tail docking of dogs, horses and cattle, and tail alteration in horses and to ban the declawing of cats.
Animal-Friendly Bylaws. Created an extensive set of model animal bylaws for municipalities across B.C. and provided one-on-one support to promote the passage of bylaws that support and protect community animals.
Animals in Science. Helped to found a new national non-profit organization dedicated to advocacy for animals in science – Animals in Science Policy Institute.
Animals in Entertainment. Created new bylaw recommendations for the use of animals in performances or on display.
Humane Slaughter. Advocated nationally for better animal welfare for animals in slaughter facilities.
---
So much has been achieved for animals in the past 125 years.
Visit out 125th Anniversary page for more stories & a downloadable 125 timeline. 
Subscribe below to receive important take-action emails to help us continue to advocate for the welfare of all animals!