For many, Halloween is a fun time for candy, costumes, and fireworks. For animals, however, Halloween is one of the most frightful nights of the year – and not because of any ghosts or goblins.
The loud noise of fireworks can be scary for pets and can also encourage aggressive behaviour in dogs. Approximately 49% of dogs are fearful of loud noises such as fireworks, thunderstorms and gunshots. Which means exploding fireworks can create serious issues for animals in our communities.
"I don't think people realize the trauma surrounding fireworks for animals," says Aleigh Ateyo, Night Emergency Officer at the BC SPCA in Vancouver. "On nights when there are fireworks, the call load is always worse. The animals are frantic and once an animal is frightened and running they are almost impossible to catch."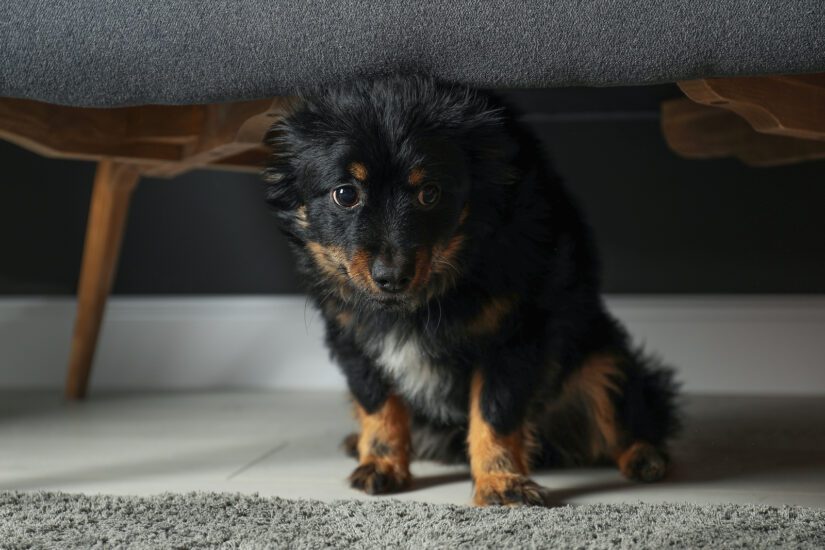 Ateyo works for the BC SPCA's Night Emergency Patrol (NEP), a program designed by the BC SPCA to facilitate assistance to animals after-hours.
She estimates that she receives upwards of 30-50 calls on Halloween night, most of which are related to the effects of fireworks.
"On Halloween, people are on high-alert and very emotional when they call in. Calls come in rapidly," she says. "Most of the calls involve a high number of animals that are hit by cars."
Ateyo says she receives a lot of calls from people who are out on a walk with their dogs on Halloween night, only to have their dog bolt due to the sound of fireworks.
One story in particular on Halloween has stayed with Ateyo throughout the years.
"I answered a call in the city of Burnaby about a dog who was hit by a car on a busy road," she recalls. "It felt like I was in war zone. It was black, raining, and I was outside of a park where there were fireworks going off like crazy and it was so chaotic and intense. The dog was just lying there, her back was broken, and I could see the terror in her eyes. She was in pain and she couldn't move and there were explosions from the fireworks everywhere. It was terrifying for both her and me."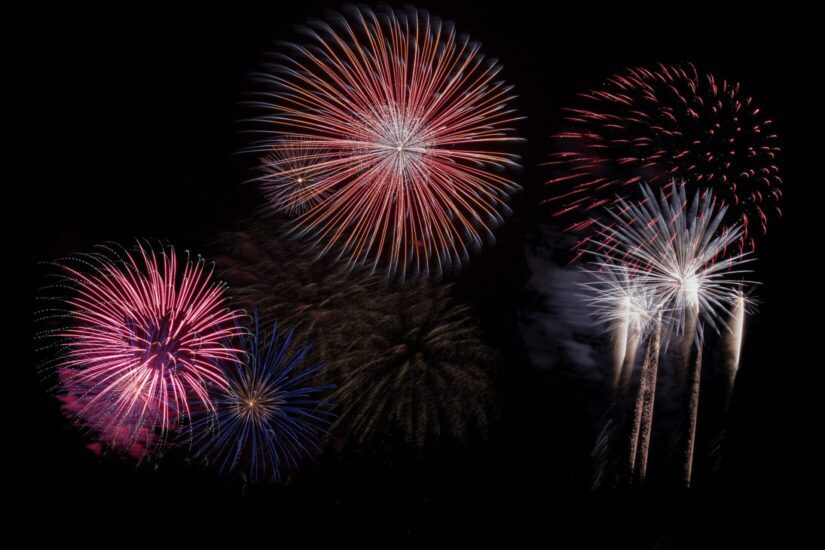 Other calls that Ateyo receives on Halloween include lost dogs and cats who ran off or broke through a fence or window because they were spooked by fireworks or wildlife behaving in unusual ways, including instances where raccoons, skunks, and birds were trying to get inside a house or underneath a deck to hide from fireworks.
Ateyo's experience with wildlife falls in line with recent research that has shown that evenings of fireworks have demonstrated to have a negative impact on bird behaviour. Birds and other wild animals can be scared out of dens and roosting sites, leading them to fly into buildings or run into busy streets to be injured or killed.
In order to keep your pets safe on Halloween, it's important to remember the following when you know that fireworks are occurring within your neighbourhood.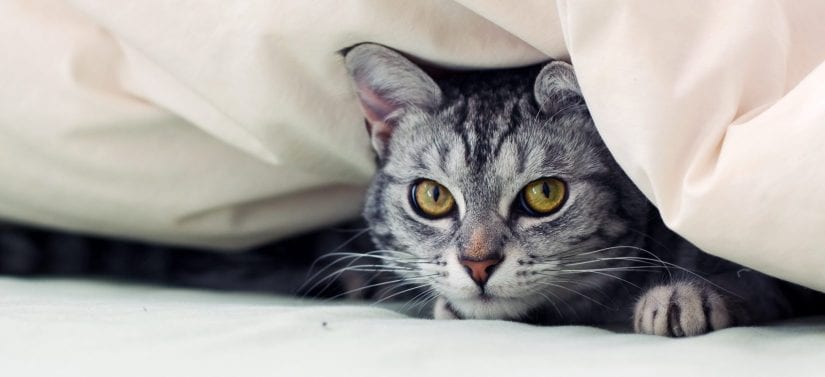 Microchip your pets
Ensure your pet has at least two forms of identification in case they go missing. Pets should have a collar with tags, ear tattoo and a microchip registered with the BC Pet Registry.
Check to make sure your address and phone number attached to the pet's microchip in the registry is up-to-date. Give a missing pet the best chance of returning home by making sure they have ID and that the contact information is correct.
Secure your animals inside the house at all times
Be mindful if you are opening a door since a lot of calls come in have to do with a dog or cat bursting through an opened door, trying to escape.
If your dog needs to go potty, let your dog out before it gets dark outside if possible, in addition to providing pee pads inside the house.
If you must take an animal outside to relieve themselves, make sure they are appropriately leashed or harnessed and hold tight to the leash, even in your backyard.
Which is why it's so important to be there for your furry friends and keep them safe. "Stay with your pets on Halloween," says Ateyo. "Support them, comfort them. They are scared."
More on animals and Halloween
4 tips to keep your pet safe on Halloween
Keep pets safe this Halloween, share this article with your social circle!