Squamish-based Sea to Sky Canine Training is the latest company to receive BC SPCA's AnimalKind accreditation, making them the second accredited trainer in the region. Paw In Hand received accreditation last year.
The BC SPCA launched this innovative program for dog training companies in January 2019. With AnimalKind, the organization is creating a community of animal-related businesses that support humane standards and providing tools for the public to find companies that are committed to animal welfare. AnimalKind sets out science-based training standards to ensure humane treatment for dogs and peace of mind for their guardians.
"The demand for dog trainers is growing. The problem is that dog training is completely unregulated in B.C.," says Nicole Fenwick, manager, research and standards for the BC SPCA. "Anyone can call themselves a dog trainer, regardless of their education, knowledge or experience. This can make it hard for dog guardians to know whether the trainer they chose will use humane, effective training methods instead of outdated techniques that cause fear and pain to their dogs."
"I am passionate about dogs," says Laura McAlduff, owner of Sea to Sky Canine Training. "But more than that, I am passionate about the human-animal relationship and our ability to understand and live with pets as our best friends. For me, this starts with humane education and compassion."
The BC SPCA receives hundreds of calls every year from dog guardians seeking guidance on how to find a dog trainer. "We accredit trainers who use positive, reward-based methods, and we check that trainers meet the standards, so dog guardians can have peace of mind when they choose a BC SPCA-recommended AnimalKind trainer," says Fenwick.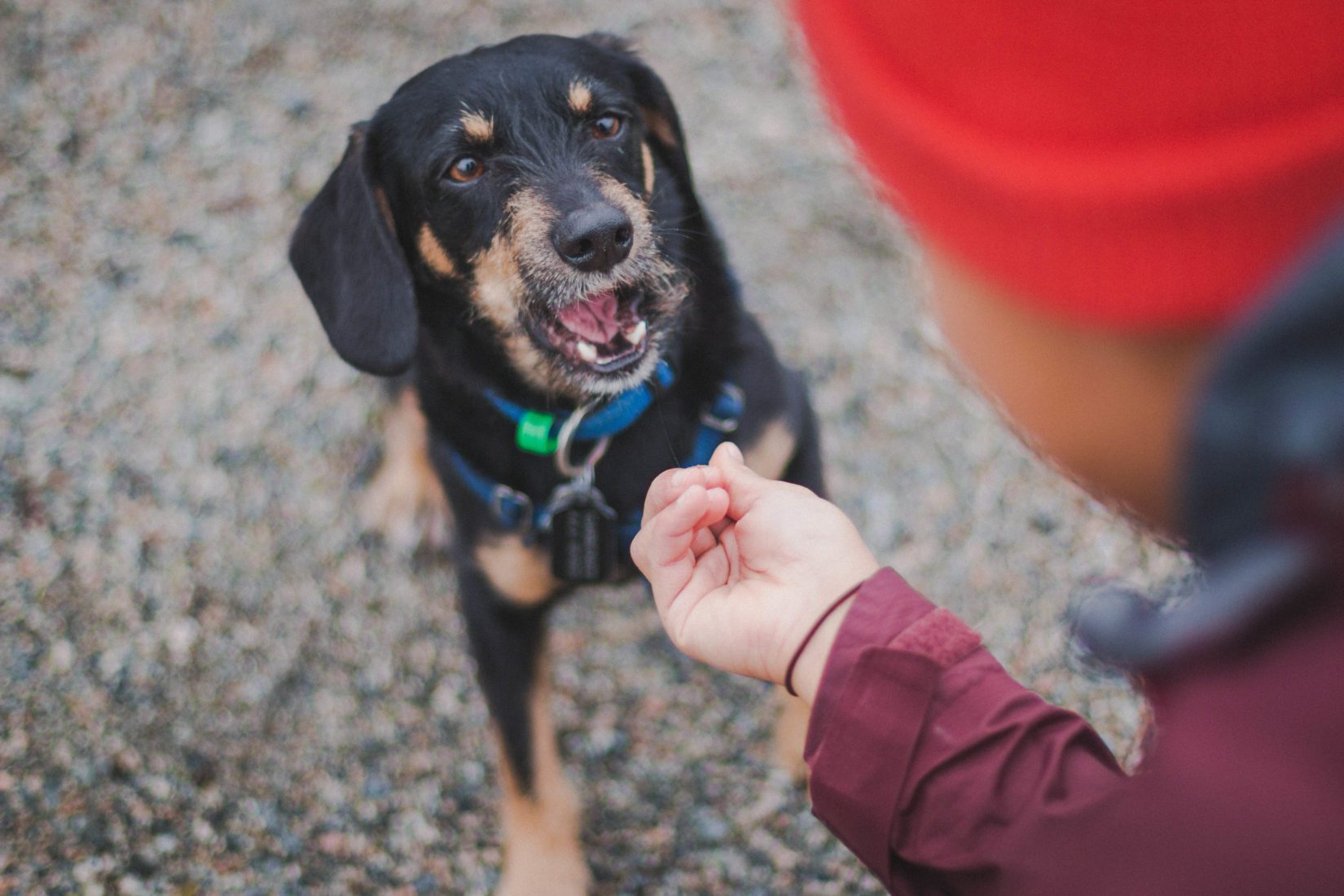 Maren Bruun, from Paw In Hand, the first accredited trainer from the region, knows this well "I understand when owners are tempted by the promise of quick-fix methods. They want the undesirable or unsafe behaviour to be stopped as soon as possible. If this is done in forceful, fear-inducing or confrontational methods, it can have detrimental effects. The AnimalKind program guarantees that such dangerous methods are not used by its accredited trainers." She adds, "No matter the problem that people want to address or what they want their dog to do, dogs (and all animals) deserve to be taught not corrected."
There are now 20 AnimalKind accredited training businesses in B.C. The BC SPCA aims to reach more areas of the province to connect people with humane dog trainers. "By being accredited, not only will Squamish residents know that I care about their dogs, but also that I am committed to helping them give their dogs the best life, in the best place," says McAlduff.
Most humane organizations and numerous veterinary associations, kennel clubs and dog training associations internationally have clear position statements supporting the use of reward-based training and opposing the use of aversive methods.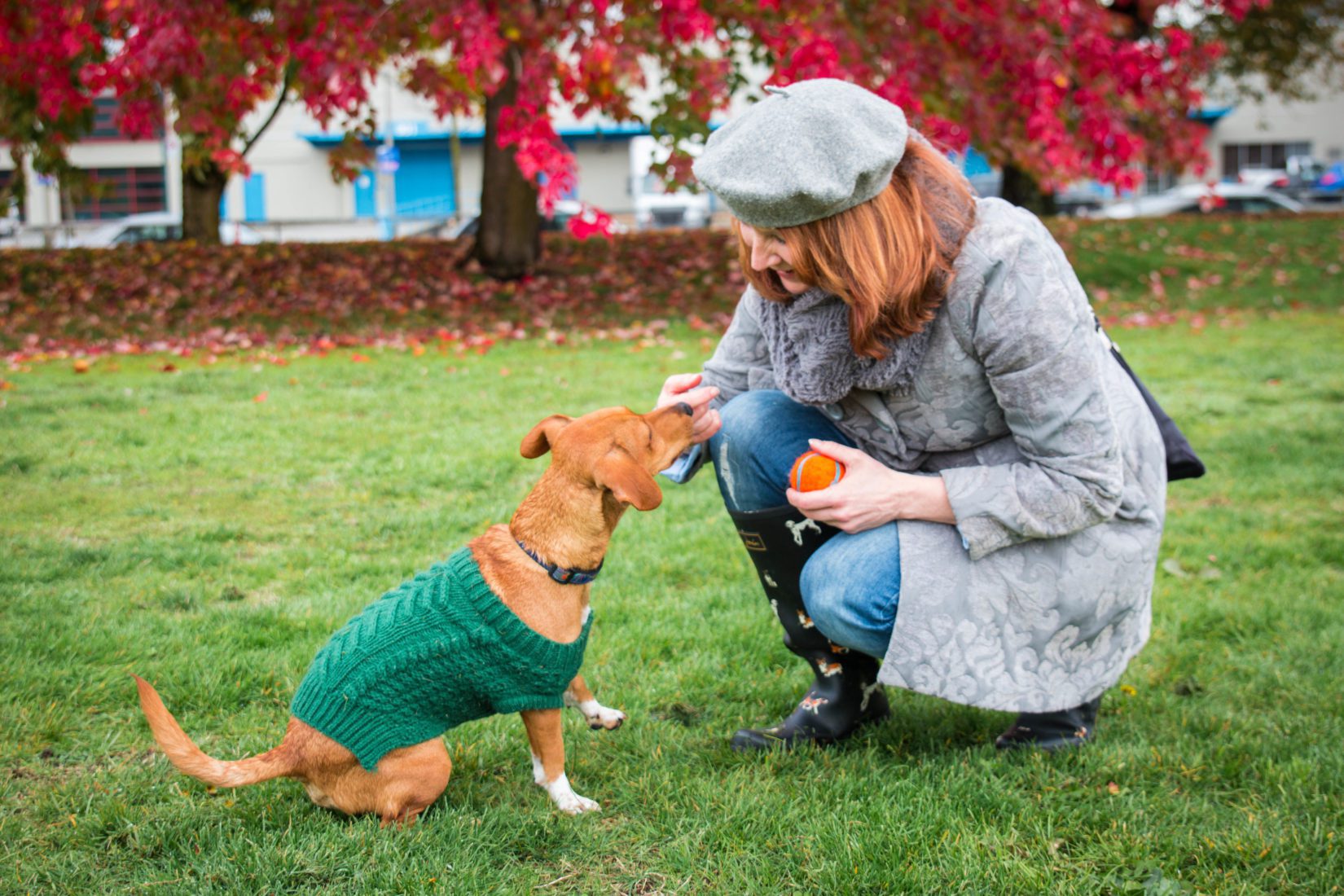 Dr. Karen van Haaften, the BC SPCA's senior manager of behaviour and welfare and a diplomate of the American College of Veterinary Behaviourists, says scientific research across North American and Europe unequivocally supports the use of reward-based training. "Reward-based training is not only effective, but it protects the physical and emotional health of your pet and the special bond that you share. We hope the AnimalKind accreditation program will be a resource to help dog owners find the right trainer for their dog."
The SPCA launched the first set of AnimalKind standards – for pest control companies – in 2018. Through a partnership with the UBC Animal Welfare Program, the BC SPCA, Vancouver Foundation and the Peter Wall Institute for Advanced Studies provided funding to establish the program.
Learn more about AnimalKind accreditation, or find a trainer near you.