Everyone needs friends to share the good times and to take care of each other when life gets ruff.  Pets are lucky to be both friends with their humans and best buds with other animals. On this International Friendship Day we're sharing 13 adorable photos of pets with their BFFs!
1. Two is company but three's a party!
2. Little Ralph loves being the little spoon with his bestfriend, although we're not sure if he has much of a choice in the matter!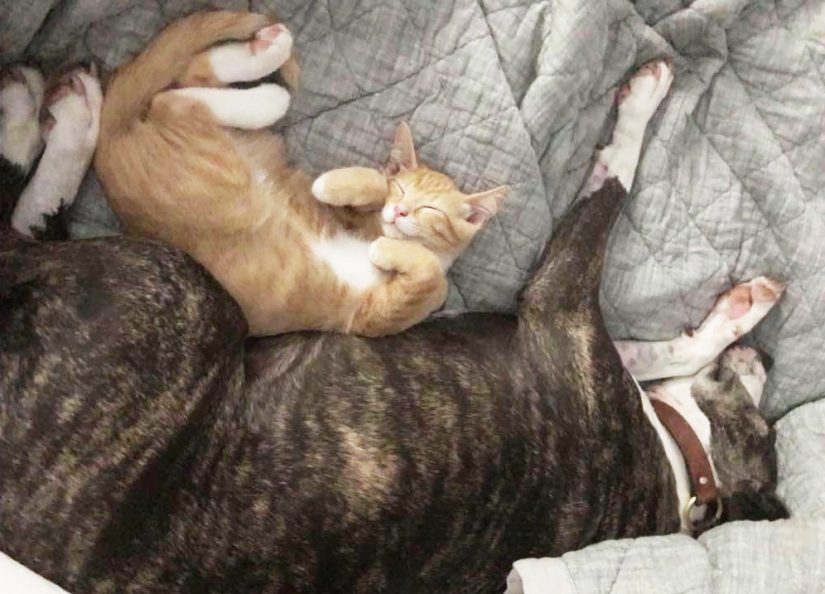 3. Nora's made it crystal clear, she's that one friend that always wants to be where you are!
4. True friendship? When a couch made for one somehow becomes a couch for two.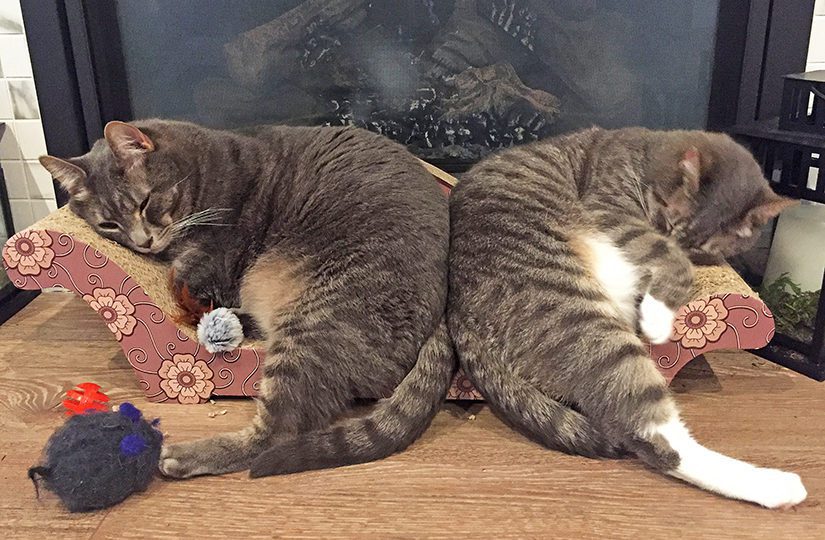 5. Sometimes after a long work week all you want to do is relax with your best friend. Who can relate?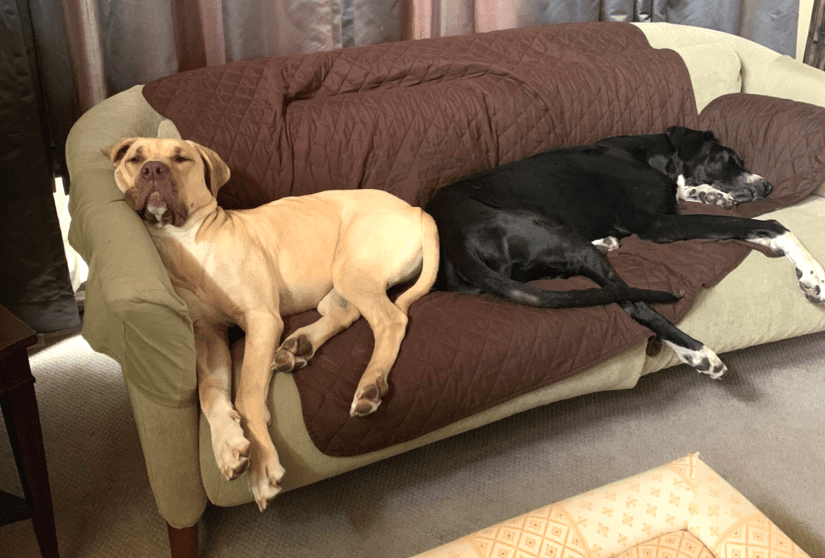 6. When your human finally comes home from work but you already have your best friend by your side. "Um, can we help you human?".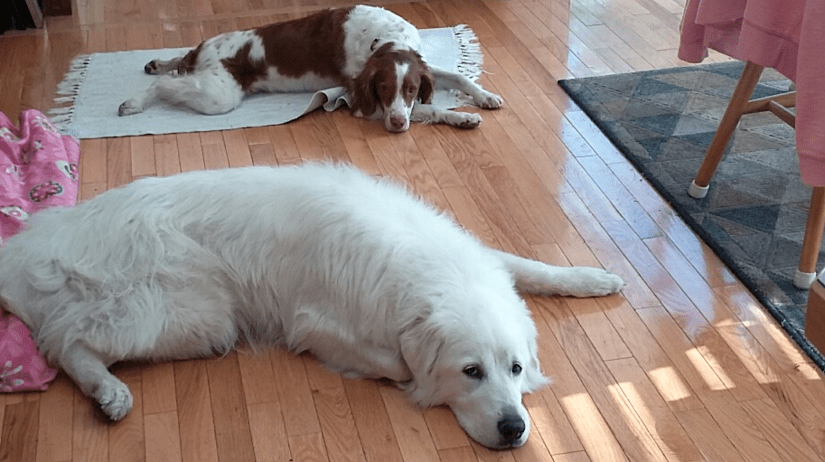 7. When you and your friend spend so much time together you start to look like twins.
8. Because sharing the same barber is number one on the best friend to-do list.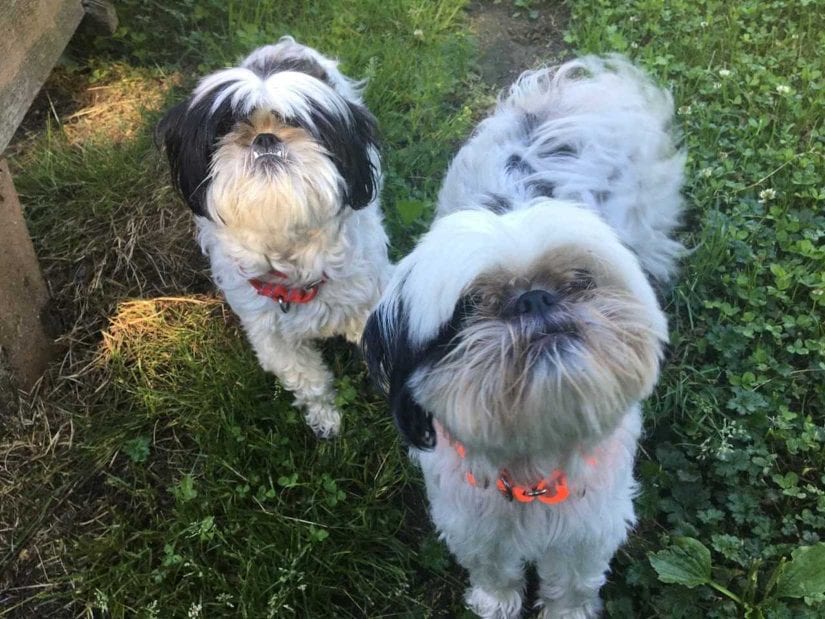 9. The "you can't sit with us" stare.
10. Friends who perch together, stay together.
11. Kisses in the summer.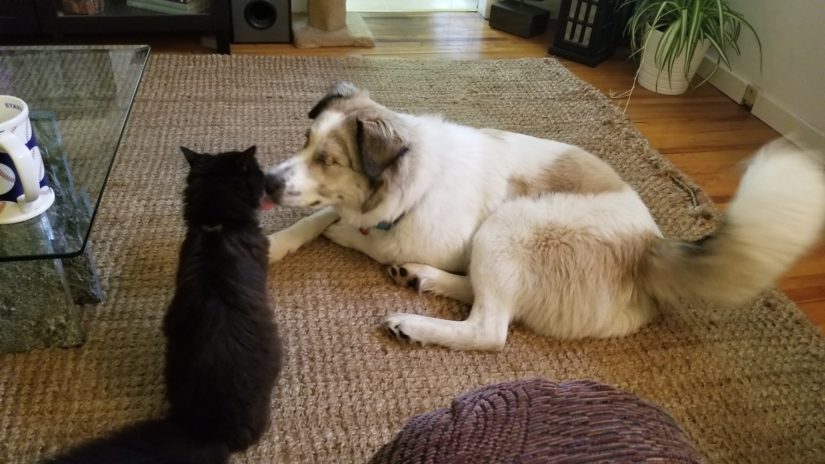 12. And kisses in the winter.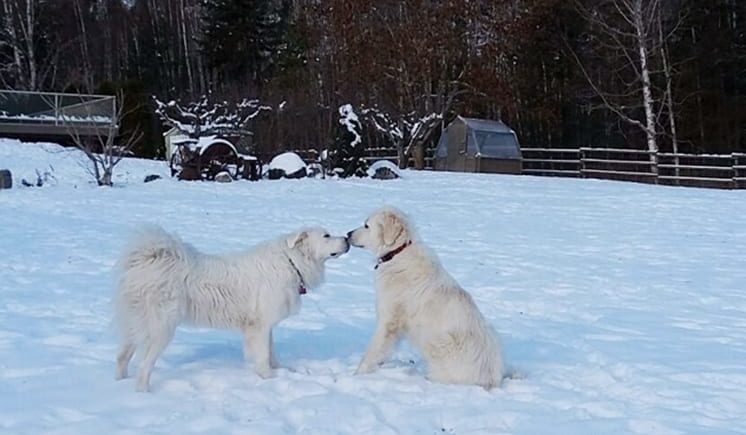 13. Because friendship isn't a language, it's a feeling.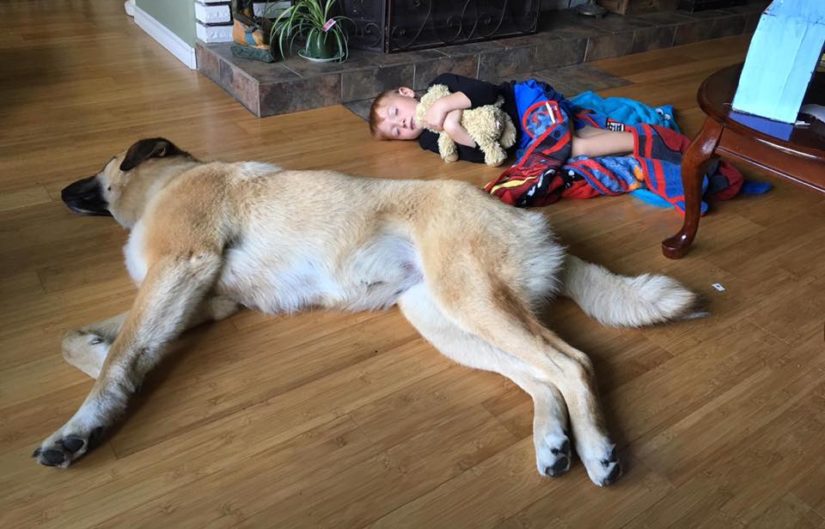 The bond we share with one another is priceless. Why not share this post with a friend you've been meaning to reach out to and remind them of how much they mean to you!
These photos were all submitted by guardians who chose to adopt vulnerable animals from the BC SPCA. Look at how they've blossomed! If you're considering adoption visit our adoptable animals at spca.bc.ca/adopt of if you'd like to submit a happy 'tail' of adoption visit spca.bc.ca/submit-your-adoption-story/.