Tucker's owner surrendered him to a local veterinary clinic after the vet refused the owner's request to euthanize the young cat. This sweet orange tabby was transferred into SPCA care with serious injuries.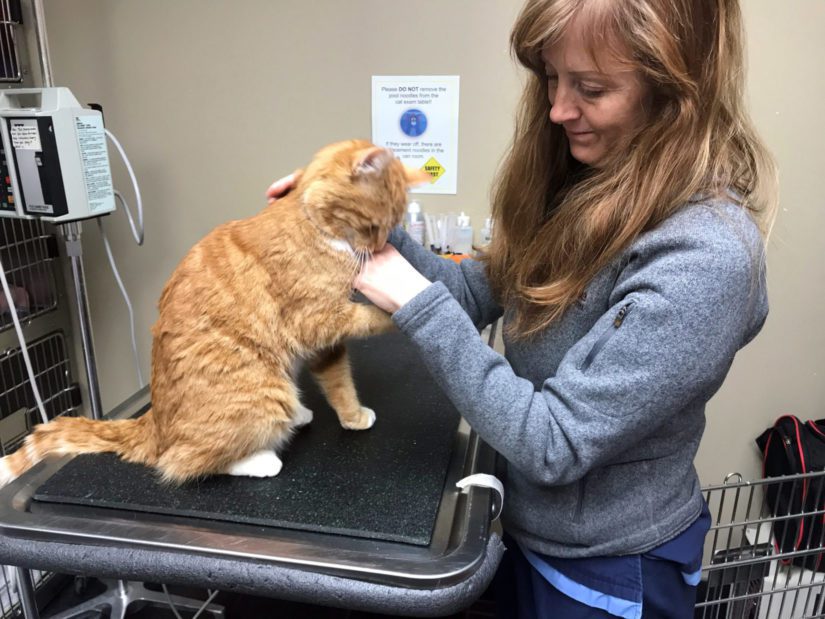 "It is believed that Tucker was stepped on by a horse on the farm where he lived," says Emily Priestley, branch manager at the Comox Valley & District SPCA. "He suffered breaks in the leg and in his foot, leaving him with no choice but to have the leg amputated."
His medical treatment is expected to cost about $1,396 and Tucker will have to stay at the SPCA for at least a month before he's ready to be adopted. Despite his injury, Tucker is quite affectionate and quickly wins the hearts of everyone he meets. "Tucker is a handsome orange tabby who, despite his injury, is a cuddle bug," Priestley says.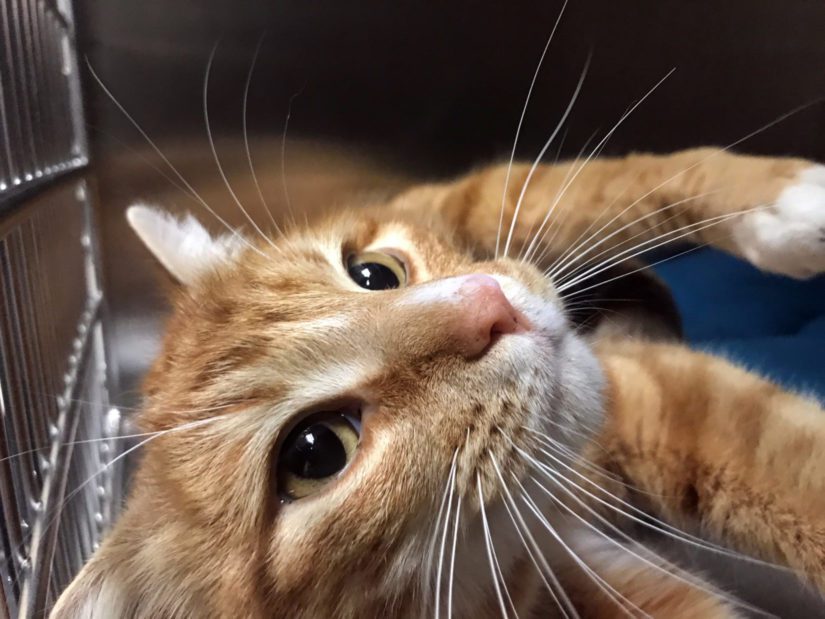 If you can help save Tucker and other animals in need at the Comox Valley & District SPCA, please visit spca.bc.ca/medicalemergency or visit the branch at 1668 Ryan Rd E, Comox, 250-339-7722.
.