All BC SPCA locations will be closed on September 30, as we observe National Truth & Reconciliation Day, a day to commemorate the history and legacy of residential schools in Canada.
"A critical step toward reconciliation is public recognition and learnings about the atrocities experienced by Indigenous peoples and communities across Canada," says BC SPCA chief executive officer Craig Daniell. "On September 30, all BC SPCA staff, volunteers and supporters are encouraged to thoughtfully consider and commit to ways they will expand their personal understanding of Canada's history and reconciliation work."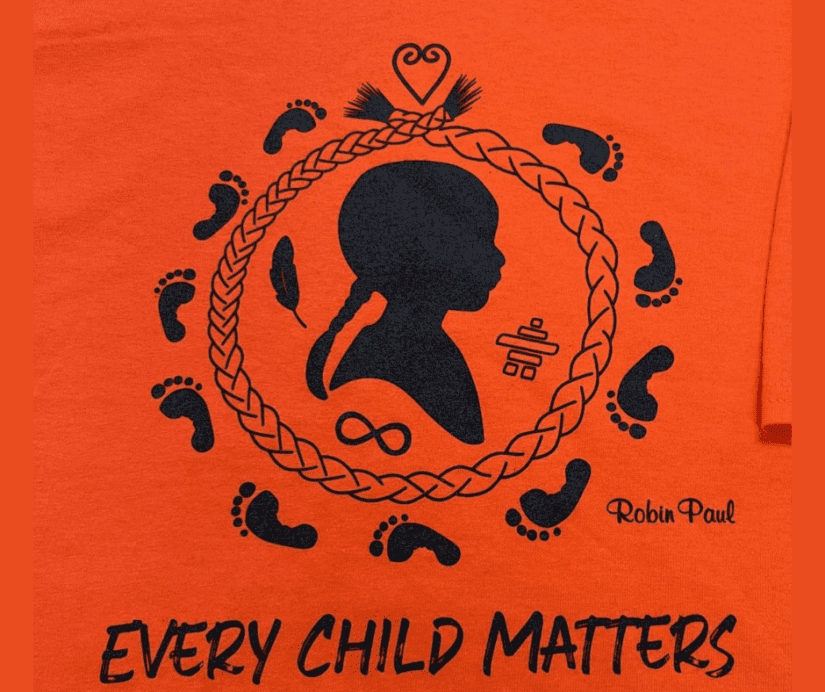 Daniell explains that animal welfare has traditionally been approached with colonial attitudes of what this work should look like rather than an understanding of the connection to animals shared by First Nations, Inuit and Métis peoples. The BC SPCA is committed to creating system change within the animal protection sector in partnership with Indigenous communities across British Columbia.
With the assistance of its Equity, Diversity and Reconciliation advisory group, the BC SPCA has compiled a list of resources for learning and reflection (PDF). "We encourage everyone to join with us in using these resources on Sept. 30 and beyond," says Daniell. In addition, the society will be 'going quiet' on all of its social media channels on Sept. 30 to respect and create space for listening to Indigenous voices across Canada.
The BC SPCA will resume normal opening hours on Oct. 3, 2023.