All BC SPCA locations will be closed on Sept. 30 as we observe National Truth & Reconciliation Day, a day to recognize and commemorate the history and legacy of residential schools in Canada.
"This is an important day for all of us to reflect and learn more about the tragic history and ongoing legacy of Canada's residential schools, either through personal reflection or through initiatives in our communities," says BC SPCA chief executive officer Craig Daniell. "Listening and learning is essential if we are to move forward towards the goal of reconciliation, and we encourage all of our staff, volunteers and supporters to set aside time on National Truth & Reconciliation Day to further their own understanding."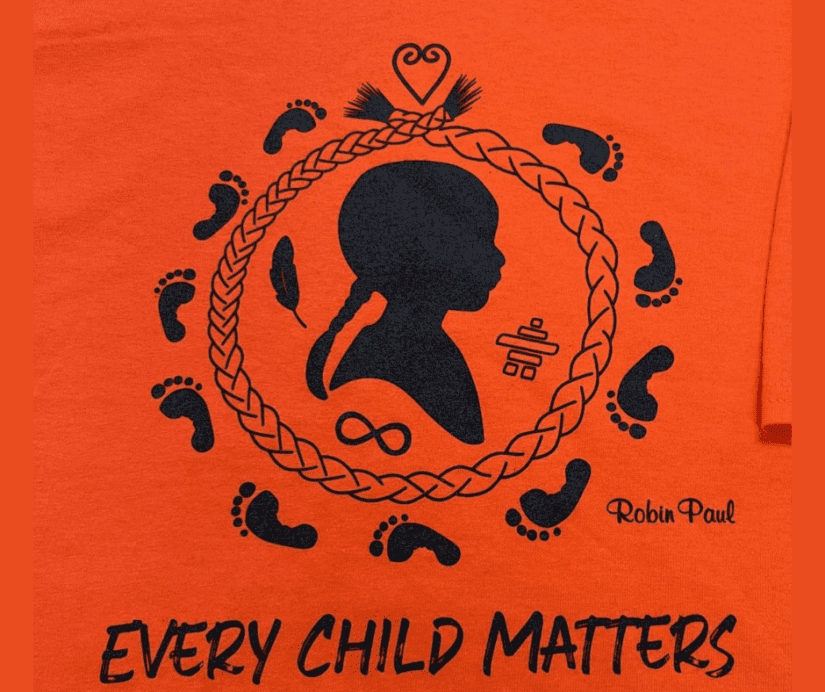 He noted that through its Equity, Diversity and Reconciliation foundational principles and action initiatives, the BC SPCA is working to address systemic racism and intolerance.  "It is important for all who work in animal welfare to understand the history of First Nations, Inuit, and Métis peoples and their innate connection to the environment and animals, in order to build a better future," says Daniell.
With the assistance of its Equity, Diversity and Reconciliation advisory group, the BC SPCA has compiled a list of resources for learning and reflection (PDF). "We encourage everyone to join with us in using these resources on Sept. 30 and beyond," says Daniell. In addition, the society will be 'going quiet' on all of its social media channels on Sept. 30 to respect and create space for listening to Indigenous voices across Canada.
The BC SPCA will resume normal opening hours on Oct. 1, 2022.