We love dogs, and so do you! Sharing your life with a dog might come with some challenges. Bringing a new dog home, separation anxiety, reactivity, excessive barking, finding the right trainer, etc., are all things dog guardians might experience at one point or another.
Sometimes finding the right dog training information to help you be that loving guardian is difficult, so we created a comprehensive all-in-one resource for dog guardians!
Whether you are a new pet guardian or have spent years sharing your life with dogs, these top reads curated by our AnimalKind team will give you more tools for your pet parent toolbox so you can make your relationship with your dog even better!
The training advice you find on these reads is based on humane, evidence-based dog training methods, which will strengthen the bond between you and your dog. You and your dog deserve to experience the joys of sharing your life together. Humane training can get you there!
If you prefer to connect directly to a humane dog trainer, check out the list of trainers the BC SPCA recommends.
AnimalKind's all-in-one resource for dog guardians
Bringing a pet into your life is an exciting event. If you have a new dog in your life, this step-by-step guide will help you make the transition less stressful for you and your dog.
Training doesn't have to come at the expense of your dog's happiness. In this article, you'll find an infographic that will help you learn to recognize the 5 elements of humane dog training.
Did you know dog training is unregulated in B.C.? You are not the only one! That's why it's crucial to get informed, so you know what to look for in a trainer.
Having an emergency recall is essential, especially if you enjoy off-leash walks. Learn what it is and how to train an emergency recall.
Do you have a reactive dog?
Living with a reactive dog is hard, but working with a humane dog trainer can be life-changing. It was for Toad and his guardian, Tiffany. Watch Toad's story.
The first thing to remember when looking for a trainer is to say no to punishment-based methods. Read about the problem of training misinformation and why we recommend AnimalKind accredited trainers.
Are barking, reactivity, or jumping up a challenge for your dog? This article is for you! Get trainers' tips on these and other common training challenges.
Stopping your dog from barking is an important skill to develop. The first step to successfully address excessive barking is understanding why your dog barks. Find out how.
Dog training shows often adhere to the same formula and are created for the sole purpose of entertaining audiences. This article is a must-read for anyone who is watching reality TV dog training shows.
Read our Kind Corner articles and learn about the training topics that are top-of-mind for AnimalKind accredited trainers.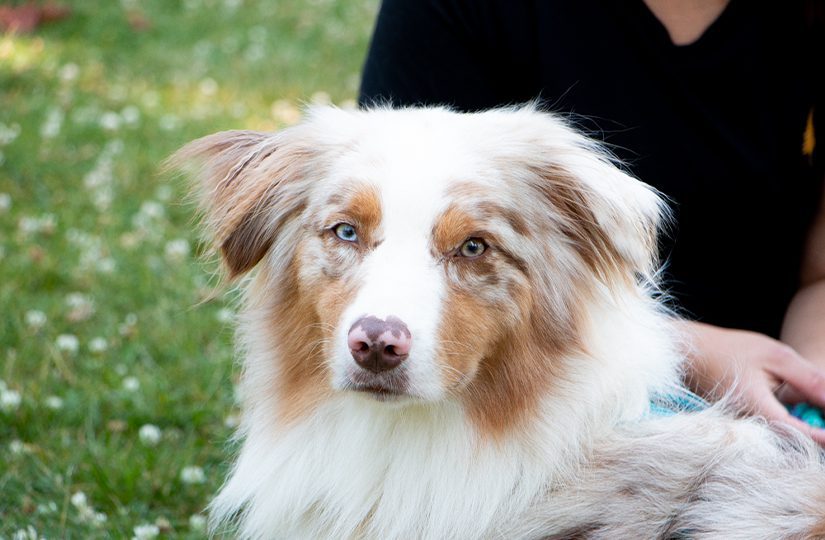 If someone you know is struggling with the challenges that come when living with dogs, share this list.
Dogs make our lives better. Their sweet eyes and wagging tails are a daily reminder of their unconditional love. We owe it to them to become the best version of our guardian selves and do what we can to offer them the happy and fulfilling life they deserve.
Stay informed!
Subscribe to AnimalKind.