Stoney spent the first two years of his life living in horrible conditions where his basic needs were neglected. The young dog was never cleaned, brushed or taken outside for walks.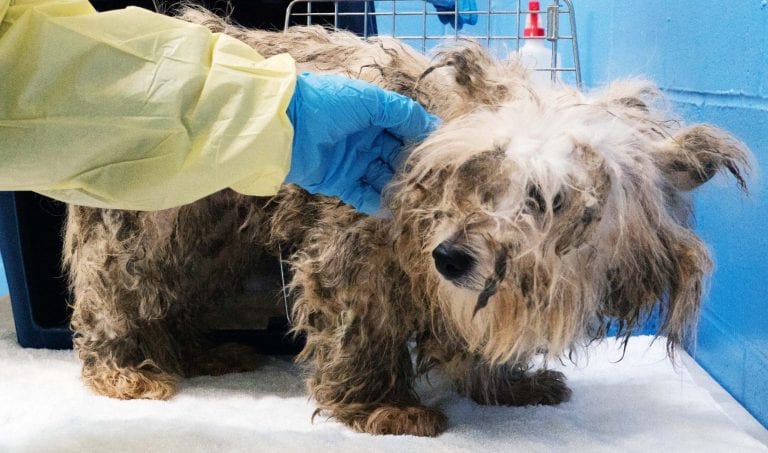 Stoney is one of 45 Havanese and Havanese-cross dogs who were surrendered by a former breeder from a home outside Victoria in April, 2018. The dogs ranged in age from one-and-a-half to 15-years-old and came into the SPCA's care covered in feces and urine. Staff bathed and groomed the traumatized animals, attended to medical issues and provided then with much-needed love and affection.
When Samiksha Minhas and her family heard about what had happened to these dogs they wanted to help.
"Our family already had a Havanese at home named Charlie so when we heard about the 45 we immediately wanted to adopt one," Minhas says. The family quickly learned that all the dogs had already been adopted but never gave up hope.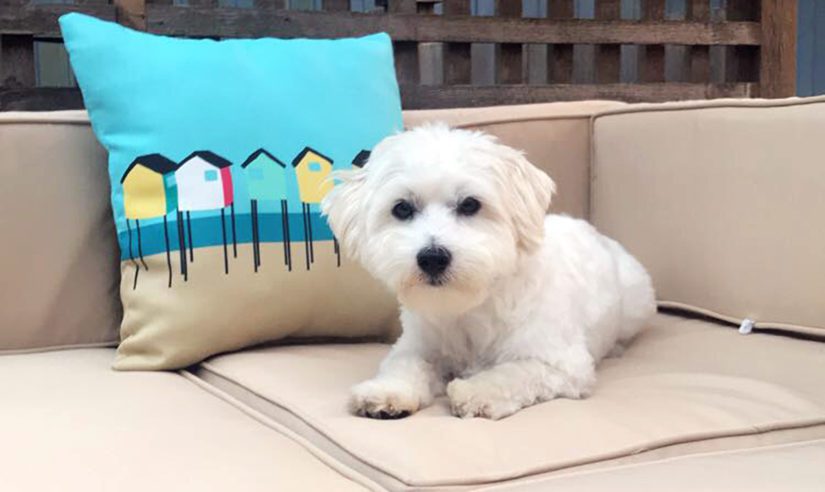 A few days later she checked the SPCA website and saw Stoney was available for adoption at the West Vancouver Branch because a family had returned him. "Right away my family and I made the call to meet Stoney and we instantly fell in love with him," she says.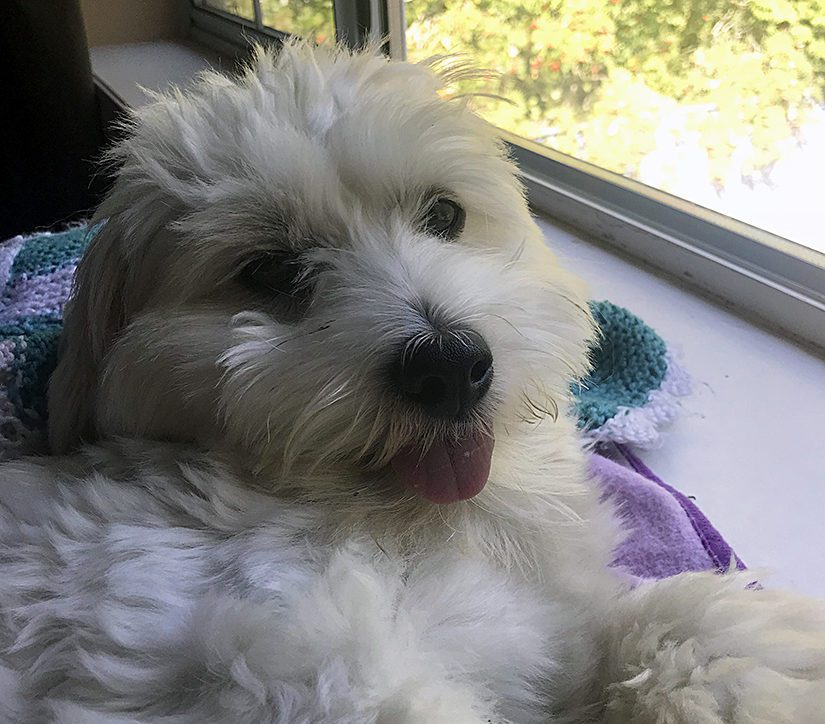 Her family adopted Stoney, who was about two-years-old at the time, on May 18, 2018. Fast forward to almost a year later and Stoney's life has completely changed for the better with few reminders of his dark past. "He had elbow dysplasia from his rough life but he is now running around free as happy cheerful dog. He loves walks and cuddling with his brother," she says.