The BC SPCA's North Cariboo District Branch is seeking your help with medical costs for a puppy called Snoopy. The puppy was surrendered at a local veterinary clinic because his owners could not afford the cost of surgery to fix his badly broken leg. Snoopy had a plate put in place to support his leg as it healed and is recovering in SPCA care.
"Snoopy is a very adorable and not even five-months-old. We are happy to give this sweet little puppy the care he needs," says Alex Schare, manager, animal centre services at the North Cariboo SPCA.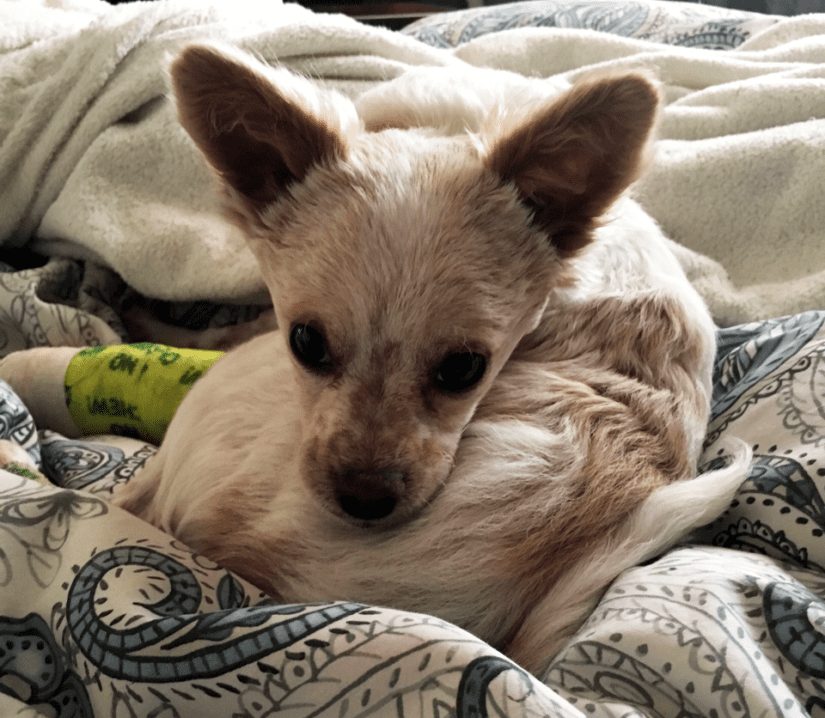 Snoopy's medical treatment and care is expected to cost about $4,790. If you can help Snoopy and other animals in need at the North Cariboo SPCA, please visit spca.bc.ca/medicalemergency or visit the branch at 4011 Lansdowne Rd, Prince George, 250-562-5511.