'Tis the season to start preparing for holiday giving!
Believe it or not, the holidays are just around the corner, and we understand how challenging it can be to find the perfect presents for friends and family.
We've listed our favourite responsible gift-giving selections (in no particular order) for your consideration!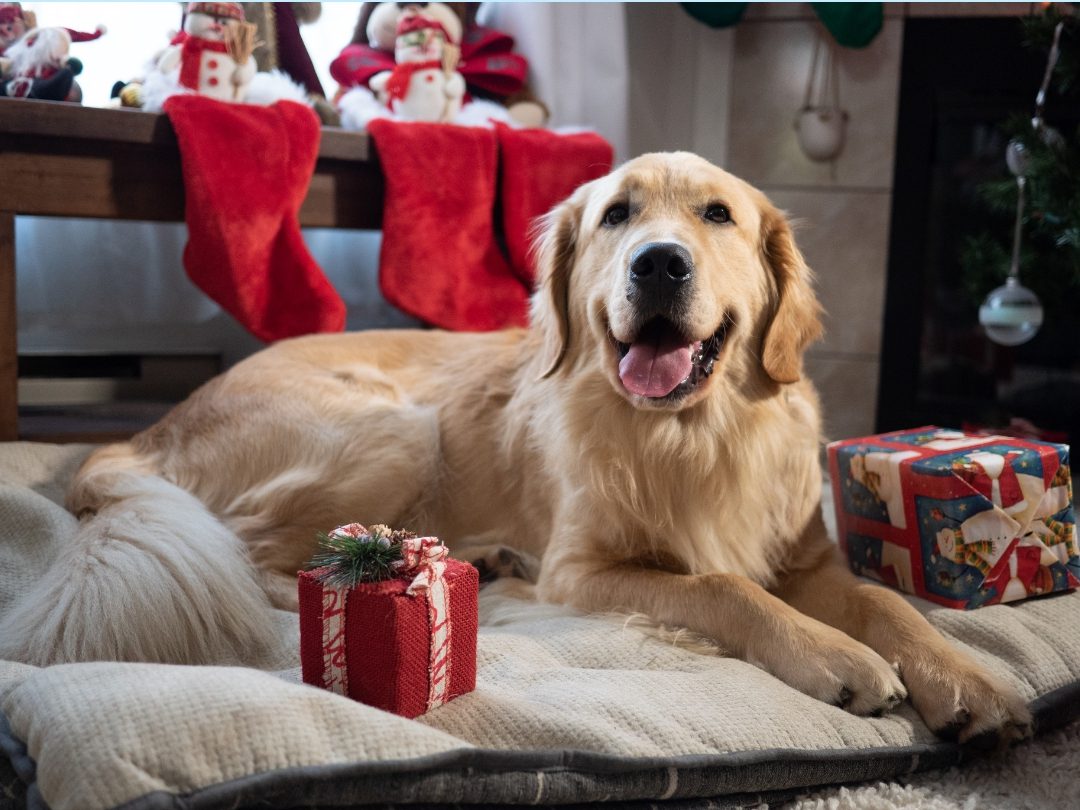 Give the gift of animal care
Our gift catalogue offers the opportunity to purchase a gift that helps an animal in need. Choose from sponsoring care for a senior pet, treat and toys to brighten an animals day or even orphan kitten care for a day.
Sponsor an animal in recovery
Animals who appear on our Medical Emergency page are always in need of a helping paw. Connect with the animals in our care who could benefit from a donation in the name of one of your friends or family members.
Shop the BC SPCA Store
Full of fun items for your pet or a pet-lover in your family. From T-shirts to vented vest harnesses, we've got BC SPCA-approved items to stock up on.
Donating on someone's behalf
Whether it's a gift from you to the animals in our care, or a gift in someone else's name, your generosity can help save thousands of animal lives. The possibilities are endless, and setting up a gift for the animals is as easy as a couple of clicks!
If you aren't able to donate online, not to worry – our team is ready to help you over the phone, at 1-800-665-1868, or you can make your donation in person at any one of our locations.

---
Other fun gift options:
A gift for the wild animals
Know a friend who would love to buy a raccoon dinner? How about an owl, or even an otter? Buying a wild critter their dinner is a great way to help keep our wild patients happy and healthy as they prepare for their return to the great outdoors.
We also offer opportunities to sponsor Wild ARC patients, as well as habitat enclosures. If you sponsor a wild animal, you'll get a custom certificate to be printed off or mailed to your recipient, to commemorate that warm, fuzzy gift-giving feeling.
Gifting a membership to the BC SPCA Kids Club
There is an entire generation of young animal welfare advocates who don't even know what "animal welfare advocate" means yet! Inspire the children you know to respect and love animals by signing them up for the BC SPCA Kids Club today – truly the gift that keeps on giving!
Local branch/shelter sponsorship
---
Get updates from the BC SPCA
Want to receive more news stories like this, right in your inbox? Use the form below to subscribe for updates.