As British Columbia continues to battle raging wildfires, prompting a state of emergency to be declared this week, BC SPCA staff and volunteers are working to rescue animals from behind evacuation lines and to care for pets of displaced families through the SPCA's free emergency boarding program.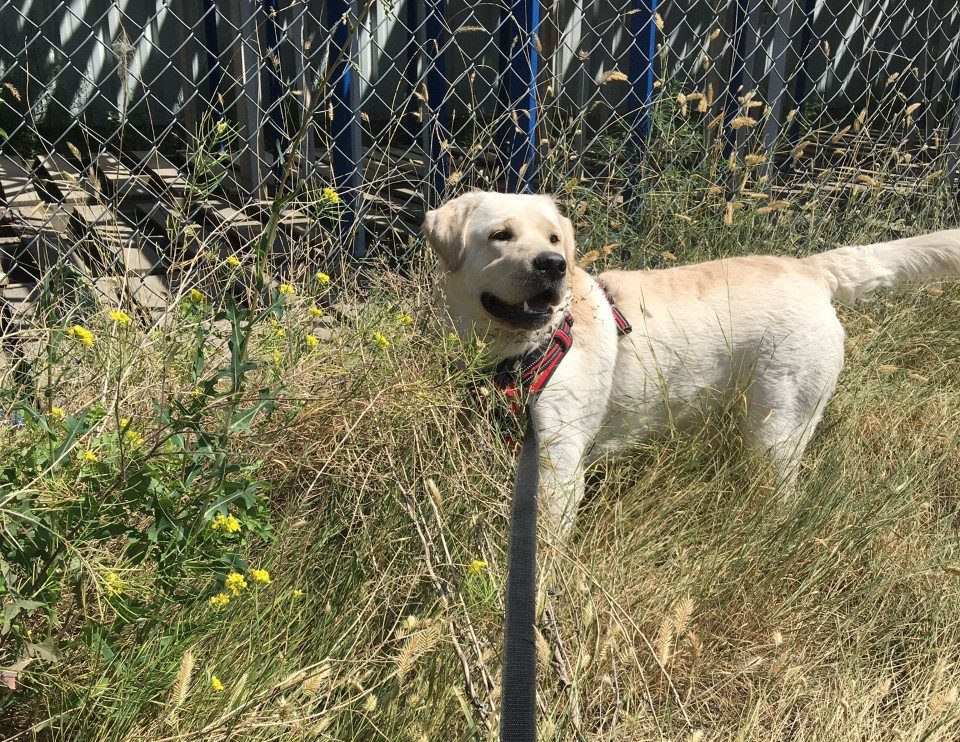 "This year, we're seeing so many more requests for help than in previous wildfire seasons," says Lorie Chortyk, general manager of communications for the BC SPCA.  "Our resources are already stretched very thin with the demand. Our shelters, animal evacuation centre in Kamloops and foster homes are at capacity, and we still have the rest of the summer to go."
Chortyk says in addition to animals rescued and returned to their owners and animals being fed and watered behind the evacuation lines, the BC SPCA has provided emergency boarding for 75 animals so far, including dogs, cats, kittens and puppies. "I think the biggest difference we seen this year is the length of stay for the animals," she says.
"In previous years, certain neighbourhoods would be evacuated but people would be allowed back to their homes within a few days. This year we had a devastating situation in Lytton, where people don't have homes to go back to with their pets, so many of the animals are still in care."  She said the BC SPCA is committed to helping as many people and pets impacted by the fires as possible. "The requests for help are continuing to come in, as new fires threaten homes and communities across the province."
This week, the BC SPCA launched a 10-day half-price adoption promotion (July 20-30) to try to find homes for unowned shelter animals in care, so that more space can be opened up for owned animals displaced by the fires. "Summer is always a busy season for us, especially with abandoned and surrendered kittens and animals coming into our care through cruelty investigations," says Chortyk. "We're hoping that the promotion will help increase our regular adoptions so that we can open up more space to provide emergency boarding for owned animals displaced by the fires until their families can claim them."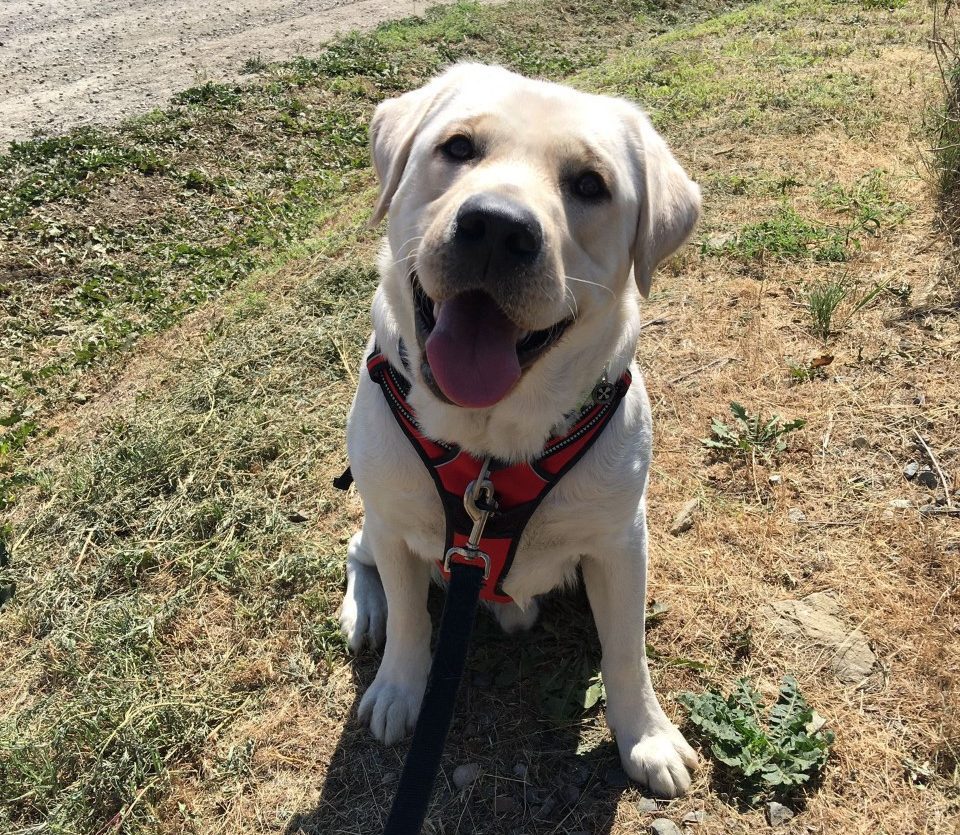 She says SPCA animal protection officers continue to assist behind evacuation lines, looking for any pets left behind and providing food and water for livestock who are sheltering in place.
"We are so grateful to our supporters for making our emergency response possible," says Chortyk. "It is so inspiring to see people rallying around these families who have been through so much and helping us to keep their pets safe."'
---