The BC SPCA in Prince Rupert is urging pet guardians to do the right thing for their animals after responding to multiple cases of cats being abandoned in the area.
In one recent case, a good Samaritan found three kittens in a garbage bag on the side of a street. Fortunately, she was able to take them home so they could be washed and fed before bringing them into the shelter the following day.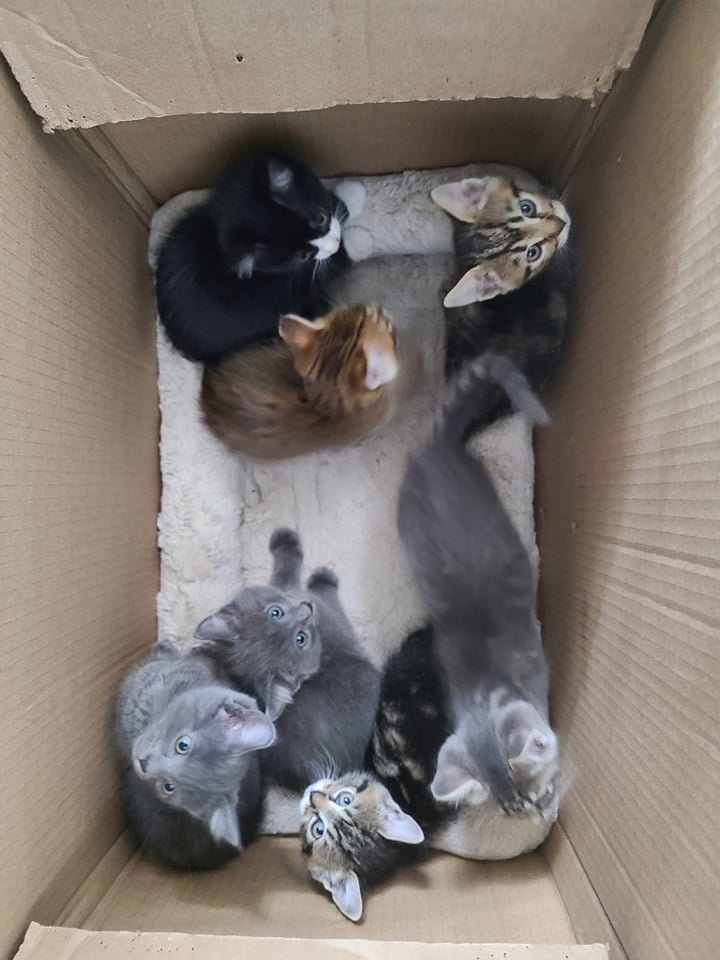 "The kittens were dehydrated, but otherwise in good condition," says Joe Griffith, manager of the BC SPCA in Prince Rupert. "A similar situation happened this week in which a woman found three kittens in a plastic bag while she was out retrieving cans. She was also able to take them home and care for them before calling us."
These unfortunate incidents are just two examples of the high intake of abandoned cats and kittens that have been brought to the shelter in recent weeks.
"We can't keep up," says Griffith.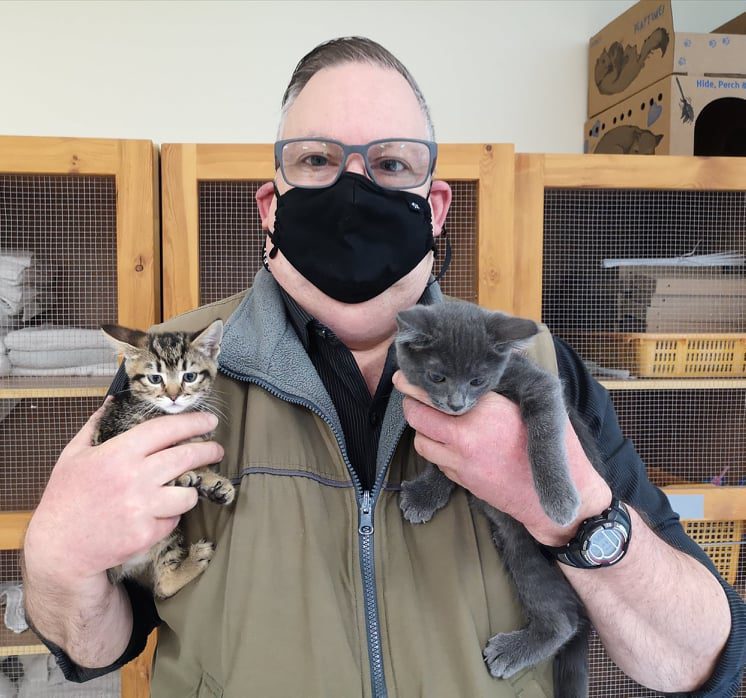 Eileen Drever, senior officer of protection and stakeholder relations for the BC SPCA, says while the organization understands that there are situations where people can no longer care for their pet, it is a disturbing trend and she wants to remind the public that abandoning an animal is illegal. "There is no excuse for abandoning a helpless animal to fend for themselves against predators, accidents, starvation or disease."
Griffith encourages individuals to avoid having unwanted litters by spaying or neutering their pet. If people are struggling to rehome their pet, please contact the SPCA or reach out to local rescue groups.
The rescued cats are being cared for at the SPCA and will be adopted into new, loving homes.