BC SPCA special constables have seized 10 cats and six dogs from a residence in Clearwater, following an animal cruelty investigation.
"When we attended the property in response to a complaint, we found animals living in a filthy, dark shack," said senior animal protection officer Kent Kokoska. "There was a strong stench of ammonia from the build-up of urine and most of the surfaces with covered in fecal matter and dirt."  The cats and dogs were suffering from a wide range of untreated injuries and medical conditions, including open wounds, tumours, dental disease, skin conditions, upper respiratory infection, parasites and diarrhea.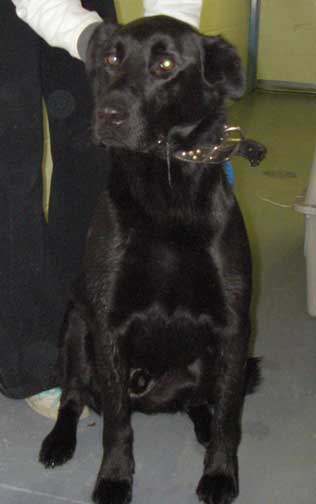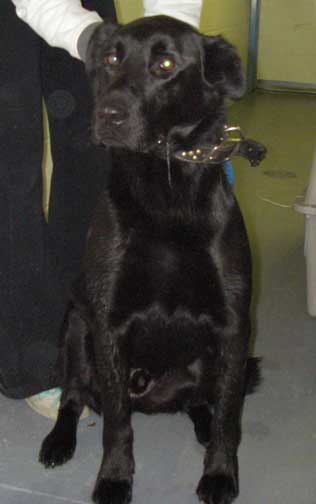 "When the owner failed to comply with SPCA orders to seek immediate veterinary care for the animals and to improve their living conditions a warrant was obtained," said Kokoska. The animals are now receiving veterinary treatment and ongoing care in SPCA custody.
The investigation continues and charges of animal cruelty are pending.
The British Columbia Society for the Prevention of Cruelty to Animals is a not-for-profit organization reliant on public donations. Our mission is to protect and enhance the quality of life for domestic, farm and wild animals in B.C.