A B.C.-based free online classified site announced today that it will no longer allow profiting from the sale of household pets through their network of local community sites.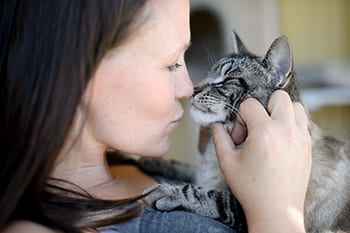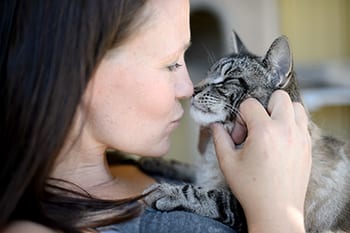 UsedEverywhere.com, which operates free classified sites in more than 84 Canadian and United Kingdom locations, says the move will help to protect the welfare of animals – and the BC SPCA supports such a move.
"This decision by UsedEverywhere.com serves as another victory in our long fight against puppy mills in B.C. and across Canada," says BC SPCA senior manager of stakeholder relations Geoff Urton.
Read the full release here.
The British Columbia Society for the Prevention of Cruelty to Animals is a not-for-profit organization reliant on public donations. Our mission is to protect and enhance the quality of life for domestic, farm and wild animals in B.C.