The year 2020 brought about many changes for conferences and professional development in the animal welfare sector, as online learning and meetings have now become the norm. With in-person conferences being cancelled as of March 2020, the annual Dr. Carol Morgan Memorial Award (CMMA) initially awarded to attend the national animal welfare conference that month was paused as the world transitioned to virtual gatherings. The award has been given out since 2018 and was established by the Animal Welfare Foundation of Canada (AWFC) in honour of former BC SPCA board member Dr. Carol Morgan, a tireless advocate for animal welfare and ethical veterinary practice, who died in 2015.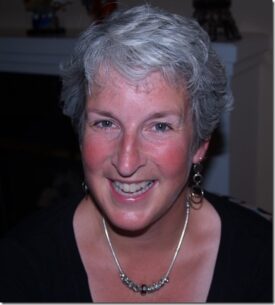 Ontario shelter veterinarian Dr. Laurie Gaines was the 2020 CMMA recipient and she will now pivot to use the grant to virtually attend Humane Canada's National Animal Welfare Conference in April 2021. Dr. Gaines says she is excited to "use the knowledge obtained in sessions at the conference to train animal shelter staff, improve the lives of shelter animals, and create community outreach programs focused on keeping families and pets together." With travel costs no longer a barrier, such virtual conferences can bring together even more animal welfare champions from around the world to learn from.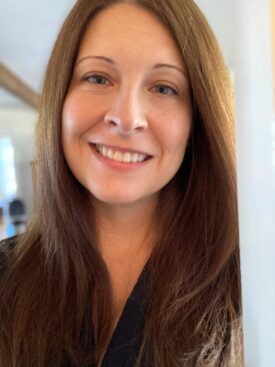 The 2021 CMMA will also be used to support online learning and has been award to P.E.I. veterinarian Dr. Laurie McDuffee. Dr. McDuffee will use the grant toward completing a course in the human-animal bond, offered in partnership by the North American Veterinary Community Learning Academy and the Human Animal Bond Research Institute. Upon completion of the course, she will have earned a certification in the human-animal bond.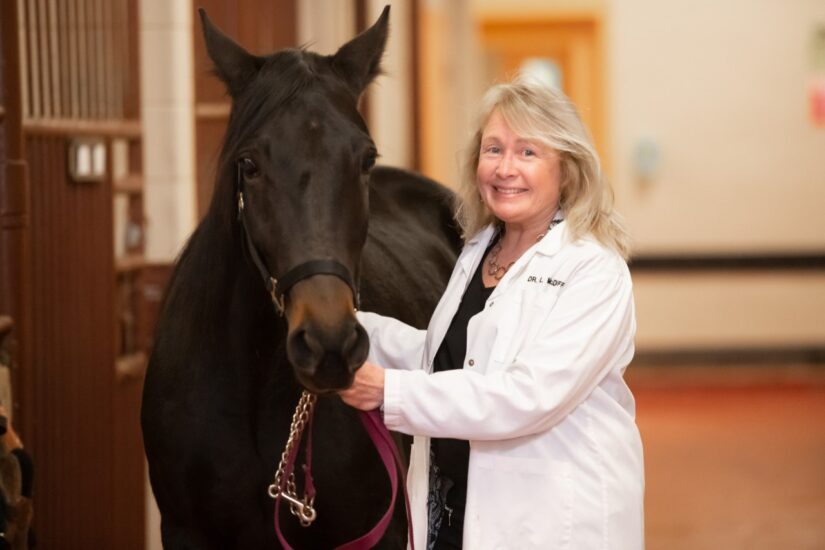 "The human-animal bond is increasing in importance in our daily lives and is a fundamental aspect of One Health," she said. "With this award, I will improve my understanding of the science behind the human-animal bond and how to maximize the mutually beneficial relationship between animals and people. I will use this knowledge in my teaching and research at the Atlantic Veterinary College."
In 2018 and 2019, two B.C. veterinarians Dr. Cienciala and Dr. Tillotson were CMMA recipients. The legacy of former BC SPCA board member, Dr. Carol Morgan continues to be exemplified in the work of these outstanding veterinarians working to increase the knowledge of the veterinary community in areas of animal welfare and ethics.