Luna is a small breed puppy who came into SPCA care after she broke her back right leg by falling off of a bed.
"It is a clean but serious break that will require expensive surgery but because she is a young puppy she's likely to make a full recovery," says Sea to Sky SPCA branch manager Krista Unser.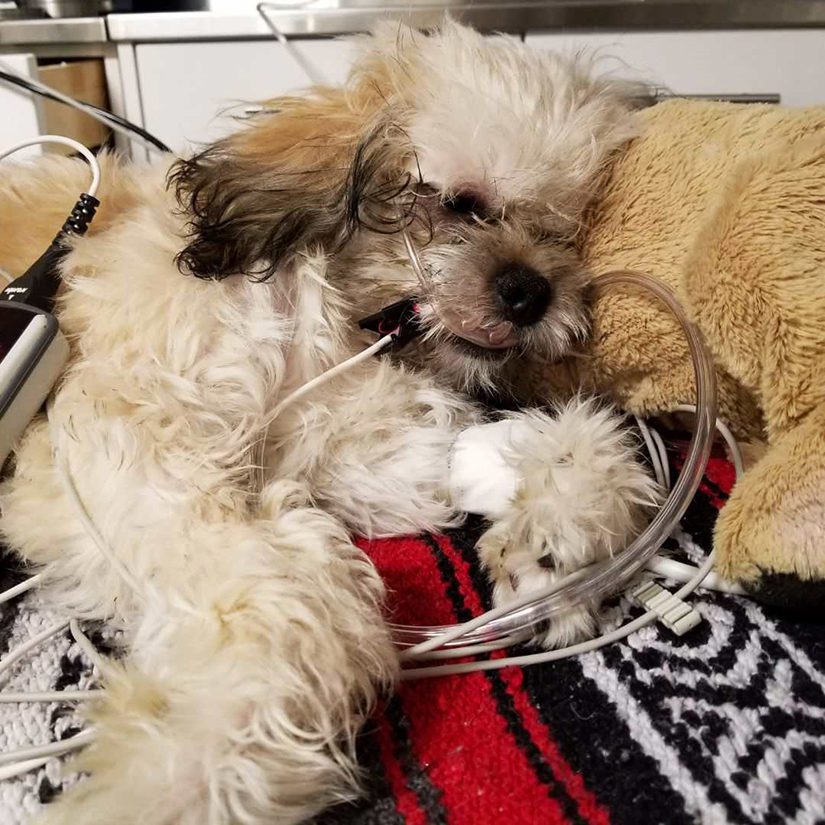 Luna's surgery and recovery care will cost approximately $7,340. "Luna has been such a great patient with lots of tail wags. She's got lots of personality and is highly adoptable," says Unser. Luna will undergo physiotherapy to ensure she regains full use of her leg and it's estimated that she will be ready for adoption in about two months.
If you can help Luna and other animals in need at the Sea to Sky SPCA, please visit spca.bc.ca/medicalemergency or visit the branch at 39901 Government Road, Squamish, 604-898-9890.