Prince George SPCA staff are hoping the public can help a lovable lab who needs surgery get a second chance at a long and active life. Koda, a two-year-old black Labrador retriever, came into the BC SPCA's care when her former guardian surrendered her due to the expense of the necessary surgery.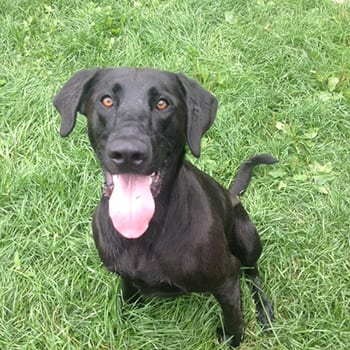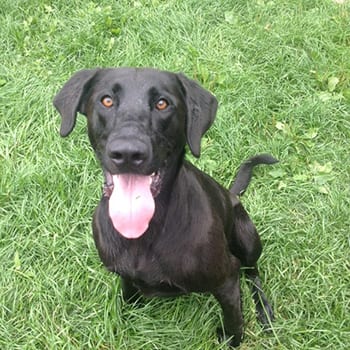 "Koda has a torn cruciate ligament and requires surgery to repair it," says BC SPCA North Cariboo Branch assistant manager Jodi Boivin. "She is such a darling! She loves people and games, and she's so affectionate."
The playful pup faces a quiet recovery after the surgery is complete.
"She's going to need two months of strict kennel rest and extremely limited, leashed walks," Boivin says. "It will be difficult to keep this exuberant dog quiet for two months, but it is necessary for her to heal properly."
Koda's medical costs are estimated to exceed $2,000. A non-profit organization, the BC SPCA relies primarily on public donations to help the province's most vulnerable animals.
"We just want this joyful lab to have the chance to live a happy and active life in a loving, forever home," Boivin says.
If you can help Koda and other animals like her in need at the North Cariboo SPCA, visit spca.bc.ca/medicalemergency or donate in person, at 4011 Lansdowne Rd., Prince George.
The British Columbia Society for the Prevention of Cruelty to Animals is a not-for-profit organization reliant on public donations. Our mission is to protect and enhance the quality of life for domestic, farm and wild animals in B.C.