Ladysmith resident Kramer Lowe has pleaded guilty to animal cruelty charges and to violating a Wildlife Act regulation after BC SPCA constables removed 34 animals in distress from his property earlier this year. The 34 animals included cats, bearded dragons, boa constrictors, turtles, guinea pigs and a variety of small animals. One of the snakes found on the property, a reticulated python, is listed in the province's Controlled Alien Species regulation, which prohibits the possession of alien animals who pose a risk to the health and safety of people or the environment.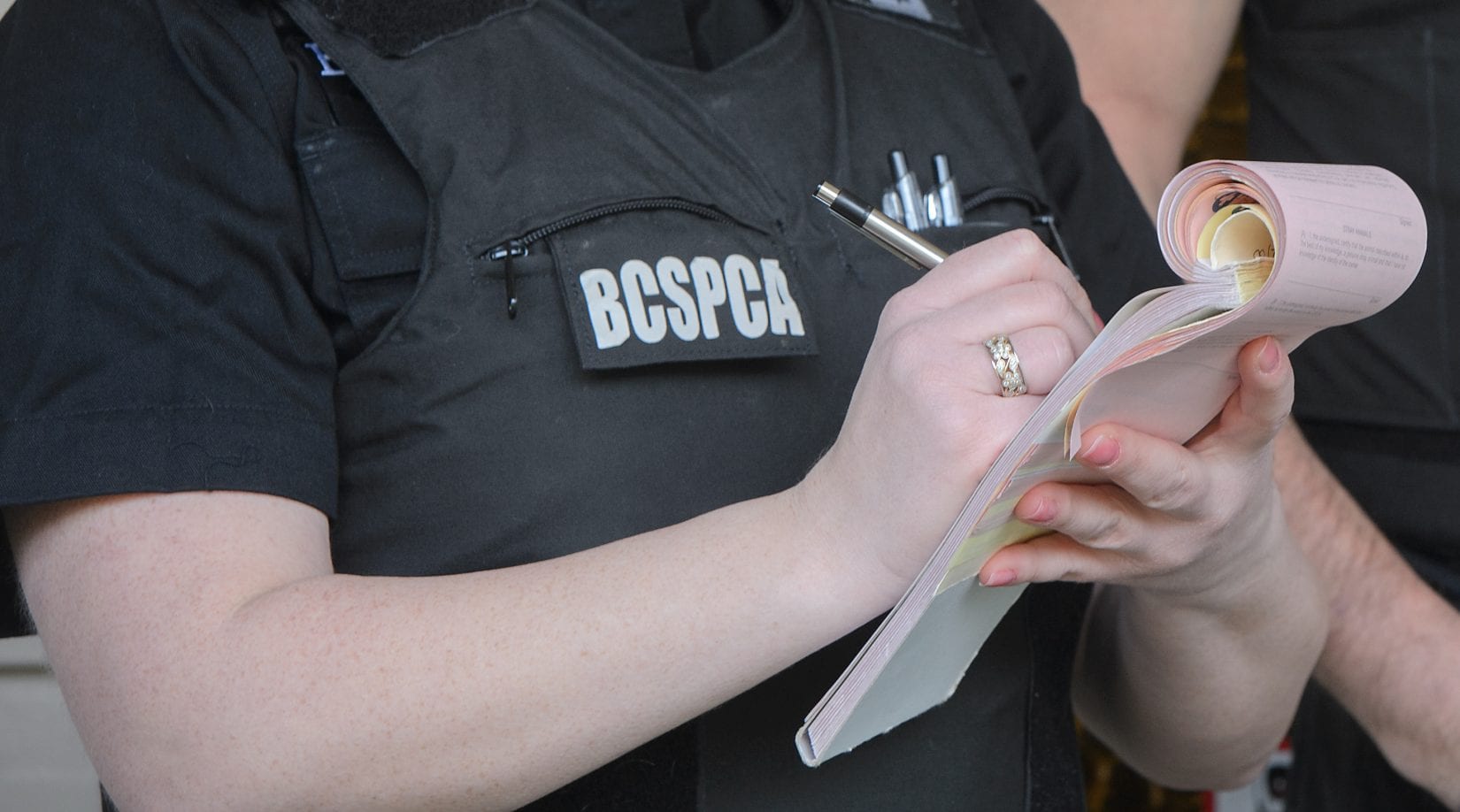 Const. Tina Heary says the SPCA attended the property on Jan. 18 after receiving a complaint about large numbers of animals living in filthy and substandard conditions. "The situation we encountered was very disturbing," she says. "There were rotting dead animals, extremely high levels of ammonia from urine, caked feces, overcrowded cages, murky aquariums and reptiles kept in inadequate enclosures without proper heat sources. Many of the animals also lacked access to proper food or water."
On Sept. 25 Lowe pleaded guilty to one count of animal cruelty under the Prevention of Cruelty to Animals Act and to violating the Wildlife Act. His sentencing hearing is scheduled for Nov. 2, 2018.  Under the PCA, he faces a maximum fine of $75,000, up to two years in jail and a maximum lifetime ban on owning animals.