The BC SPCA's Prince Rupert Branch is asking members of the public to help a kitten with special needs.
Max is just four-months-old and came into SPCA care when a Good Samaritan found him, his siblings and mother living outside. Everything was looking up for Max until he suffered a complication during his neuter surgery and went into cardiac arrest.
"Max may have permanent brain damage and appears to have some vision loss or may be completely blind. He will need cardiac work up, blood work and long care moving forward," says SPCA Prince Rupert branch manager Amy Stacey.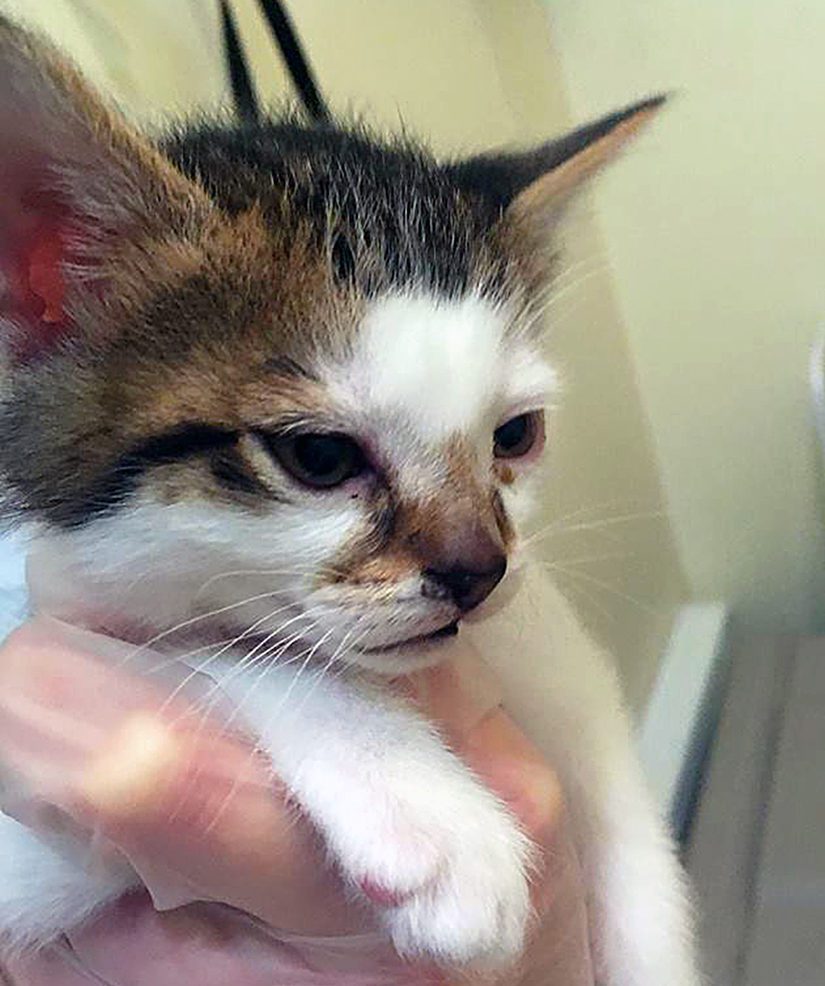 The kitten's medical treatment is estimated to cost $2,136 and he is currently recovering in a foster home. Staff are planning to wait about a month to see how he's doing before he's ready to be adopted.
If you can help Max and other animals in need at the Prince Rupert SPCA, please visit spca.bc.ca/medicalemergency or visit the branch at 1740 Prince Rupert Blvd, Prince Rupert,  250-624-2859.