There are more than the usual number of dogs at several BC SPCA shelters on Vancouver Island this week. Twenty-six English and French bulldogs, pugs and other breeds came into the BC SPCA's care recently, when a local breeder became overwhelmed with caring for these friendly, furry charmers.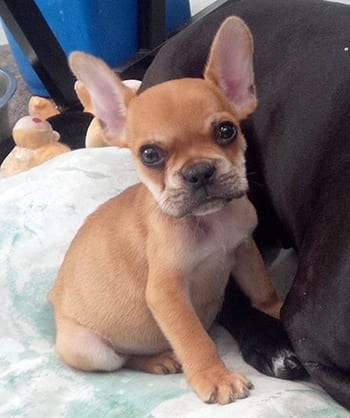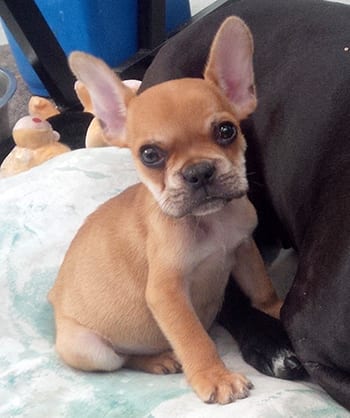 In Nanaimo, where six of the French bulldog and English bulldog mixes are currently residing, the dogs need varying levels of care, including surgery to correct breathing issues, dental problems, an eye condition known as "cherry eye," and a liver abnormality called a liver shunt that requires specialized surgery.
"We just want these sweethearts to have a better chance to live a full and active life," says Nanaimo & District SPCA Branch manager Leon Davis. "They've stolen the hearts of our staff and volunteers."
The estimated medical costs related to these dogs alone will be nearly $10,000, he notes.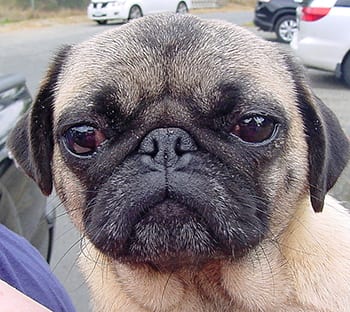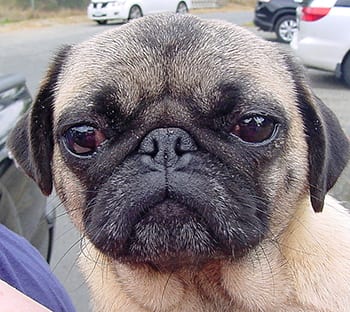 In Duncan, four dogs – two French bulldogs, a bulldog and a pug – all require medical care as well, ranging from bacterial infections and skin infections to eye disease and tail flap surgery. The estimated medical costs at the Cowichan & District SPCA is expected to be about $1,500.
At the Victoria BC SPCA shelter, staff and volunteers are caring for 12 dogs of varying breeds who all need medical care, including eye surgeries and/or removal, minor infections and dental as well as spay/neuter surgeries. The estimated medical costs associated with the care of these dogs is expected to be several thousand, says Victoria SPCA shelter manager Annie Prittie Bell.
If you can help these dogs and other animals like them in need at Vancouver Island SPCA shelters, you can donate online or in person at the Nanaimo, Cowichan and Victoria branches.
The British Columbia Society for the Prevention of Cruelty to Animals is a not-for-profit organization reliant on public donations. Our mission is to protect and enhance the quality of life for domestic, farm and wild animals in B.C..