With the darker hours in the fall and winter season it's common for the BC SPCA's Wild Animals Rehabilitation Centre (Wild ARC) to treat injured wildlife patients, particularly birds and raptors, who have been hit by cars or who hit windows. Recently, Wild ARC admitted two uncommon bird species into care.
A Virginia Rail was brought into the centre after it was suspected that it was  hit by a car, and a Sora was admitted after the bird had hit someone's window.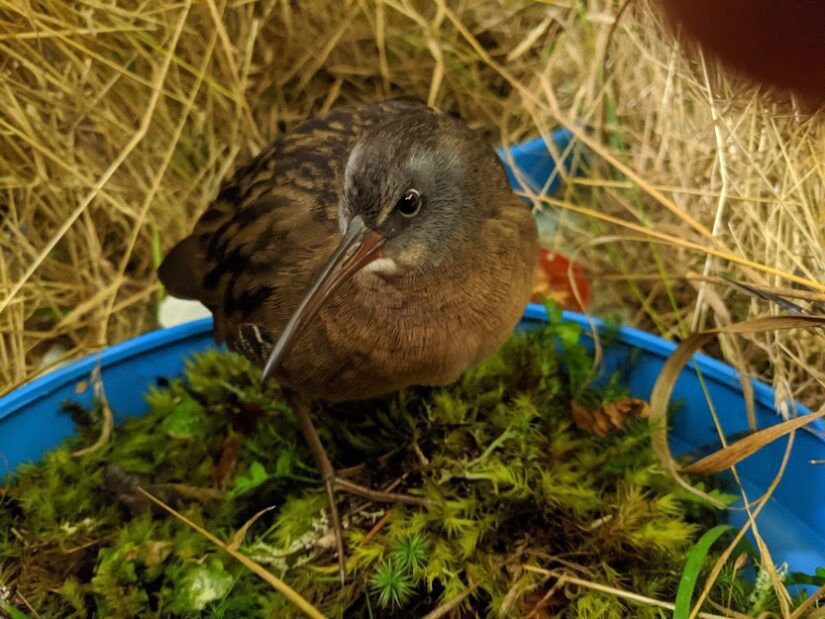 Both of the patients are migratory shorebirds who predominately use freshwater wetlands and coastline saltmarshes, so it is very unusual to have these types of birds in care at Wild ARC.
"Upon arrival, both birds had suffered head trauma and were showing signs of brain swelling," says Tara Thom, assistant manager, Wild ARC. "The Virginia Rail had suffered central nervous system damage and had issues standing on its own. Both patients were not eating much as a result of the head trauma they had suffered."
Once assessed by the rehabilitation team, Thom says it was clear "both patients would need to be left alone in a quiet, dark, comfortable place to rest and stabilize until they were ready to receive further treatment."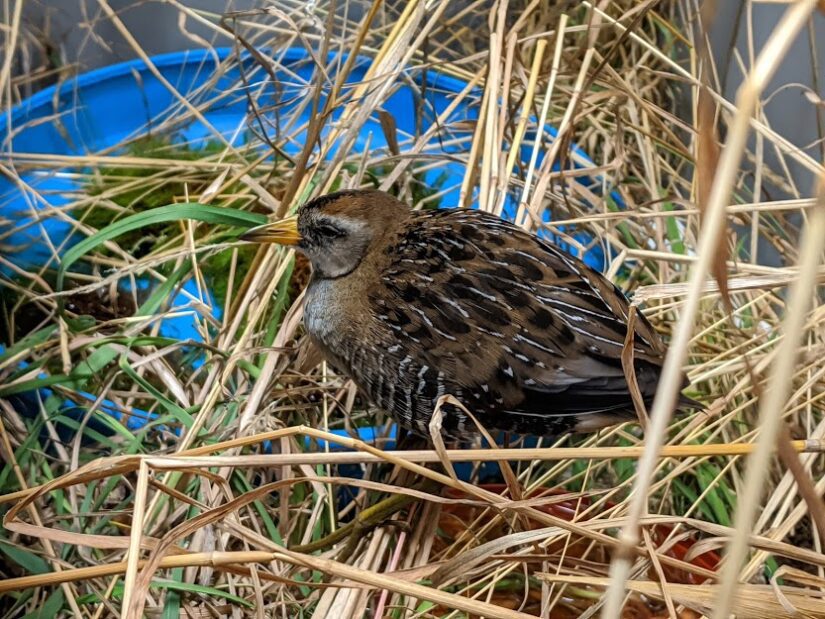 Medications and fluids were administered, and specialized diets were provided to encourage eating more and gaining weight. Soon, the appetite and strength of both birds improved.
"These species of birds are extremely high stress and their success rate in care is very low," says Thom. "Our staff were careful to work quickly to make sure these patients healed and recovered with minimal handling and stress. After a couple of weeks in care, the Sora and Virginia Rail were both flying very well and were both successfully released."
Thom says British Columbians can prevent situations like the ones above by purchasing window alerts for windows and by slowing down when driving as the days get shorter and daylight hours change.
Wild ARC is looking to recuperate the costs to care for the shorebirds as their rehabilitation had been labor intensive, including costly specialized diets.