The BC SPCA strongly encourages people to leave pets at home in hot weather. However, if you do have customers who have brought pets with them, here are some of the ways you can help.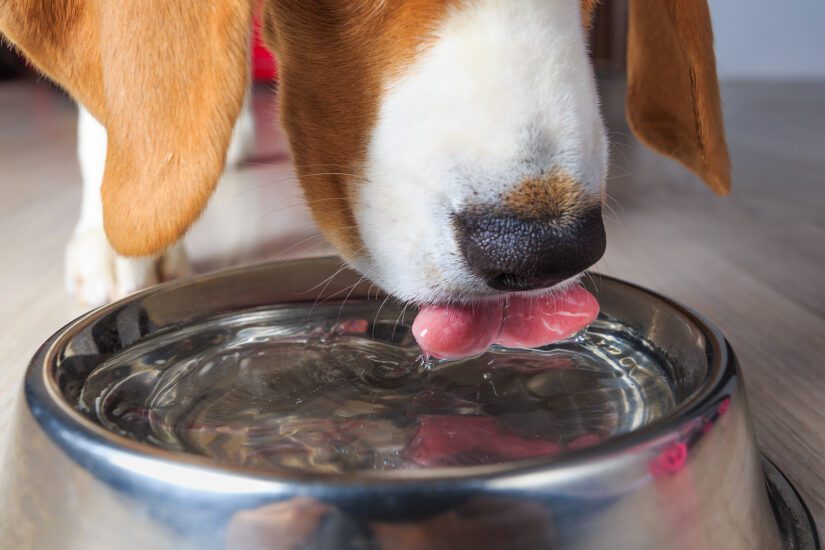 Some businesses might be limited by municipal bylaws, but there are still opportunities to keep pets out of warm cars. If you are looking to become a pet-friendly business, be aware of any rules that might limit what you're able to do before making any changes.
Give employees a gentle reminder
Make sure they are mindful of the possibility that people may come in and mention an animal being left alone in a parked car when the days are warmer.
Have a plan in place
Whether that's through mass email, posters or a communication binder, make instructions and phone numbers readily available to staff should they need to assist in helping an animal. Remind them that it is illegal to break a glass window to get an animal out of a hot car.
What tools can we use to help?
If you have a paging system, make an announcement to have the customer return to his or her vehicle.
Have a bottle of water, a bowl, a small portable fan and some spots for shade pinpointed so when the owner returns to their car they may attend to their dog.
Make sure staff know where they can find these things. Time is of the essence when an animal is left alone in a hot vehicle, and small steps like this could help save their life.
Put up posters

Post a friendly reminder of your pet-friendly policies on social media.
Who isn't on social media these days? A quick post will let your customers know two – and four-legged friends are welcome inside. This can help deter pet owners from choosing to keep their dogs in a hot car.
It's the little things:
Sometimes the simplest of gestures can make the day for the customer and their pet. If you have the means to set up a "doggy station," where an animal can have a sip of water, it can make a difference.
---
Learn more