Found in a hot spot in Williams Lake in the summer, when wildfires were still ravaging the area, this large draft horse was barely able to walk, as his hooves were so neglected and overgrown, it was painful for him to move.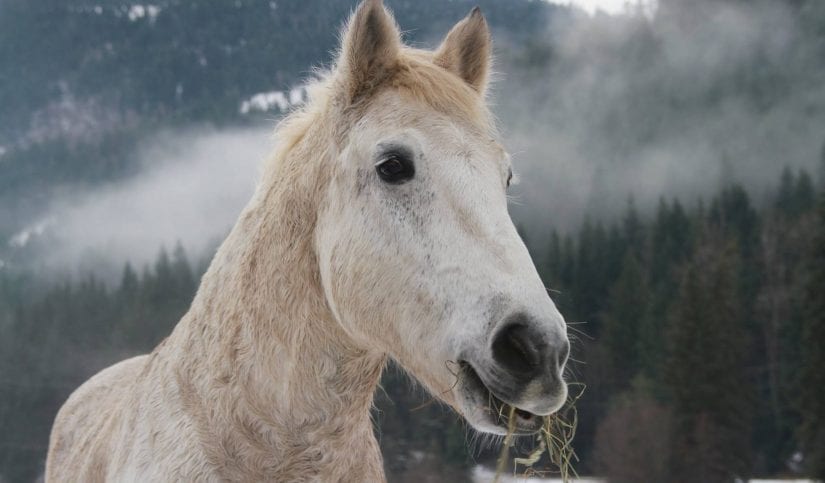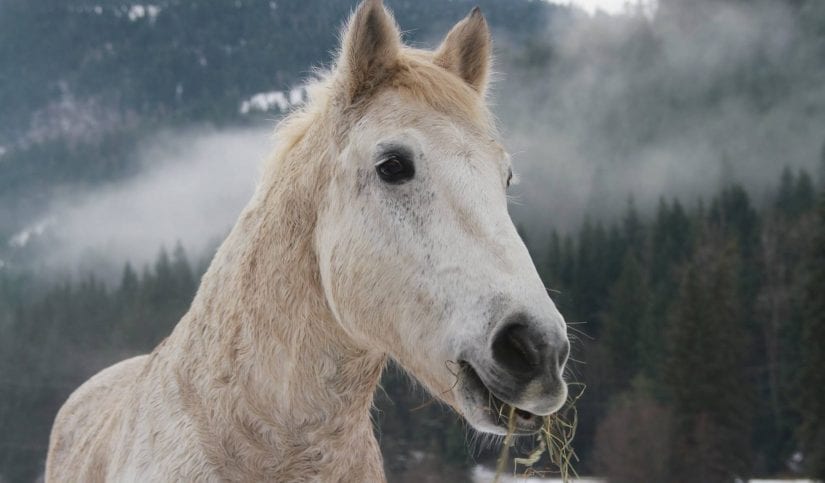 Now named Malachi, the handsome white horse has a new home on an 80-acre ranch in B.C.'s Heffley Creek Valley, where his new guardian, Hillary Schneider, runs a retreat centre.
"Malachi is doing great! He's a beautiful horse and he's fitting in with the herd beautifully," Schneider says, noting she has a herd of 19 horses who live on the property, three of whom came into her care through the BC SPCA.
"They all have a story… this is the last resort for a lot of these guys but that's part of the purpose I feel I have here."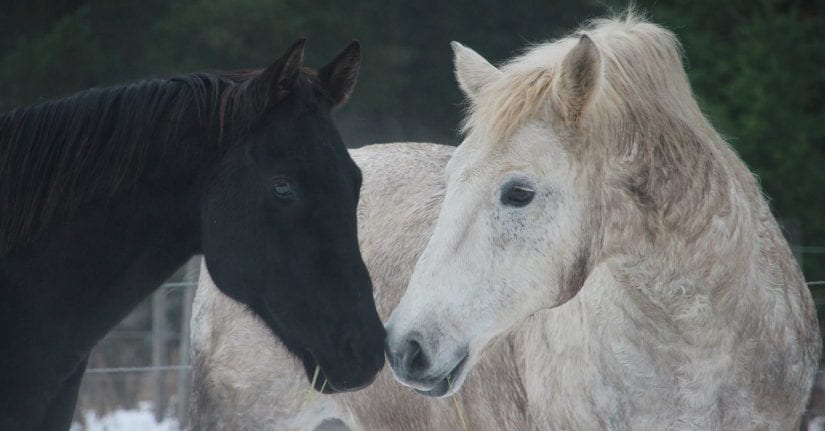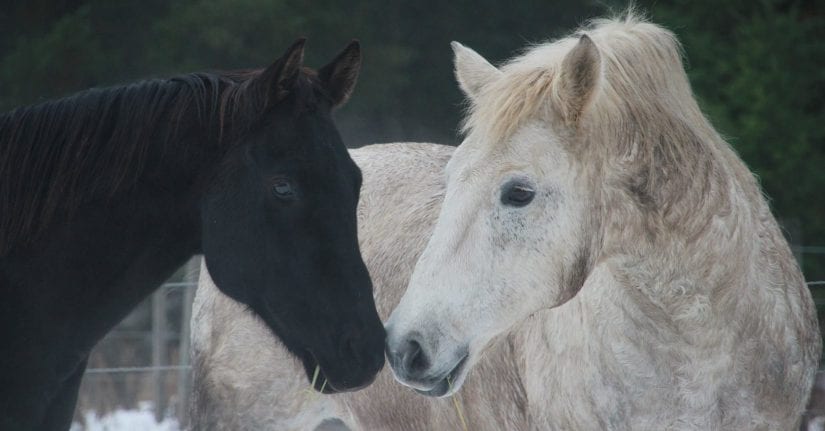 Malachi, whose hooves are much better after a few months in BC SPCA care, has already made horse BFFs with a younger filly who seems to like him back just as much. And he seems to love having so much space, Schneider says.
"There's tons of space! He seems content to be accepted as part of the group – he's not challenging the herd dynamics in any way, which is good," she says.
"It's important to me that my horses have choice – I always give them a choice – it's empowering for them and I think they deserve it."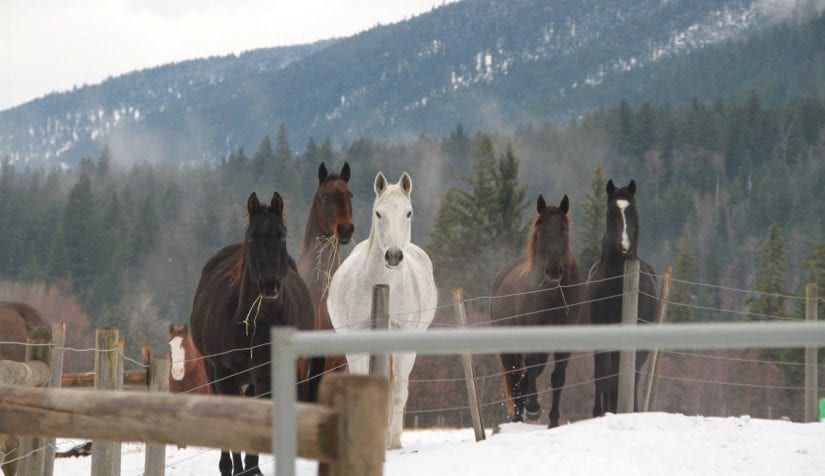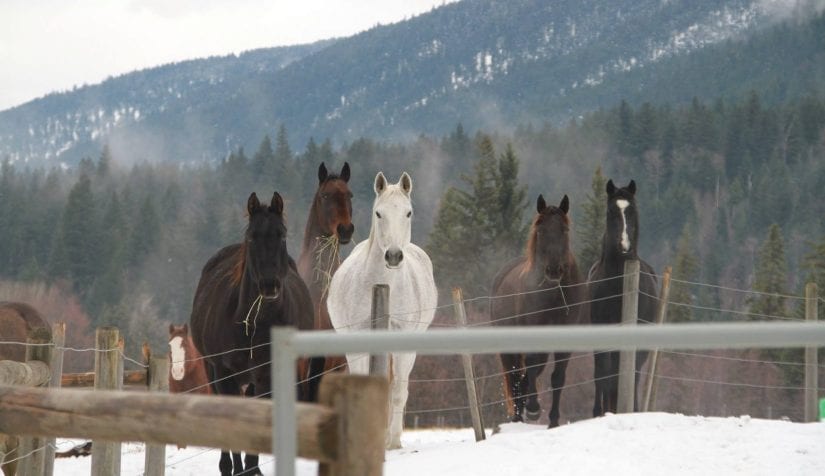 While her herd is likely as large as it will ever get, Schneider says she couldn't resist Malachi's story, which, when featured on the BC SPCA website and social media, prompted a flood of 'tags' by friends and acquaintances who thought Malachi might be a good fit for her and her ranch.
So she reached out to the BC SPCA and when she met him, she knew wanted to give him his forever home.
"There was a connection for sure… he's a very gentle soul," says Schneider. "He likes being around the herd and he's really settling in nicely."