September 19, 2018 update
We are simply overwhelmed by our supporter's wonderful generosity, and have already met the $10,000 match. Our amazing volunteer Birthe Levie has even offered to give an additional $5,000 to increase the match! We do have additional expenses to coordinate with the roof repair – we also have plans in place to improve our facilities this fall, including improvements to the heating and cooling systems. Additional donations towards the repairs are still sincerely appreciated.
September 18, 2018
This winter, Wild ARC animals need your help to put a roof over their heads. Usually wild animals don't need a roof, but when they're orphaned or injured, and need rehabilitation, that roof can be the difference between life and death. After 21 years of service, the roof is aging and desperately needs to be replaced.
Please make a donation today to help replace it and your gift will be matched (up to $10,000) thanks to a generous matching gift from veteran Wild ARC volunteer Birthe Levie. To donate, visit spca.bc.ca/newroof

Wild ARC's main facility has weathered the years well, but the roof is showing signs of wear. Plans are also in place to improve our facilities this fall, including improvements to the heating and cooling systems, and all potential environmental efficiencies are being explored.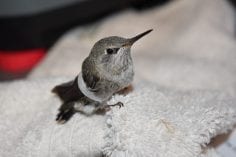 The main facility is where Wild ARC house their most vulnerable patients – including newborn baby birds and mammals that require near-constant feedings, and patients that require medical treatment.
"Even after all these years, I still learn something new every single time," says Wild ARC volunteer Birthe Levie. "Volunteering at Wild ARC never becomes routine since the species in care and their circumstances are always changing – the education is always ongoing. I have become a sponge for knowledge about wildlife, how our presence impacts them, and what we can do better to co-exist."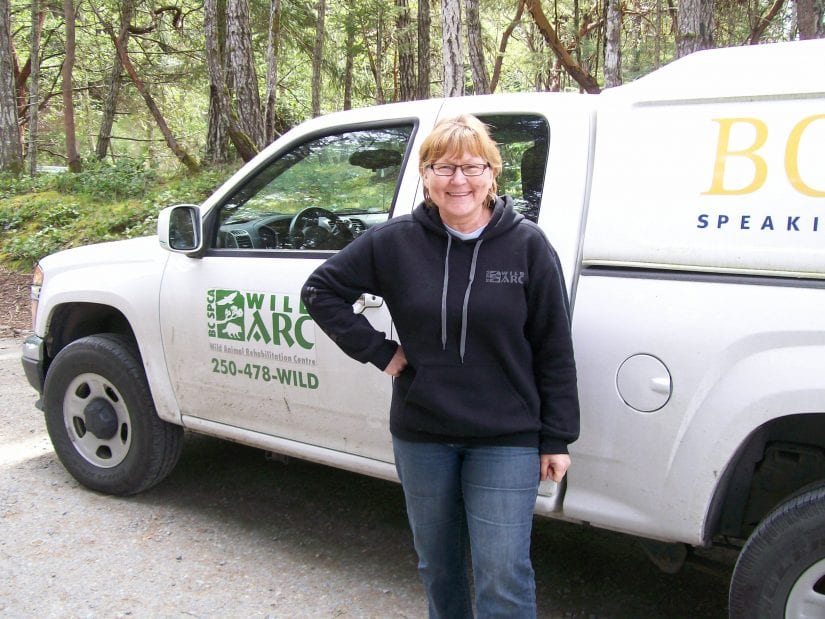 Birthe knows firsthand how critical a warm, safe space is for the wild patients she cares for while volunteering. She's looking for some generous animal lovers to join her in making that new $20K roof a reality. This Thanksgiving season, help put a roof over the heads of our wild patients. By donating now, you can double your impact thanks to her matching challenge.