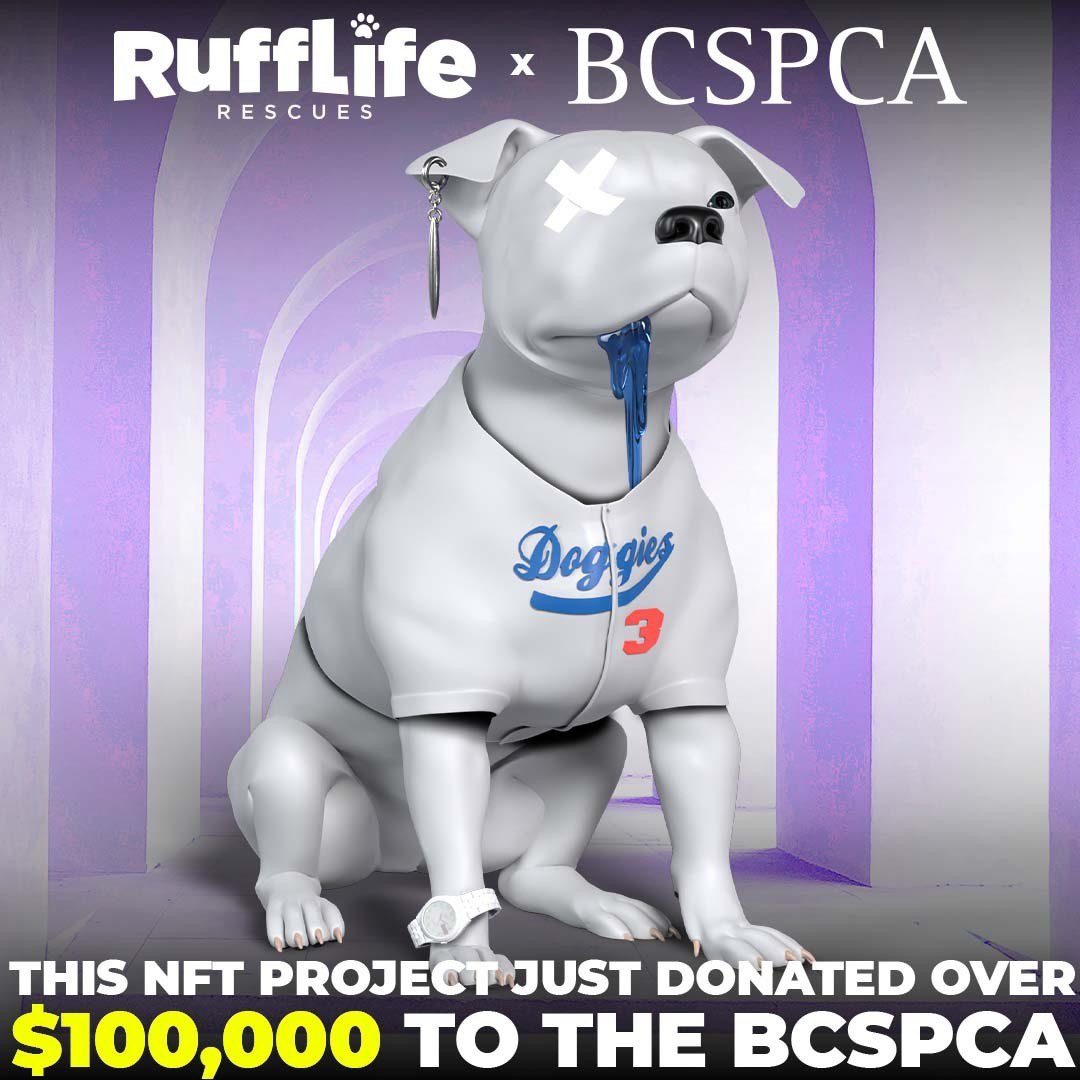 RuffLife Rescues are 8888 unique dog NFTs with their very own special treats. 40% of all the initial launch profits will be going to the BC SPCA to help dogs in need to find new homes. Rufflife has already donated more than $100,000 in proceeds to help animals!
Check out RuffLife.io to adopt your own unique NFT rescue pup!
RuffLife's Founder's Story:
When I was six years old, I was driving with my mom and we passed the SPCA. We turned around because I really wanted a dog. I remember walking in, opening the door, and seeing dogs, on either side of the hallway, jumping and barking behind their cages. At the end of the hallway was this little black dog sticking his nose through the chain linked fence staring directly at me. He was the only dog that was not barking in the room. I remember petting him and telling my mom how bad I wanted to take him home with us.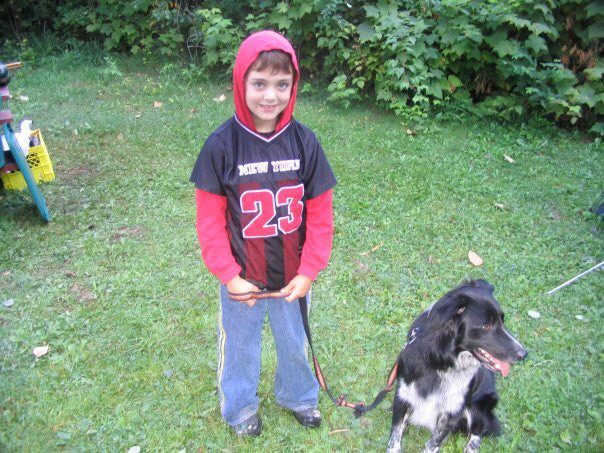 That same day my dad went down to the SPCA to see the dog and put our family on the list for adoption. 17 families said they wanted to adopt Ozzy and they chose us. Before Ozzy was found by the SPCA he was found on Westside road eating pizza in an alley. He was sick and dirty and would have not survived if they didn't find him. Because he's a rescue and we don't know old he was, the vet assumed he was around six months old when we picked him up at Christmas time. So we decided that we could have the same birthday together in July when I was seven and he was one (seven in dog years).
Fast forward he's now 16 and 1/2 years old and the happiest dog ever and full of life. He played such a huge part in my life. Im grateful for the SPCA and everything they do as a charity to help dogs find homes. I've always wanted to give back and support the SPCA and after being in crypto for the last two years I've come up with the idea to create an NFT that provides value for charities like the SPCA to help rescued dogs find a forever home.