As communities around B.C. deal with record flooding and the province gears up for another wildfire season, the BC SPCA and Petsecure are encouraging pet guardians to plan for their furry family members in the event of an emergency.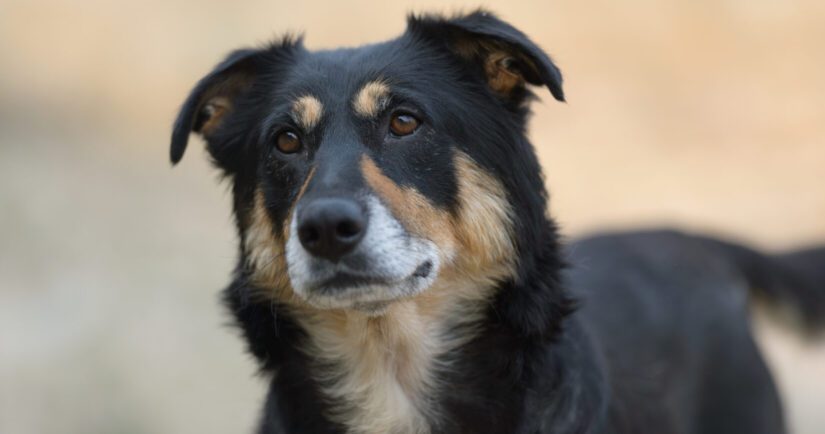 "No one likes to think that they'll have to deal with an emergency, but they do occur," says Lorie Chortyk, general manager of communications for the BC SPCA. "If a fire, earthquake, flood or other emergency happens and you need to evacuate your home quickly, there is little time to think about what you need to take with you. Planning ahead for your pet's needs will help keep them safe and cared for in a disaster."
To help pet owners, the BC SPCA is offering a free emergency planning checklist, and for every download Petsecure will donate $2, with a maximum $10,000 donation, to help homeless and abused animals in BC SPCA care.
"You can't expect the unexpected, but you can plan for it," says Raegan Ahlbaum, AVP Petsecure Operations. "When emergencies happen, pet insurance can help pet parents focus on what's important; keeping their pet healthy and safe."
In past years, the BC SPCA has assisted hundreds of pet owners affected by wildfires and other emergencies. "People really love their pets, but surprisingly few owners had included their animals in their family's emergency plan," says Chortyk. "Many people forget to pack pet food, bowls, leashes, medication and don't have easy access to their pet's carrier to transport them." Chortyk says a little planning can reduce stress on both people and pets should a disaster occur.
The BC SPCA suggests having a "go-bag" for your pet as well as copies of veterinary records and a list of emergency contacts, such as local pet-friendly hotels, 24-hour veterinary clinics and other animal services you may need to access.
For the free PDF checklist of everything you'll need to pack for your furry friend, download the BC SPCA emergency checklist at spca.bc.ca/emergency-checklist.