British Columbians may often think of kittens and puppies when they think of the BC SPCA, but the animal welfare organization also advocates for, rescues and adopts out farm animals. From horses and llama to goats and chickens, farm animals are among the more than 43,000 animals the BC SPCA helps each year.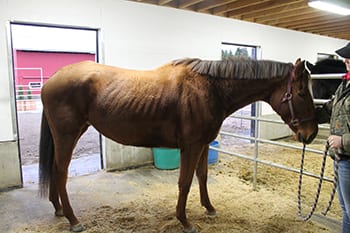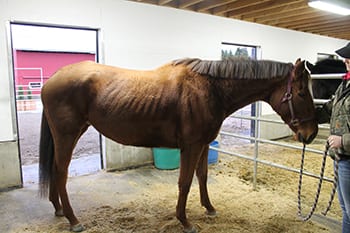 "I think a lot of people don't realize that more than 95 per cent of the animals kept by Canadians are farm animals," says BC SPCA senior manager, stakeholder relations, Geoff Urton, noting that the BC SPCA advocates for farm animal welfare across the entire country, not just British Columbia. "We often have farm animals looking for happy, forever homes, just like their companion animal counterparts."
A comprehensive Facilities Development and Services Plan, created by the BC SPCA in 2014, has been instrumental in creating better support infrastructure to help farm animals, Urton says. The plan identified the need to replace or enhance BC SPCA facilities in 12 B.C. communities over the next seven years. A $53.8-million plan, the society has committed to raising half of the money through capital campaigns, with the provincial government contributing $5 million to the first phase of the campaign in early 2015.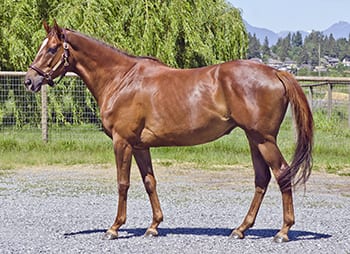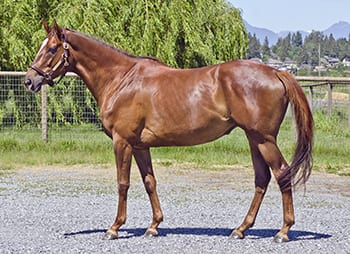 "The provincial government has been incredibly supportive and it has allowed us to make significant progress with several projects," Urton says.
Two new multi-stall barns that provide emergency shelter for seized horses and farm animals have been constructed in Kelowna and Surrey, and initial planning has already begun in a number of other communities, including Kamloops, West Kootenay, South Peace and Vancouver. A new, 7,500-square-foot Community Animal Centre also recently opened in Nanaimo.
"Farm animals unfortunately, suffer from abuse, cruelty and neglect, just like other animals in need of our help throughout the province," Urton says. "The new facilities are a huge help, allowing the BC SPCA to house and rehabilitate even more animals, until they're ready for adoption."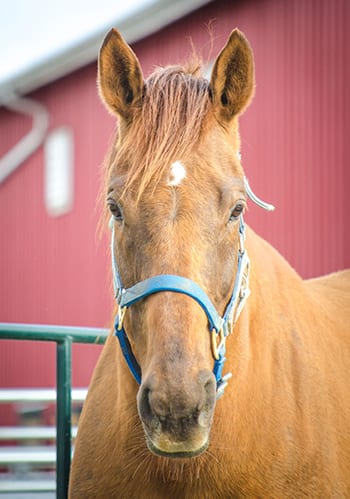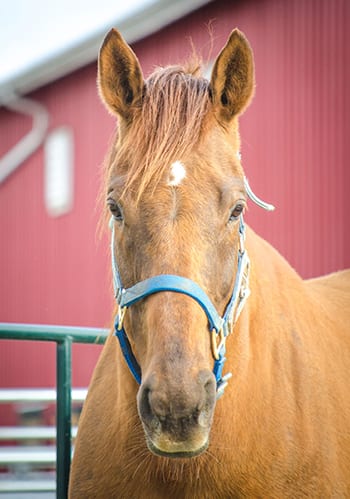 Two thoroughbred horses and half-sisters, Madison and Kat, are just two of the farm animals hoping for a happy forever home at the Surrey BC SPCA equine facility. They both came into BC SPCA care as part of a cruelty investigation last October, emaciated and malnourished, but have since gained weight and are soaking up the love and attention from staff and volunteers.
"If you're considering adopting a new farm animal or companion animal, why not take a look online or call your local branch to see if they have any, or know of any at a different BC SPCA location," Urton says. "You might find a fantastic addition to your farm and family."
To search for adoptable animals online, visit spca.bc.ca/adopt. To find out specifically about the horses in Surrey, email lsalumets@spca.bc.ca.
Photos: Madison, before and after, and Kat, at the BC SPCA in Surrey.
The British Columbia Society for the Prevention of Cruelty to Animals is a not-for-profit organization reliant on public donations. Our mission is to protect and enhance the quality of life for domestic, farm and wild animals in B.C.