The BC SPCA is expressing concern over the new Transport of Animals regulations announced this week by the federal government.
"The good news is that the regulations include some of the improvements that the BC SPCA – along with our supporters – recommended during the consultation period," says Amy Morris, BC SPCA manager of policy and companion animals. "These include more prohibitions on unacceptable handling methods like beating and kicking animals and holding chickens by their wing, better ramp angles to make it easier for animals to load and more protection for animals who are sick, injured or pregnant."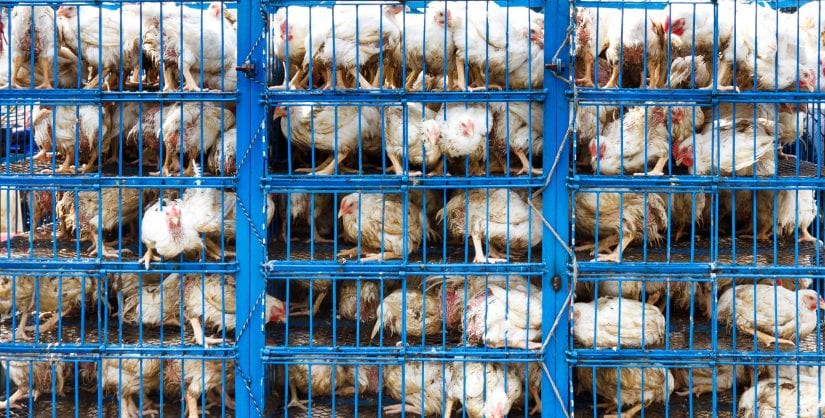 However, Morris says the regulations don't go nearly far enough to protect the 700 million farm animals raised annually in Canada. "They need much stronger protections related to space, temperature and the length of time animals can be transported." She says the BC SPCA will be continue to advocate for farm animals as the National Farm Animal Care Council (NFACC) updates the code of practice for transportation, which provides guidelines to farmers. Learn more.