In July of this year, Gator was rushed to an emergency clinic in Vancouver after BC SPCA animal protection officers found him at an abandoned doggy daycare in a kennel filled with urine and feces. The six-year-old Briard had been left there with another dog, who tragically did not survive the ordeal and was found deceased by the officers.
When he arrived at the clinic Gator was dehydrated, malnourished and covered in matted hair. He was immediately given IV fluids for rehydration and then they began the slow and careful process of removing the nearly four kilograms of matted hair from his skinny frame. After his examination they discovered he had a number of medical issues due to neglect including an abscessed ear and severe oral disease. He was fed a special diet to help him get back to a healthy weight.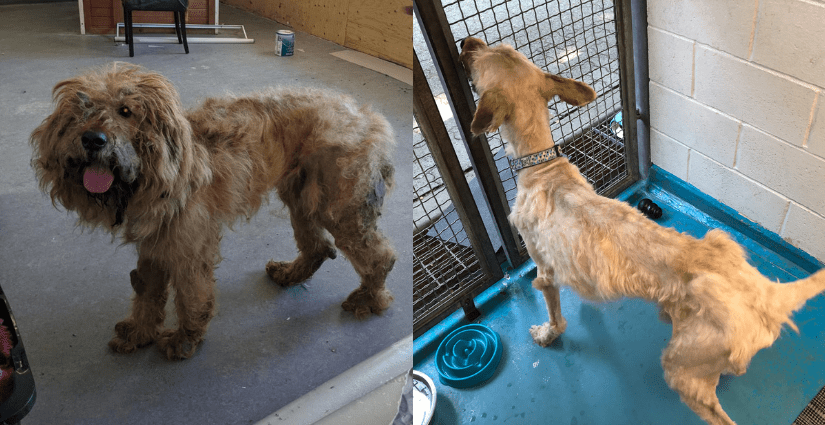 By all accounts, Gator, who had been through so much, was a happy and social dog.
"You would think that Gator would be changed by what happened to him, but he's a total sweetie," says Jodi Dunlop, manager of the BC SPCA in Vancouver. "He is so grateful to be saved and absolutely loves people and attention. He has a zest for life and the will to live!"
After his treatment, Gator went to live with foster parents who reported that he was settling in nicely, and was a big fan of car rides, walks and small hikes. He was also enjoying being the centre of attention at the local United Church where he accompanies his foster mom.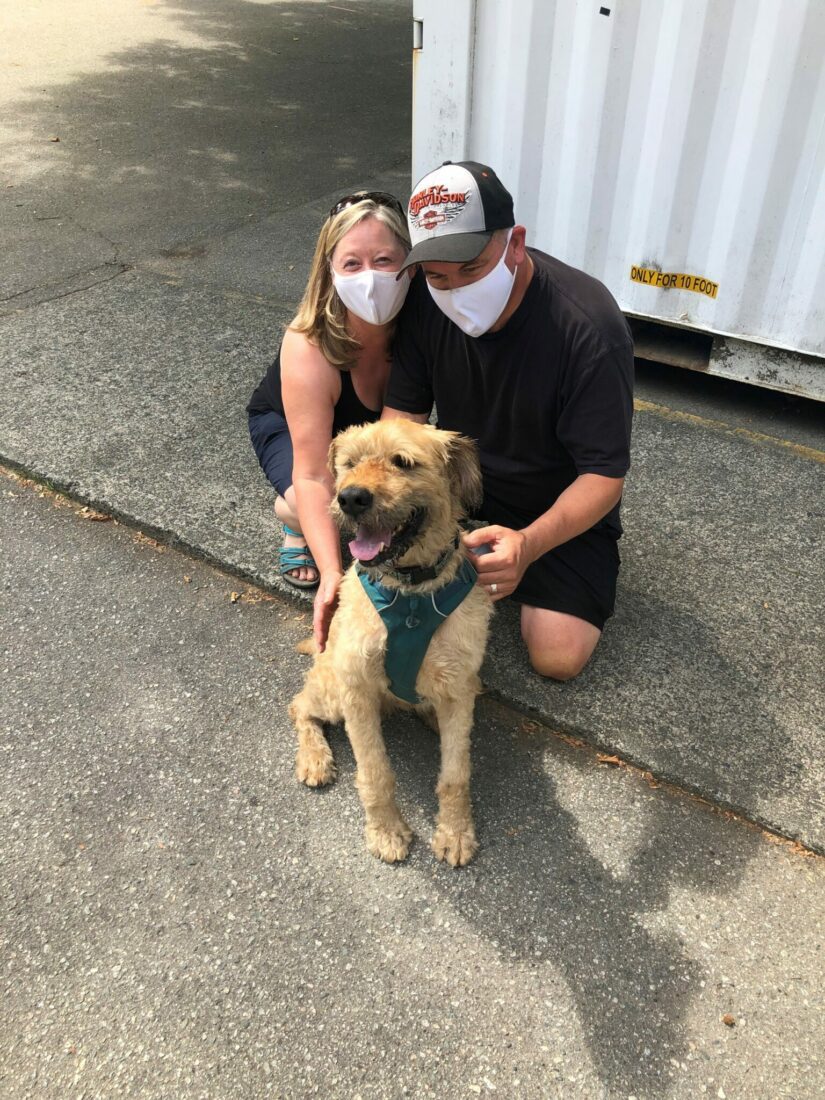 As Gator's foster parents spent more and more time with him, they just couldn't let him go and their home became his forever home! Gator's new mom Sheri has watched him grow more comfortable with his surroundings. "It took Gator awhile to get used to having the freedom of the whole house and being able to roam freely at night," she says. "But he is finally enjoying his chair by the window and the abundance of dog beds he has to choose from when he is ready to take a nap or go to sleep." Gator's new dad Rob, gives him lots of affection at bedtime which reassures Gator that his new furever home is a safe, warm place for him.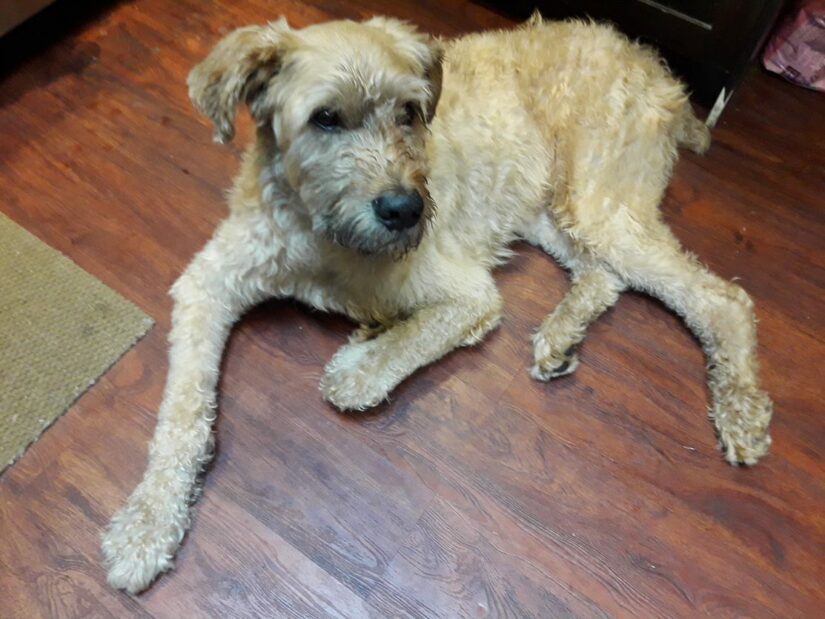 Gator is a huge fan of the dog park and has tons of fun running and playing with the other dogs. He definitely has some special skills; he is a magician when it comes to the kitchen counter – he has made a few pieces of chicken and a couple of steaks disappear.
When it comes to Gator's health, Sheri is happy to report that he now weighs 93 pounds.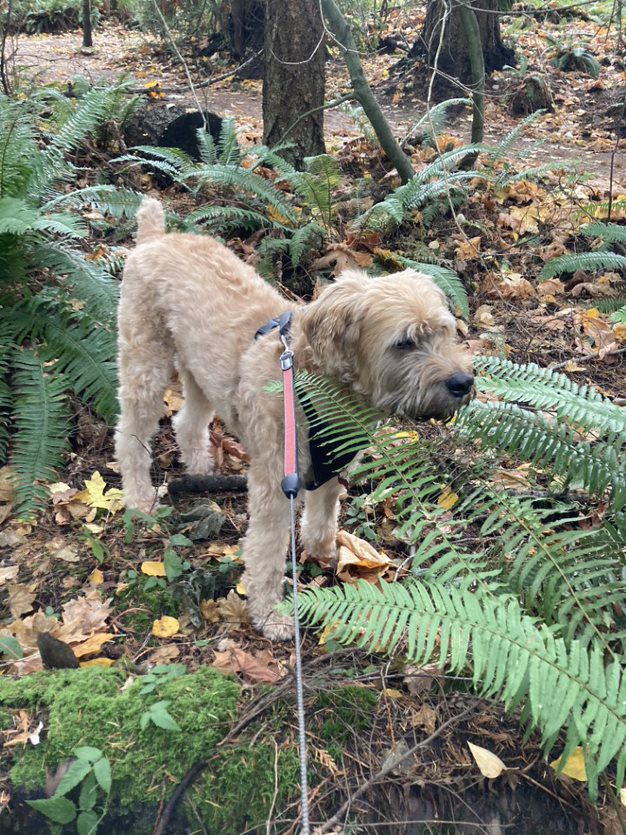 After having to have his badly matted hair shaved following his rescue, Gator is still wary of being groomed, but he is very good with baths as long as treats are involved. He loves to dig big holes in his yard and thoroughly enjoys this outdoor space to run around.
Gator had a great time at his first Thanksgiving at grandma's house and Sheri looks forward to making more fabulous memories with him. She says she is grateful to everyone who helped to save Gator's life so that he could become a member of their family.