Cheeko is a little lost soul who urgently needs your help to recover.
This little stray dog was brought to the BC SPCA's North Cariboo Branch in Prince George and he is battling a myriad of medical issues. Cheeko has severe dental disease including loose teeth that will require surgery, three hairless masses on the top of his head, infected cuts and badly overgrown and twisted nails. This tiny Shih Tzu is also struggling with respiratory issues caused by his weight.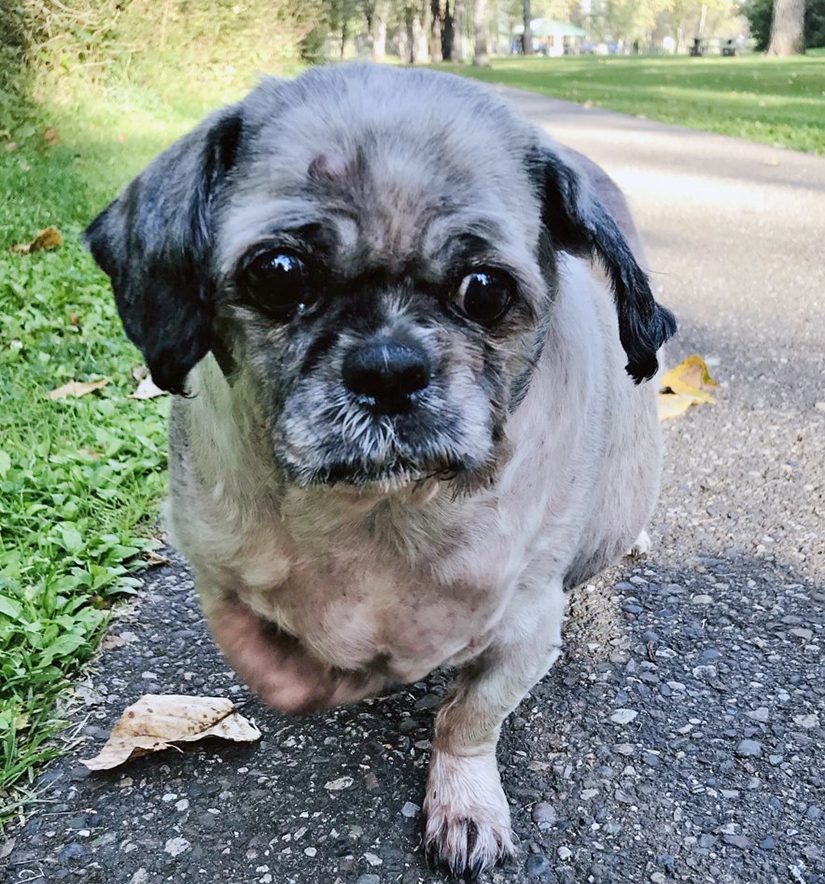 "Cheeko is such a sweet little guy," says Alex Schare, manager of animal centre services for the Prince George SPCA. "He has so many issues but he always just looks at you with his big googly eyes and just wants to be your friend. He is very friendly and is stoically enduring all his medical conditions and waiting for his forever home."
Cheeko's care is expected to cost more than $3,200. If you can help Cheeko and animals like him at the BC SPCA North Cariboo Branch, please visit http://support.spca.bc.ca/goto/cheeko.