In December 2020, Captain and Maria, a tightly bonded pair, were starving, skinny and nervous of people upon arriving at the BC SPCA in Shuswap.
"It was clear their life so far had not been easy and that these dogs hadn't seen the best of humanity," says Victoria Olynik, manager of the Shuswap SPCA.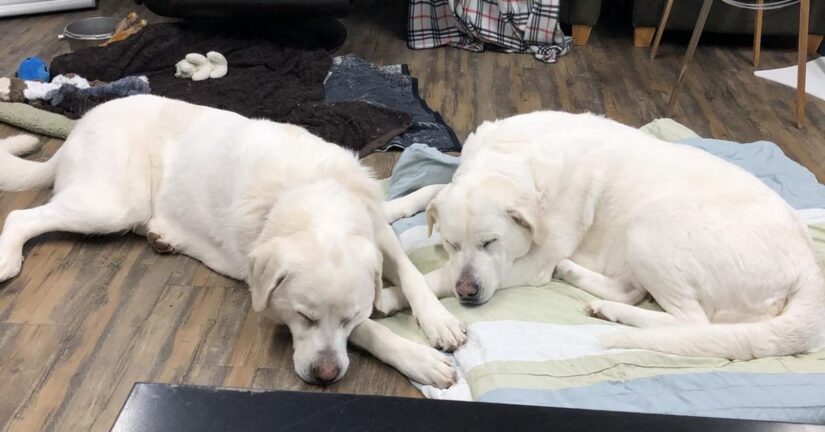 At the time the two Akbash dogs were in need of medical assistance, including surgery, with their costs estimated to be around $3,000. A medical emergency fund page was set up for the two and donors generously raised over $38,000 for the pair, including Shuswap volunteer Mark Montemurro who generously matched all donations up to $5000 towards Captain and Maria's care. All extra funds were put towards other animals at the BC SPCA.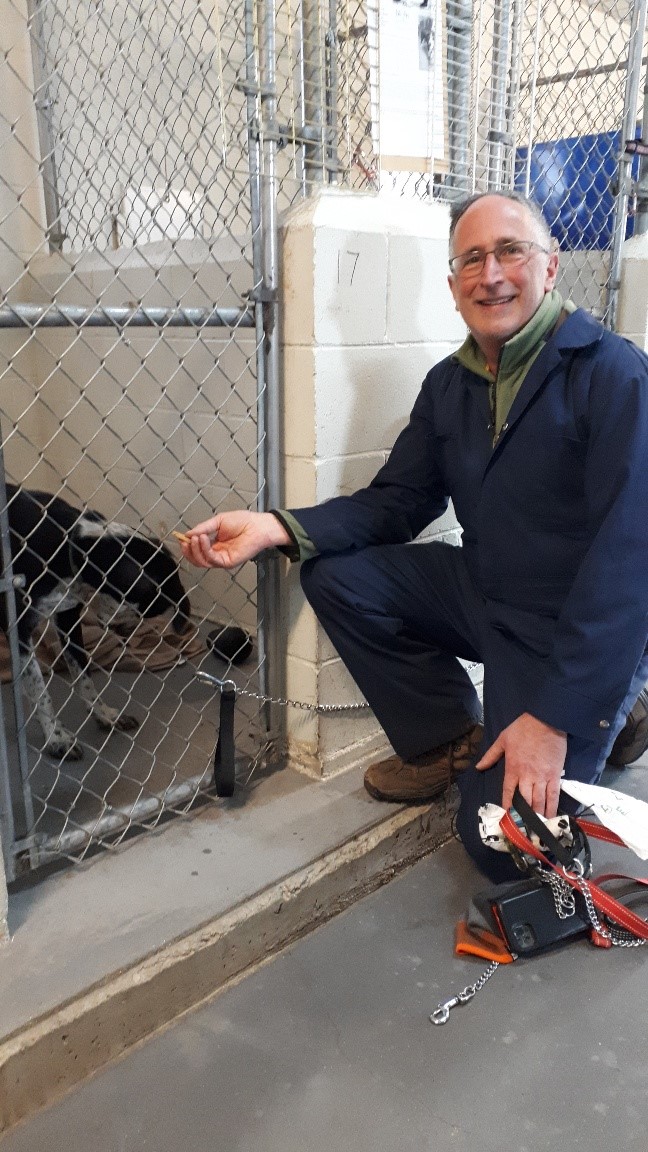 Now the dogs are ready to find their furever home together.
"We can't recall seeing a more bonded pair of dogs, they are completely inseparable," says Olynik. "One won't walk without the other, if you take one out, you take them both or no one is going anywhere."
Ideally, their new home will have experience with big dogs (combined they weigh 200 lbs) with no cats and a fenced yard for them to hang out in.
Currently the "very affectionate" dogs are in foster care where they are being spoiled with much-deserved TLC.
If you or someone you know are interested in applying there are a few things to know:
Due to the high demand it may take the BC SPCA a bit longer than usual to look through all suitable applications.
The BC SPCA will be prioritizing local adoption applications in respect of current travel restrictions.
You will need their ID #'s' for the application: 521379 & 521380
Please visit the adoption application form here: https://spca.bc.ca/survey/dog-adoption-application-shuswap/.