Crown counsel has charged Campbell River resident Tyrone Roberts with animal cruelty under the Criminal Code of Canada following a BC SPCA investigation.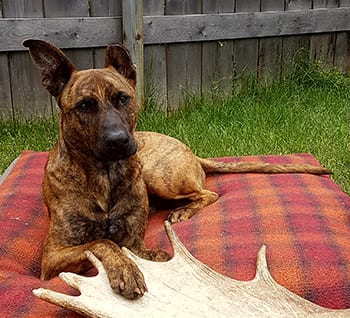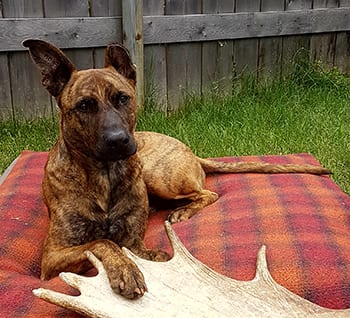 Tyrone Roberts is accused of punching and beating his male brindle pit bull-German shepherd cross named Cookie, causing serious facial and jaw injuries. Veterinary examinations carried out in February when the dog was taken into BC SPCA care revealed numerous new as well as older, untreated injuries including lacerations, puncture wounds to the head and face, a fractured leg and multiple fractures to his teeth and jaw caused by blunt-force trauma.
Bail conditions were imposed that prohibit Roberts from possessing or having custody of any dogs.
"This is a particularly disturbing case of violence against a helpless animal and we are pleased to see the courts taking this case so seriously," said Marcie Moriarty, chief prevention and enforcement officer for the BC SPCA.
Cookie received medical care for all of his injuries and was adopted into a loving home earlier this year, but tragically was killed in an accident with a vehicle.
Roberts' first court appearance is Aug. 29. If convicted, he faces a maximum fine of $10,000, up to five years in jail or up to a lifetime ban on owning animals.