The BC SPCA applauds North Cowichan council for adopting amendments to its animal responsibility bylaw to improve public and animal safety.
"We are pleased that the Municipality of North Cowichan has updated its animal responsibility bylaw. These changes promote responsible pet guardianship and will help prevent animal cruelty," says SPCA senior animal protection & outreach officer Erika Paul.
Under the new rules, animals cannot be tethered to a fixed object for more than two hours in a 24-hour period and cannot be tied up with a choke collar, rope, cord or chain around their neck.
Breed-specific legislation referring to pit bull, pit bull mixes and related breeds as vicious dogs has been removed. Dogs that were previously discriminated against are no longer required to be muzzled and on leash in public places.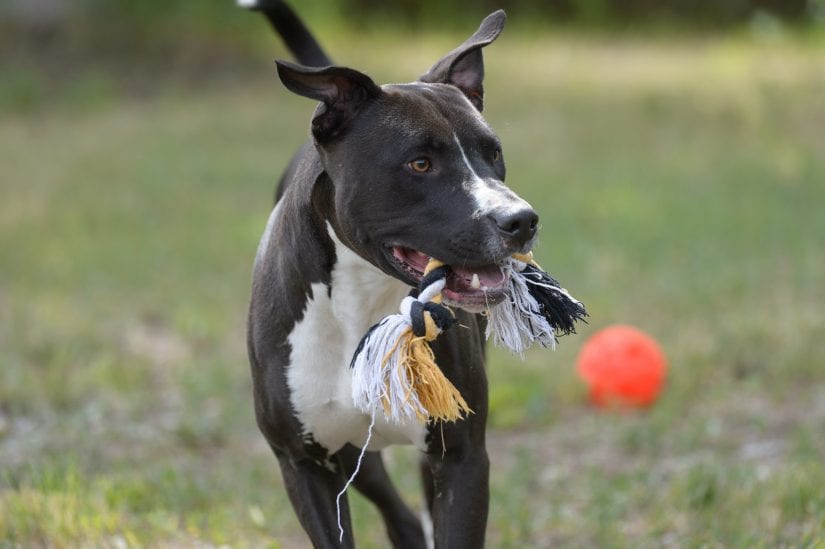 The municipality will now require all outdoor cats to be spayed or neutered. All owned cats that go outside will also need to have some form of identification, such as a microchip, collar with contact information or ear tattoo.
"The mandatory spaying and neutering of outdoor cats will help reduce the number of feral cats and unwanted kittens in North Cowichan," says Paul. "Spaying and neutering reduces aggressive behavior in cats, which decreases the likelihood that they will become injured by engaging in fights over territory."
Other updates provide added protection for animals in vehicles from heat exhaustion or injury and outline basic care standards for animals including the provision of appropriate outdoor shelter.