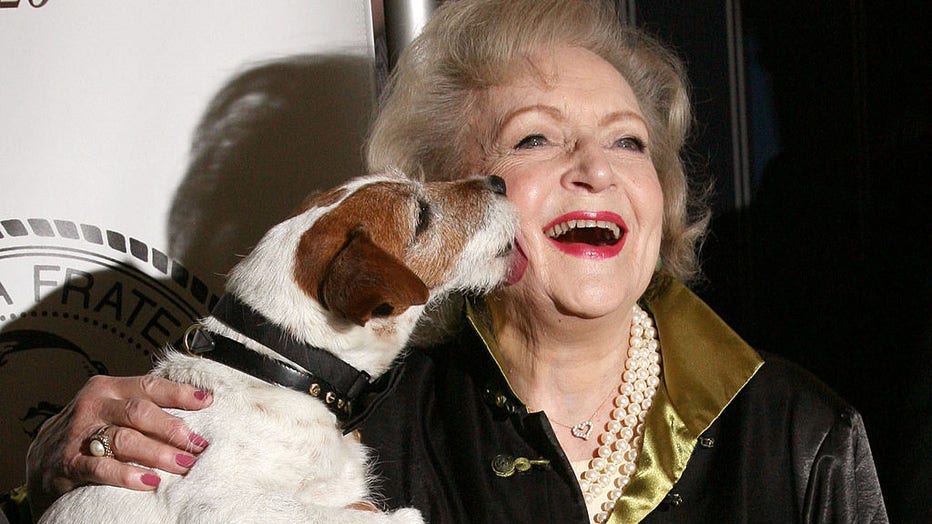 The outpouring of love for Betty White raised more than $400,000 in donations to the BC SPCA in her honour. Thank you to everyone who gave so generously to animals in Betty White's memory (#bettywhitechallenge) leading up to and on January 17, what would have been her 100th birthday.
"We have never seen anything like this," says Tess Repenning, senior manager, digital giving, BC SPCA. "This amazing tribute to Betty White will make a huge difference for animals."
The BC SPCA has dozens of locations across the province that not only serve as animal shelters, but also offer animal education and emergency support services. Donations made in Betty's honour will go to support animal adoption, cruelty investigations, pet food banks and other BC SPCA services.
BC SPCA set to adopt out furry Sue-Anns, Roses and Elkas in honour of the late Betty White
Original story: Jan. 16, 2022
The BC SPCA is marking what would have been the 100th birthday of actress Betty White on Jan. 17 by naming animals in SPCA facilities across the province after some of her many iconic television and movie roles. The legendary actress, who died on Dec. 31, worked tirelessly to advocate for animals throughout her life.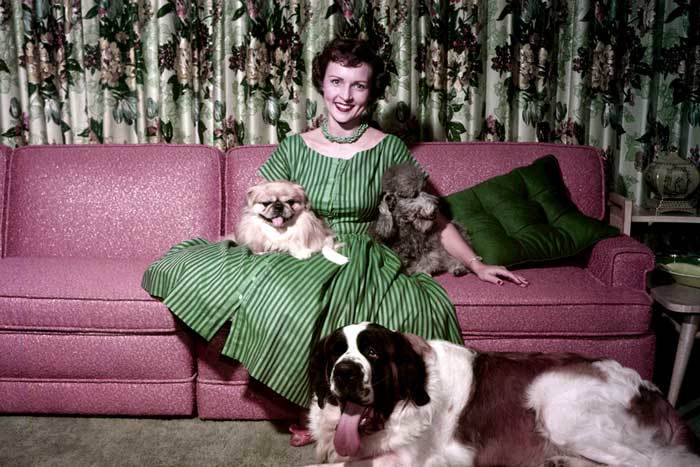 "Betty did so much to raise awareness about the value of animals in our society and was passionate about their care and protection," says Lorie Chortyk, general manager of communications for the BC SPCA. "We wanted to show our love and appreciation of Betty by adopting out some furry Sue-Anns, Roses and Elkas, and other characters she made famous, from our shelters this month. I think she would be happy knowing that these animals had found their loving forever homes."
Fans of Betty White have harnessed the power of social media (#bettywhitechallenge), encouraging people to pay tribute to the late actress by donating to the animal charity of their choice in her memory on Jan. 17. "As animal lovers we have been touched to see Betty's work on behalf of animals celebrated by the #bettywhitechallenge," says Chortyk. "Anyone wishing to make a gift to the homeless animals in our care in Betty's memory now, or on her birthday, is warmly encouraged to do so at spca.bc.ca/donations/make-a-donation."
If you would like to give a gift in Betty's memory, simply choose the In Memory option and enter her name.
Throughout her life, the actress – who claimed to have had 26 dogs at one time – supported the work of local shelters and countless animal welfare endeavors.  "As an adopter, foster parent, benefactor and advocate, Betty created a better world for animals and inspired others to do the same," says Chortyk. "We are so grateful for her work on behalf of animals and the example she set for all of us."