A Vancouver MP has sponsored a new e-petition, or electronic petition, asking the federal government to ban the import and sale of dog and cat fur in Canada, a move supported by the BC SPCA.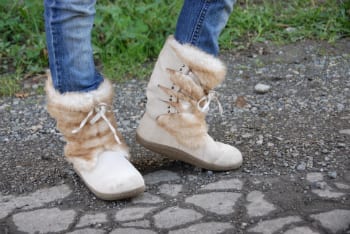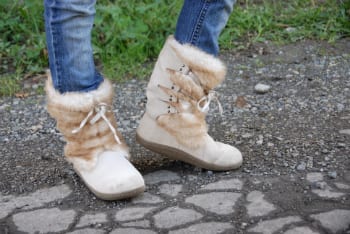 Created by The Association for the Protection of Fur-Bearing Animals and sponsored by Vancouver Kingsway MP Don Davies, the petition, e-123, will be formally introduced in the House of Commons if it receives 100,000 signatures by May 17, 2016.
"Cat and dog fur can be used in many products that the general public may not be aware of," says Geoff Urton, BC SPCA senior manager, stakeholder relations. "It is typically found on things like the trim of a jacket, or lining in a pair of boots or gloves, or the plush exterior of a 'stuffie' toy."
Sadly, that means domestic dogs and cats and raccoon dogs, who are a member of the canine family, are raised and kept in tiny cages and eventually, slaughtered for their meat and fur in many foreign countries, Urton notes. Dog and cat fur remains legal to import and sell in Canada, although the United States, the UK, Australia and the European Union have all prohibited the practice.
"The BC SPCA believes that all animals should enjoy, as a minimum, five essential freedoms, and (dogs and cats) living their entire lives in tiny cages only to be slaughtered does not align with those freedoms," says Urton. "Many people might not know that the 'faux' fur trim on their coat actually contains real fur because there is no requirement for labelling. We support the ban and encourage all animal lovers to take the time to sign the e-petition."
Any Canadian resident can sign the petition, by clicking here:
https://petitions.parl.gc.ca/en/Account/Register
Once registered, sign in and navigate to petition e-123 or click here:
https://petitions.parl.gc.ca/en/Petition/Details?Petition=e-123
The British Columbia Society for the Prevention of Cruelty to Animals is a not-for-profit organization reliant on public donations. Our mission is to protect and enhance the quality of life for domestic, farm and wild animals in B.C.