Do you want to help end animal suffering in B.C.? 
The British Columbia Society for the Prevention of Cruelty to Animals (BC SPCA) has launched a membership drive to attract animal lovers who want to make a difference for domestic, farm and wild animals in need.  
The BC SPCA recently passed a bylaw introducing a new one-member, one-vote governance structure to ensure its members have a stronger voice in the direction of the Society and exclusive access to leading-edge animal experts.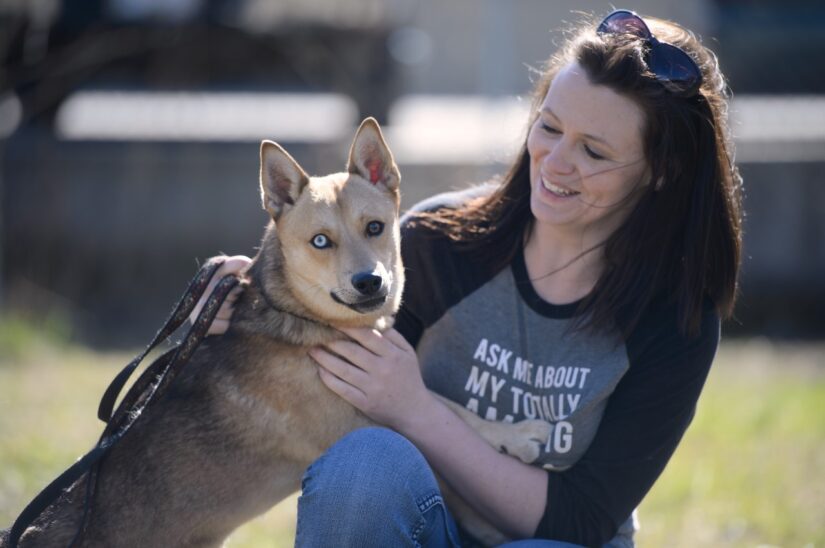 "We know that British Columbians feel passionately about animals, and want to have their voice heard on animal issues," says Craig Daniell, chief executive officer of the BC SPCA. "After a period of consultation, the Society passed a new bylaw that gives every member a direct vote in BC SPCA elections and the ability to directly channel ideas and concerns for discussion at our Annual General Meeting." In addition, says Daniell, BC SPCA members will be invited to regional meetings, where presentations will be offered by leading animal experts, and participants will be encouraged to share their ideas and views with other dedicated animal lovers. 
"By becoming a member of the BC SPCA, animal lovers are joining together to create a society in which all animals are respected and protected," says Daniell. "We want to hear from British Columbians in all parts of our province and to address issues that impact animals in different regions and communities." 
Join the fight against animal cruelty today!