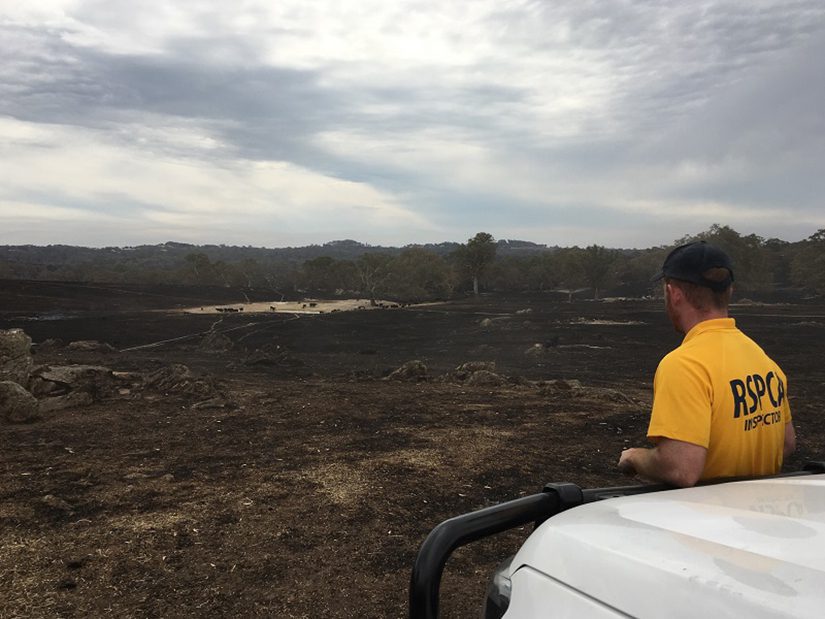 Our hearts are with the people, pets and wildlife of Australia impacted by the devastating wildfires. According to recent estimates, more than a billion animals have died, either directly from the flames, smoke inhalation or loss of food sources and habitat.
As an animal welfare organization that responds to wildfires and other natural disasters in B.C. we know first-hand how much financial support means in times of crisis.
If you'd like to help those providing life-saving rescue and treatment for animals in Australia we recommend donations through the RSPCA.
Thank you for being there for animals in an emergency!