Question: My husband and I are considering getting a dog for the children to grow up with. When is a good time to bring a dog into the home and what are the benefits to adoption versus purchasing through a breeder or buying online?
As the sun sets earlier and weather gets cooler and as the routine of school starts up for students, it could be a good time to start thinking about adopting a new, furry family member.
A regular routine is excellent for helping a new pet adjust to their new home and family – and it can help you adjust too.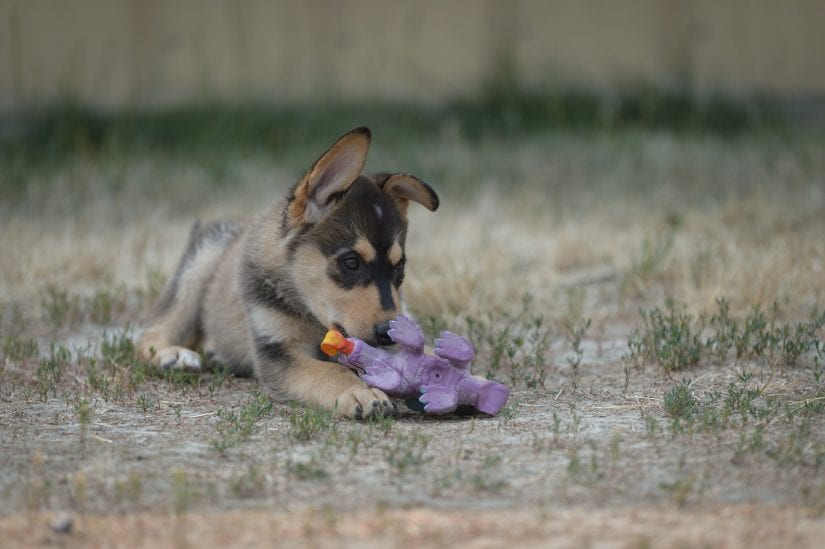 Choosing to adopt a pet from a BC SPCA shelter or animal rescue organization has many benefits:
Value – Adopting a pet from a shelter is inexpensive compared to buying one from a breeder. The initial cost of adoption at the BC SPCA also includes spay/neuter surgery, vaccinations,

six weeks of complimentary pet insurance,

a complete health check and permanent identification – a microchip that is registered in the BC Pet Registry to ensure peace of mind for pet guardians.
Help fight pet overpopulation – You help eliminate the province's massive pet overpopulation issue by choosing a companion already in need of a home.
Making the right match – The BC SPCA has several branches located across the province, where staff and volunteers help prospective fur-parents find the perfect match for their personality, lifestyle and needs, and offer advice and guidance about pet guardianship, if needed.
Consider a senior pet – Adopting a mature companion is a great way to give a deserving animal a home. Senior animals are often more laid back and have been trained, and you know exactly what you're going to get, as they've already grown to their full size and their personalities are fully developed.
Fight puppy mills – Thousands of animals from puppy and kitten mills are sold each year, usually online. Such mills often have deplorable living conditions for the animals who are used for breeding, who are often neglected and kept in small, overcrowded crates or cages. By adopting from a shelter or rescue society, you are helping to stop the demand fueling such a cruel industry.
Thousands of animals of all shapes, sizes and breeds come into BC SPCA shelters each year, including cats, dogs, birds, rabbits, Guinea pigs, rats and even farm animals – all waiting for a loving, forever home.
View adoptable animals online, or visit your local BC SPCA branch today, or get more information on how to adopt from the BC SPCA.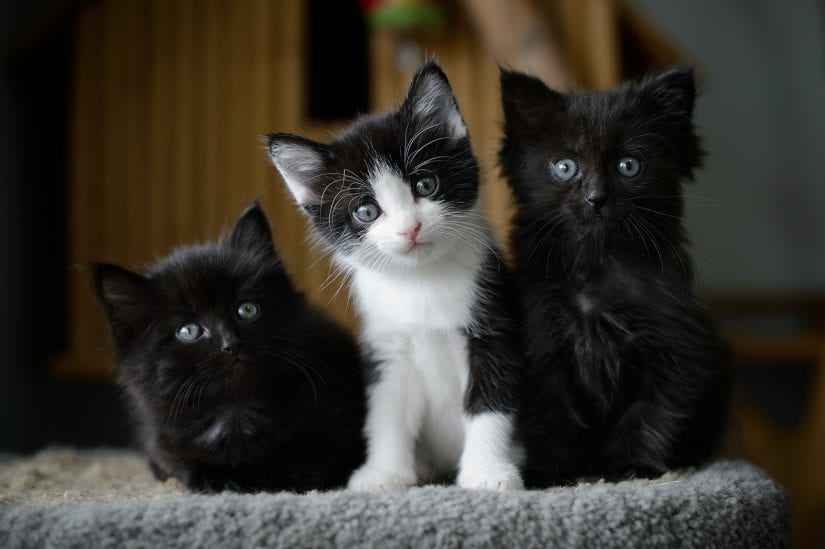 Get updates from the BC SPCA
Want to receive more news stories like this, right in your inbox? Use the form below to subscribe for updates.