We would like to take this opportunity to thank you for your support and highlight how your donations have helped animals recover and live life to the fullest. Read on to see how animals we featured in 2018 are now thriving and living their best lives.
Mini
Mini arrived into our care as the result of a cruelty investigation. She had a massive, untreated, painful and infected wound after being attacked by another dog. Mini received treatment for her injury, fully recovered and was adopted into a loving home. Her new family wrote: "We love her. She is all love and cuddles. We are the perfect match."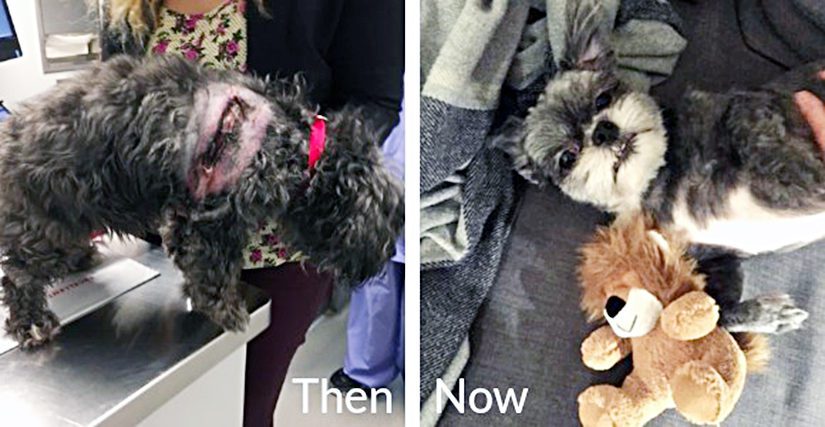 Hope
This beautiful yellow Labrador retriever was once known as just 'dog' but is now known as Hope! She came into our care with a severely broken leg that was left untreated. Hope now has a wonderful family who feels so lucky to have her.
Boots
Boots came into our care as the result of a cruelty investigation regarding the untreated mass on his leg. He was then diagnosed with cancer, but thanks to your generous support, he has had surgery to remove his front cancerous leg and has spent the last few weeks recovering in a loving foster home. He quickly adjusted to being a tripod and gets around just like the average cat. He loves to play and can often be found batting a ball around with his remaining front leg.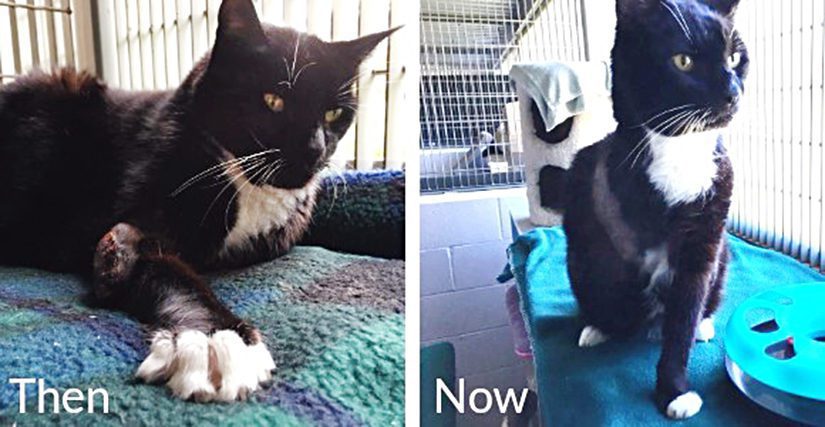 Noel
Noel came into our care after he was found suffering from impact trauma and he was missing a lot of skin, with a badly broken leg requiring multiple surgeries. He is now on the mend and recuperating in foster care. His foster family wrote: "We have definitely fallen in love with him and hope that he can stay with us as his furever family."
Jerry
We found this gorgeous golden retriever living in a tiny crate, covered in filth. He was terrified of humans and was crowded together with a number of other animals without access to proper food, water, shelter or ventilation. Jerry used to be too afraid to let anyone touch him but he is now enjoying the sweet life and even has his own Instagram!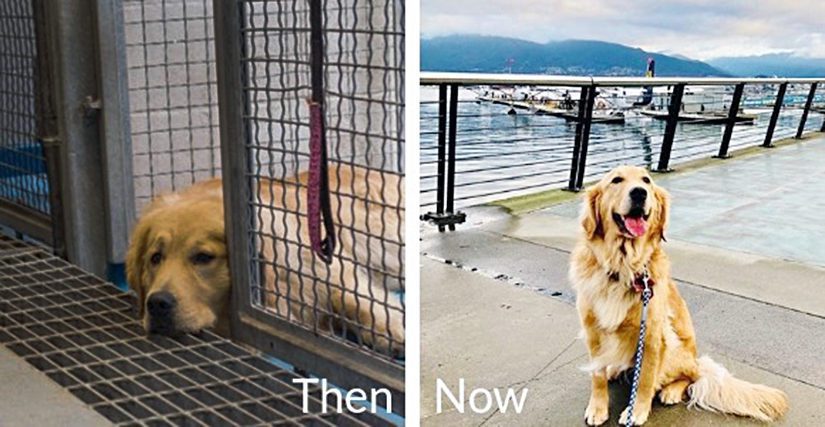 We could go on and on about the animals you saved…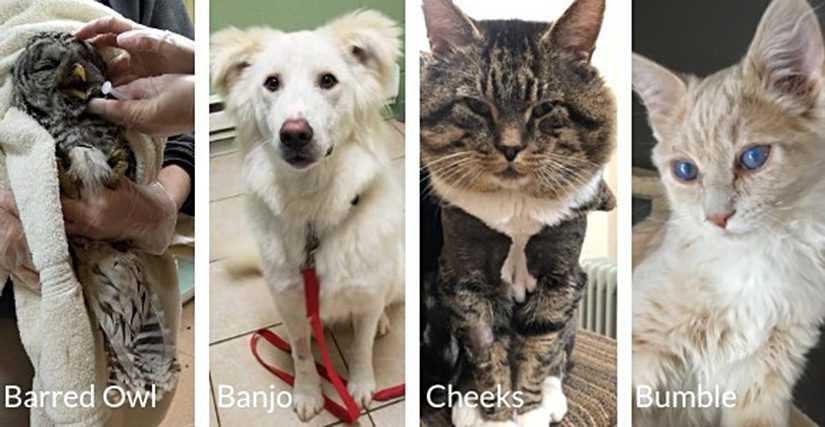 There just isn't a way to thank you enough for all that you have done. Stay in touch so we can share animal stories with you.