Amateur wildlife photographers in B.C. have once again made tough work for judges as the BC SPCA's 13th annual Wildlife-In-Focus photography contest winners are announced in its most successful edition to date. In addition, there were a number of incredible honourable mentions that celebrate the beauty in B.C.'s wild and urban environments. The People's Choice Award was determined as a result of public votes.
Participants competed in two categories: Backyard Habitats, in order to highlight our special relationship with wild animals in our backyards and Wild Settings, a category with images featuring animals in their natural habitats.
"With more than 2,092 photos submitted, it was a challenge for the contest judges to highlight only a few of the many amazing photos celebrating B.C.'s diverse wildlife," says Erin Ryan of the BC SPCA. "We want to thank all the participants for sharing their amazing photos and helping to raise more than $34,320 to help the BC SPCA's Wild ARC care for injured and orphaned wildlife."
The winners are:
Backyard Habitats
1st place: Christiane Cottin (Vancouver) – Raccoon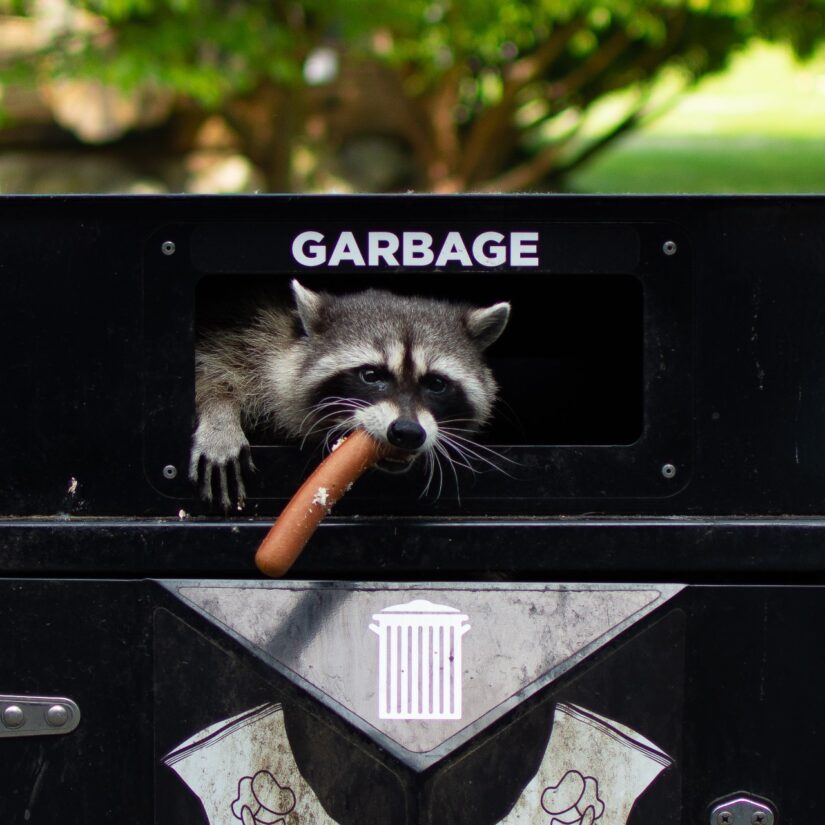 2nd place: Eric Marshall (Cranbrook) – Great blue herons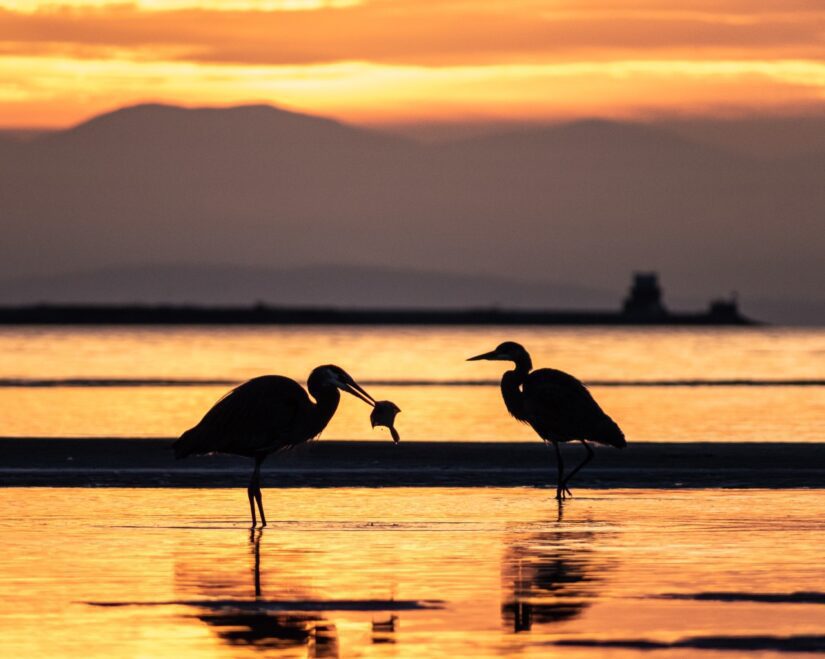 3rd place: Erin Kellie (Gibsons) – Black bears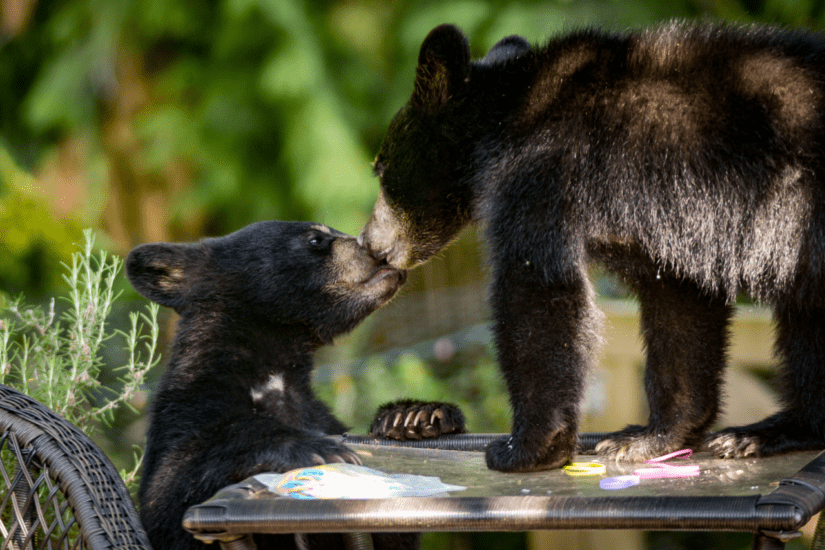 Wild Settings
1st place: Steve Burgess (Whistler) – Merganser family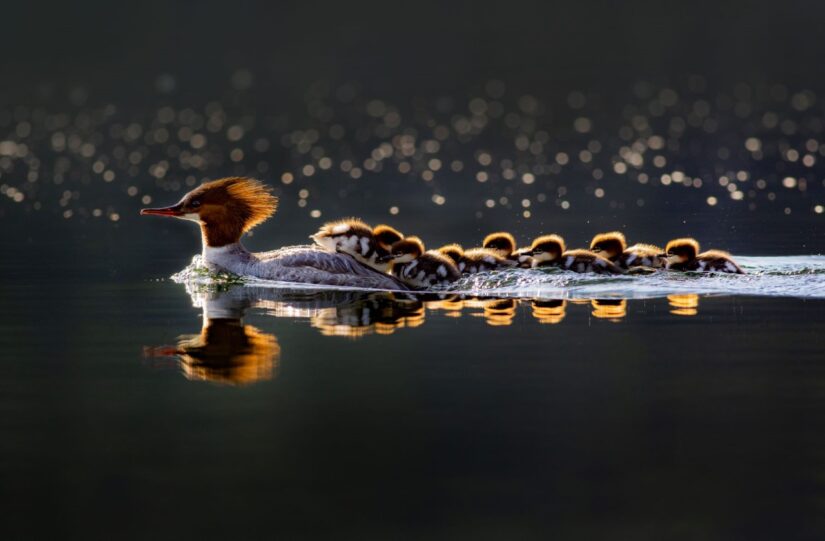 2nd place: Trevor Haldane (Fernie) – Pika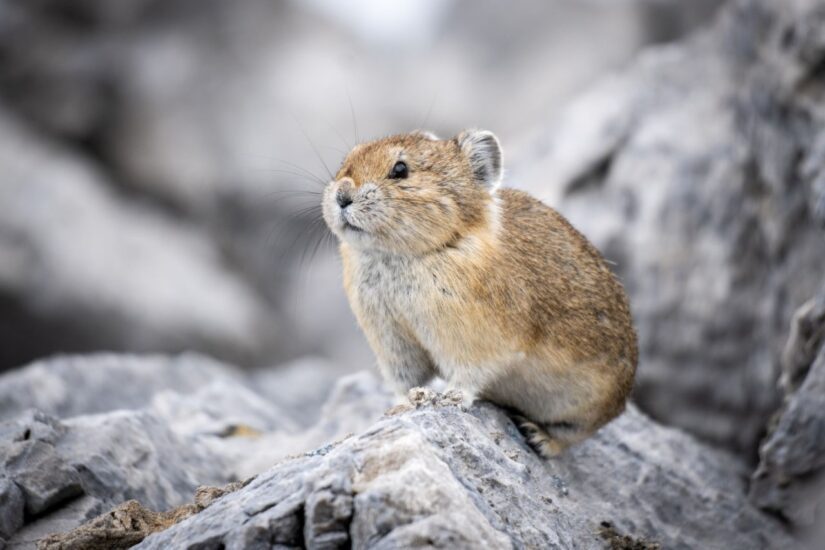 3rd place: James Painter (Vancouver) – Bighorn sheep
People's Choice Award
Colin Beadle (Vancouver) – Coyotes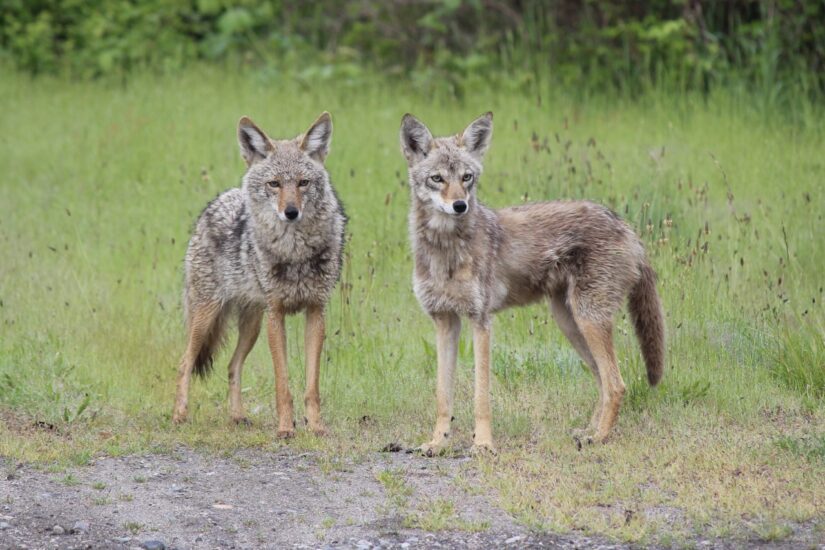 The winning photos chosen by the judges as well as the top 25 most popular photos chosen by voters, will be featured in a photo book, which makes a really unique gift and will be available soon in October through the BC SPCA's online store.
Visit spca.bc.ca/wildlife-in-focus to view all the winners and honourable mentions, and all the incredible photos captured by amateur photographers across B.C.