Lions and tigers and bears—oh my! Halloween is just around the corner and we know how much folks enjoy donning a disguise during this time of year! Our team got a little creative with their pet costumes, sporting a more 'au naturel' look to make sure their animals are safe and comfortable this Halloween.
It can be tempting to dress up our pets but wearing a costume can inhibit an animal's ability to move and communicate through natural body language such as tail wagging or positioning their ears. Costumes can also cause pets to overheat and potentially cause them undue stress. So before you purchase that funny costume you found online, check out some of these clever disguises!
Here are ten of our favourite spooky office pet 'costumes' this year.
We bet you'd never guess their true identity!
1.       An office must have—Ben is dressed as an important documents shredder! Portable, wireless and very boopable.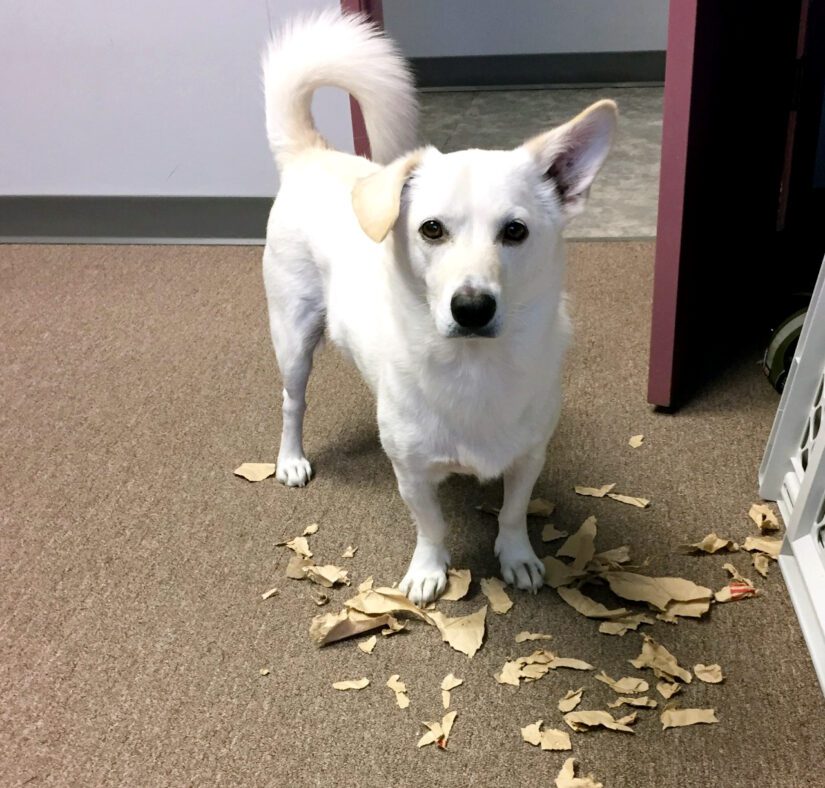 2.       Mostly active at night, an expert climber who lives partially in trees, it's kitty Wesley dressed as a jaguar! Rawr!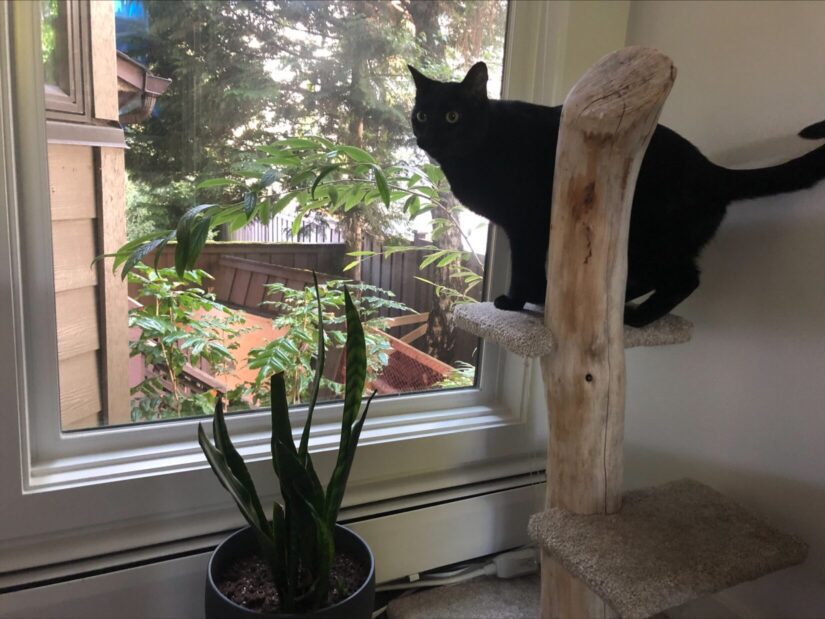 3.       Pup Saphira's costume is unBEARably cute and scary. She's wearing her favourite polar bear costume!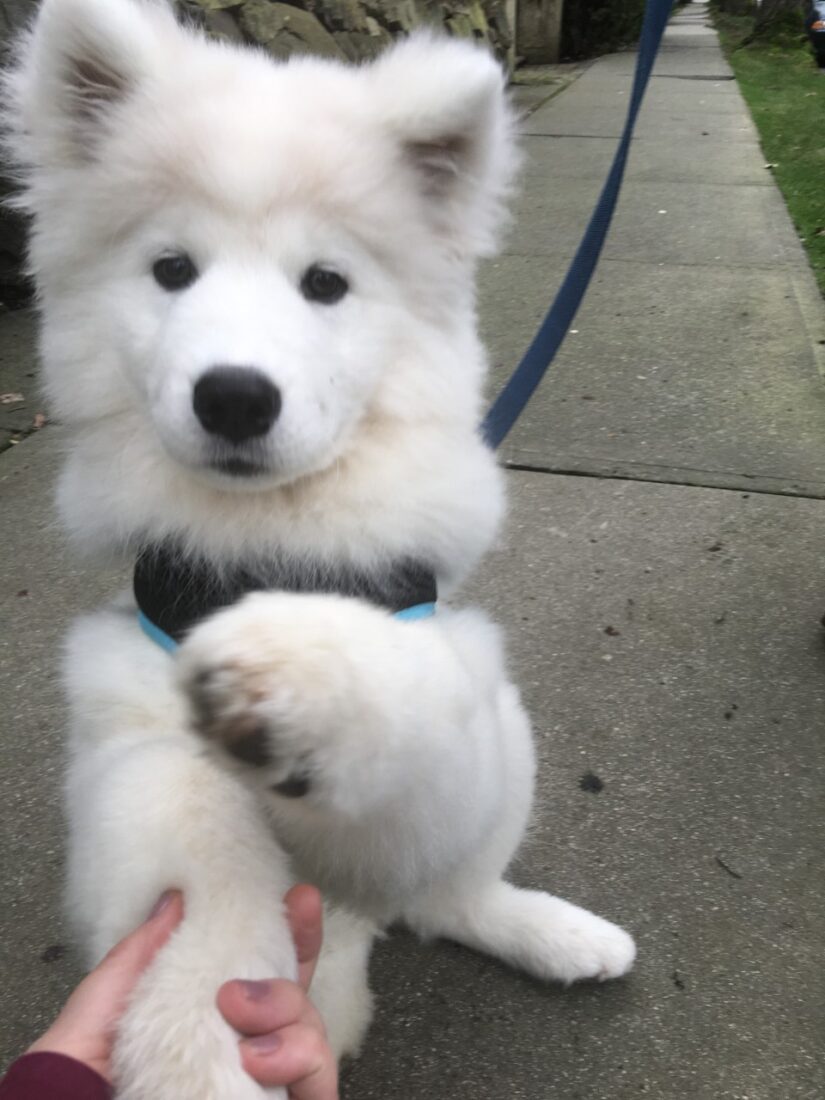 4.       Pierogi the pig disguised as a bed and breakfast guest.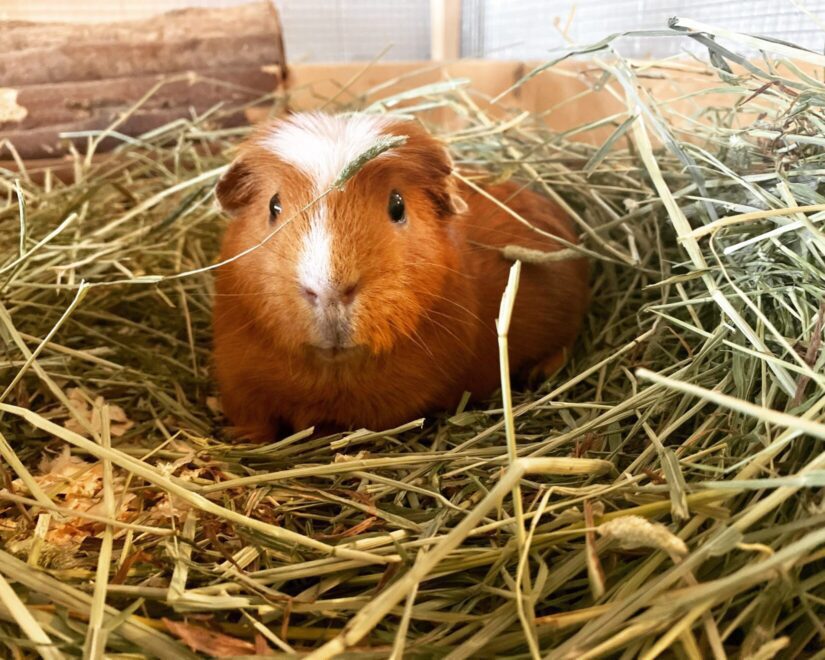 5.       Max is dressed up as a fluffy loaf of bread, fresh out of the oven!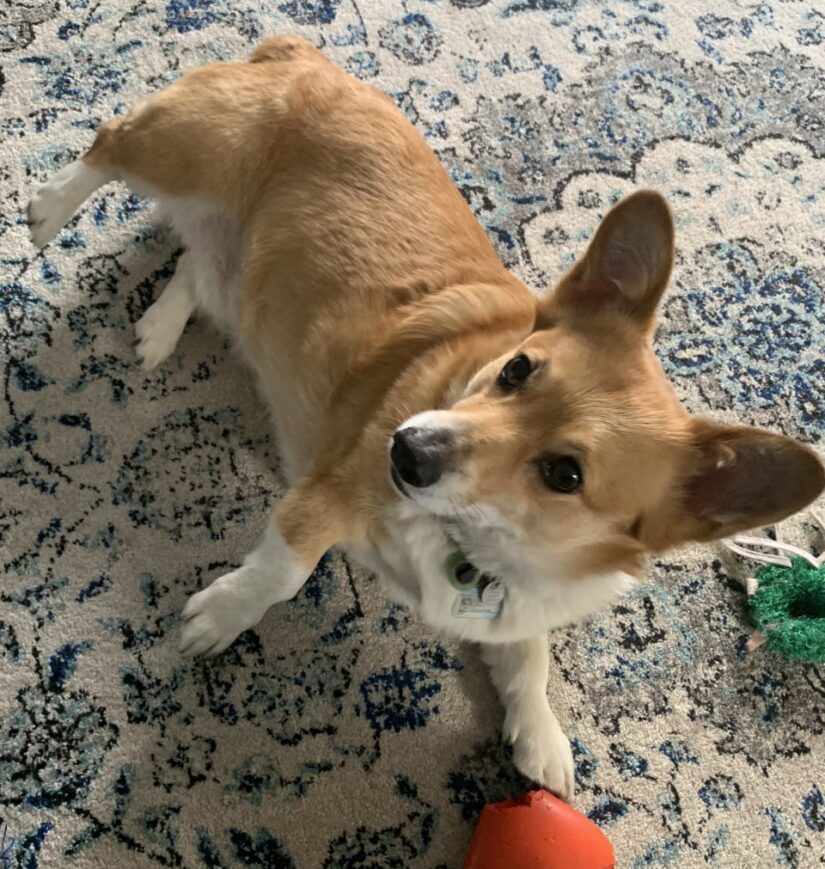 6.       It's Zorro, The Masked Scare-dy Cat!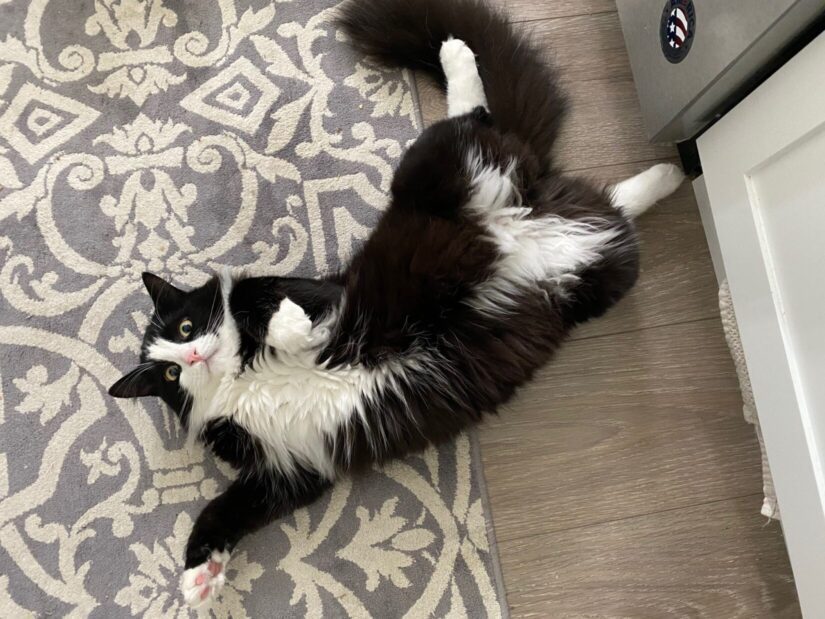 7.       Honey is dressed as a goalie – we can't get a penalty kick past her!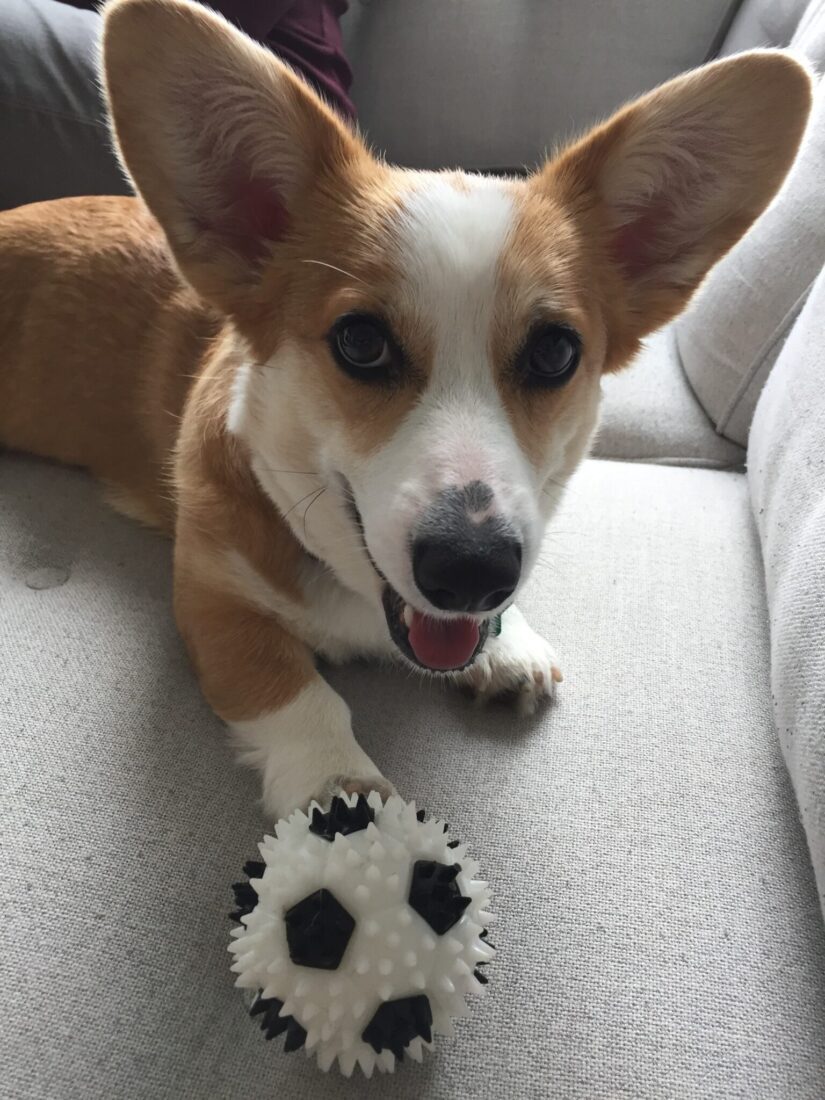 8.       Pucker up! Here's floofy bunny Pancakes disguised as a kissing booth attendant that needs a break.
9.       Did Christmas come early this year?! Nope! It's actually sweet Pip dressed as a present.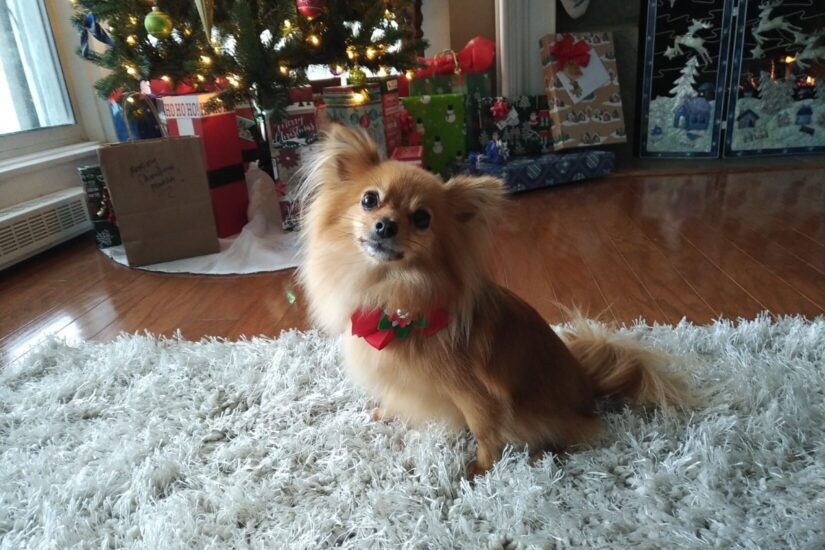 10.   Stuffy or real puppy? You decide!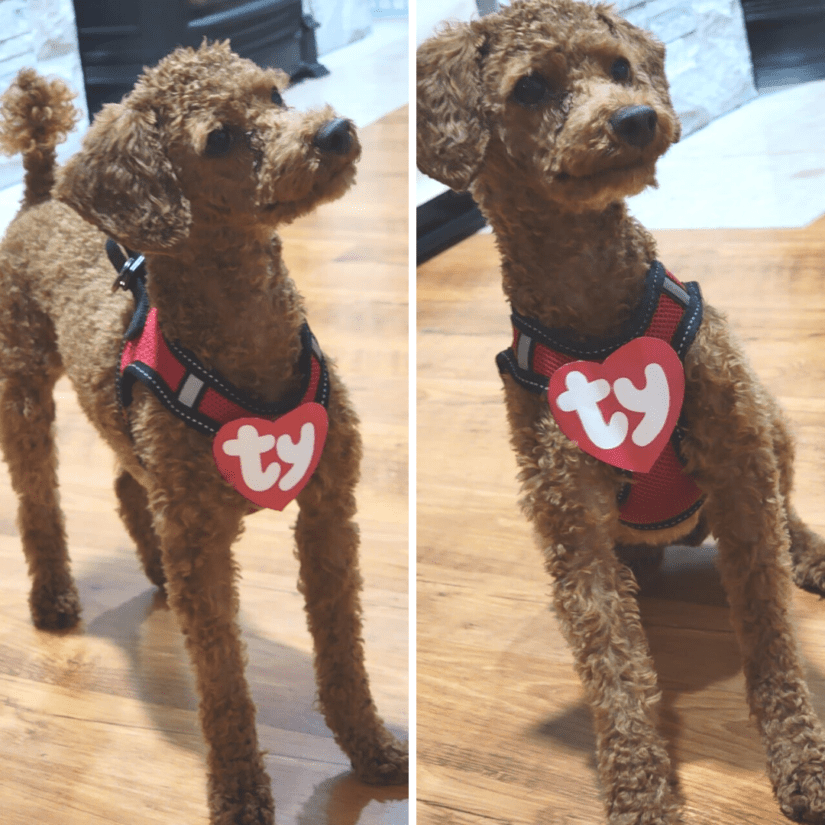 BONUS COSTUME! A scene straight from The Office. Pups Saje and Roxy are pulling off their best Andy Bernard and Angela Martin.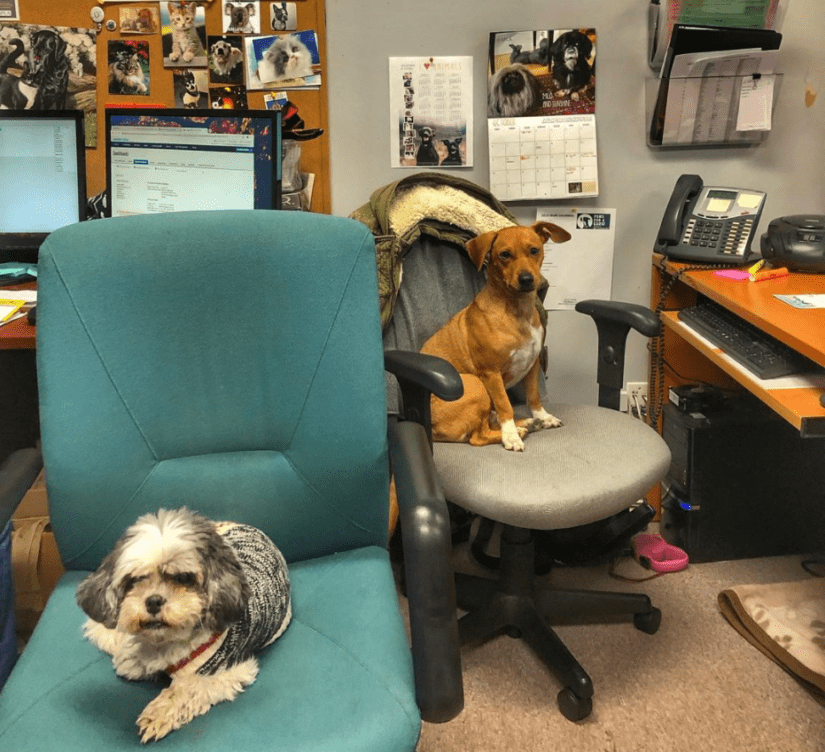 We hope some of these 'costumes' will help to inspire you!
Wishing you and yours a fun and safe Halloween. For tips on how to protect your pet during this scary time of year, check out our article: 4 tips to keep your pet safe on Halloween.