EMERGENCY ALERT
As you likely know, this fall 46 puppies, 21 adult dogs, 27 horses and three cats were rescued by BC SPCA Special Constables.
All of the animals required special care and many of the horses were fighting for their lives. I have to warn you now that the images of when these horses came into our care are very upsetting...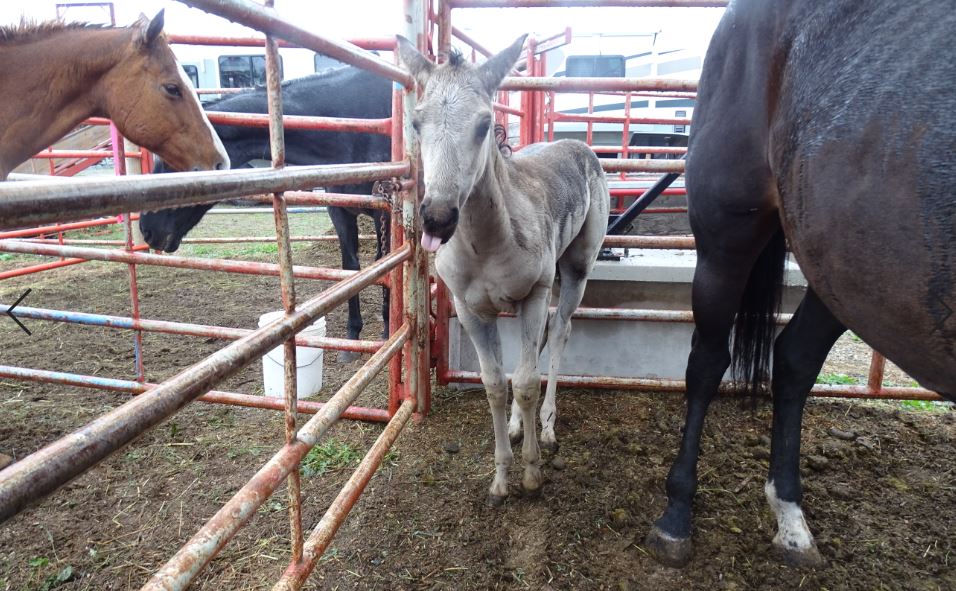 As you can see, it's taken quite a lot to make these horses healthy again, with full costs for care, food and shelter exceeding $20,000.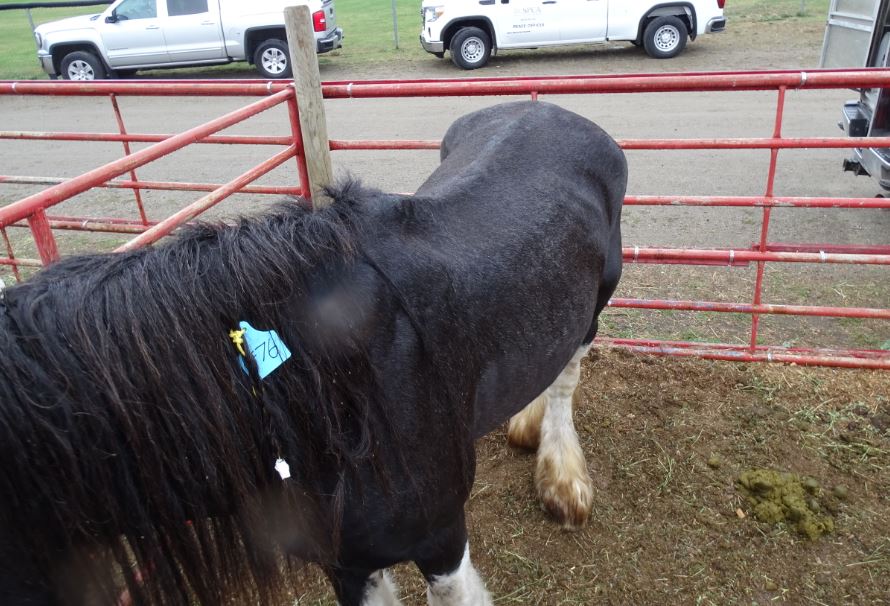 Seeing a large draft horse so emaciated was difficult for horse lovers to stomach during intake. It is something that we certainly wont forget any time soon.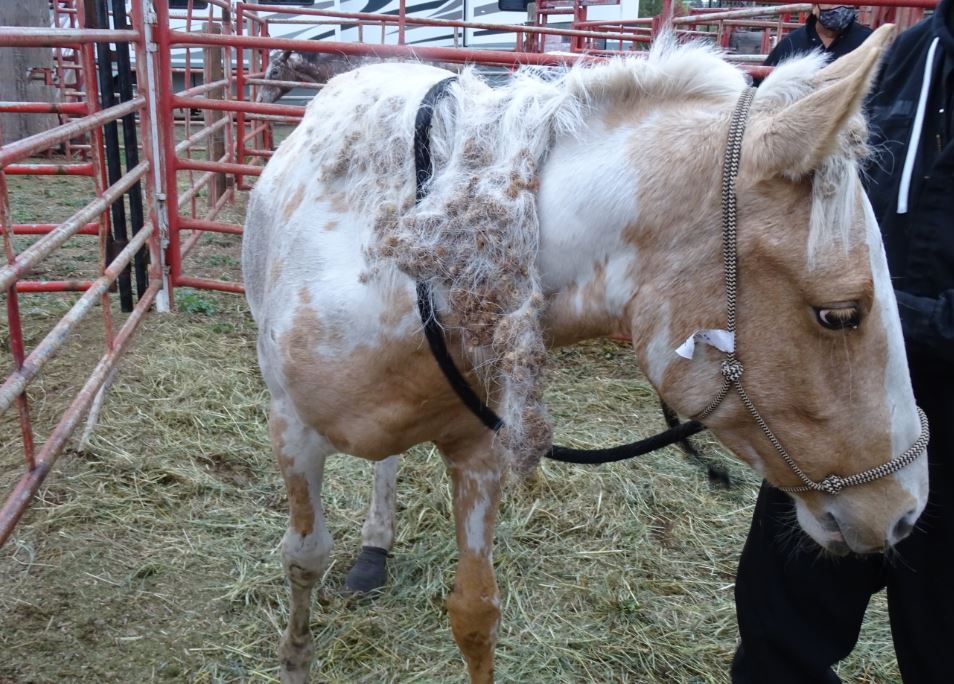 A mane so neglected, that it has been enveloped by burrs and formed a single tangled mat.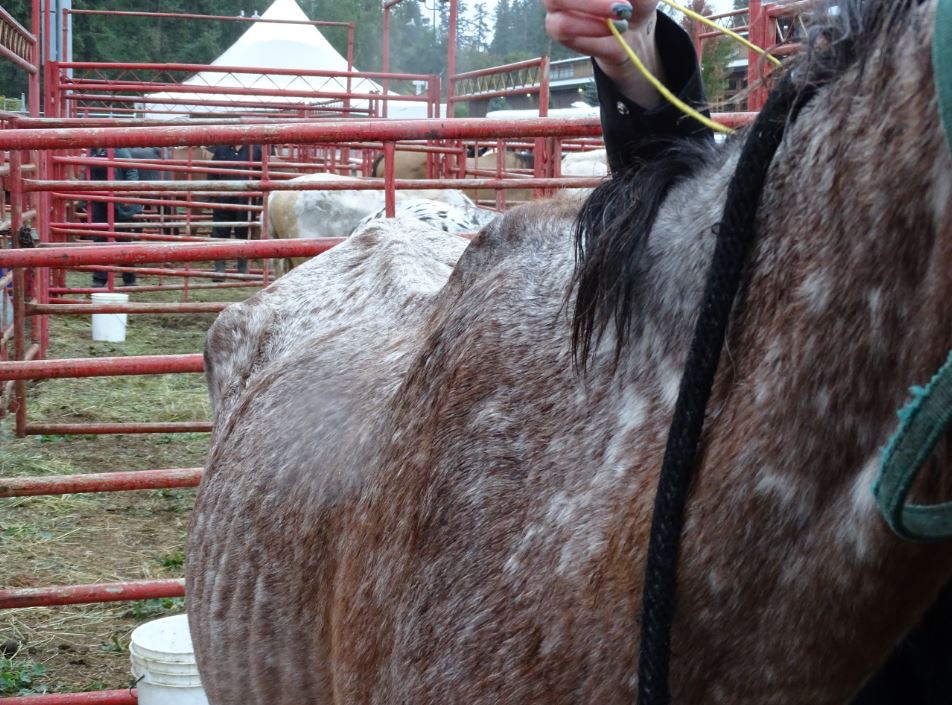 It was all heartbreaking, but seeing how these animals were wasting away, was the most heart wrenching.
Your gift to animals who suffer like these horses, will save lives.
Please donate today.