To give adopters more adoption locations and to help more animals find their forever homes, the BC SPCA can partner with local pet retailers and veterinary clinics to host offsite adoption centres.
Veterinary clinics or other retailers interested in becoming a BC SPCA satellite adoption site are invited to call the BC SPCA at 1-855-622-7722.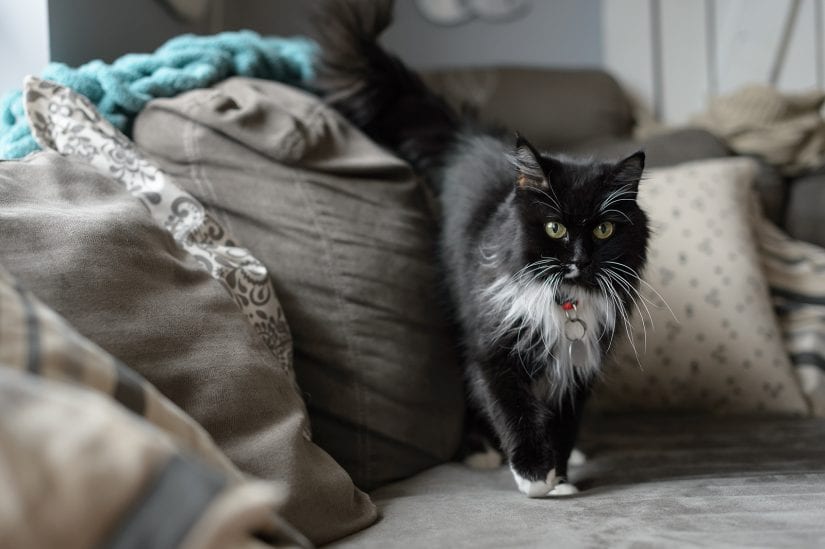 To view animals available for adoption, check out our online database.