UPDATE May 2022: Provincial government releases IPMR Rodenticide Intentions Paper
Earlier this month, the provincial government released the Integrated Pest Management Regulation (IPMR) Rodenticide Intentions Paper (PDF) for public comment until June 19. The proposal outlines draft regulatory and operational changes for the future use of rodenticides in B.C. – this includes use by private individuals, commercial and agricultural operators, municipalities and other pest control users.
July 21, 2022: Temporary provincial ban on rodenticide sales and use
On July 21, 2021, the provincial government announced it would temporarily prohibit the sales and use of second-generation anticoagulant rodenticides (SGARS) which have devastating effects on local wildlife.  The 18-month ban will allow government staff to research and review alternatives. Although there are some exemptions from the changes, the restrictions are similar to those announced in California in early 2021.
This is a HUGE win for local wildlife – as more humane alternatives to control rodents will mean less poison in the environment to potentially consume for owls, hawks, coyotes, and many more species up the food chain.
The Minister's Order, in effect until January 2023 includes:
Restricting who can buy and use SGARs (application for essential services only)
Requiring sellers to prevent unauthorized buyers
Requiring that SGARs are only used as part of an Integrated Pest Management (IPM) program. This involves identifying the species, determining their population level, identifying and sealing entry points, removing attractants and shelter, incorporating alternatives to rodenticides, and evaluating if the control measures are effective.
Requiring proper disposal of SGARs
Requiring record keeping for the sale and use of SGARs (for 3 years)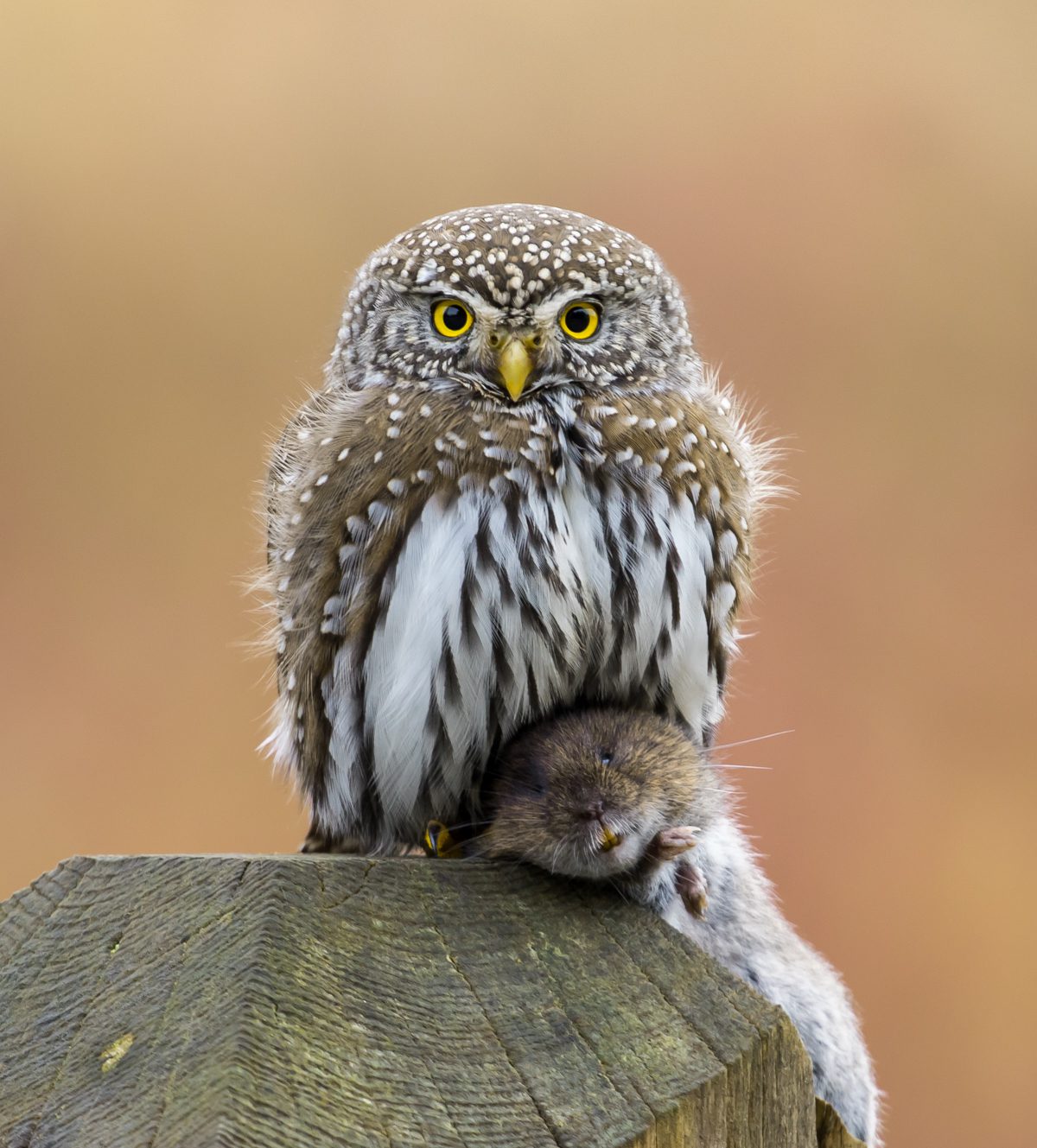 Current gaps in the Minister's Order
The SGAR restrictions are a major improvement, and we hope that the change will become permanent. However, there are a number of exemptions and gaps that still leave a high risk of exposure. For example:
First-generation anticoagulant rodenticides (FGARs) like warfarin, chlorophacinone, and diphacinone are still legal for use. These products are an older, slower-acting, and less potent product compared to SGARs – but rodents still suffer the same effects. Rodents can also develop resistance to these products.
Certain non-anticoagulant rodenticides such as bromethalin, which are generally neurotoxins, are also still legal for use.
Designated essential services with a certified pesticide applicator on staff may still buy and use SGARs. While it is important that these essential services control rodent populations for health, safety, and critical societal functioning, the exemption means rodent control operators are unlikely to change their service model.
IPM compliance is already low. In 2019, a total of 311 inspections were conducted by provincial IPM Officers. Of these, only 39% were in compliance. Although many of these non-compliances were administrative or minor in nature, it highlights an existing problem with enforcement and user understanding.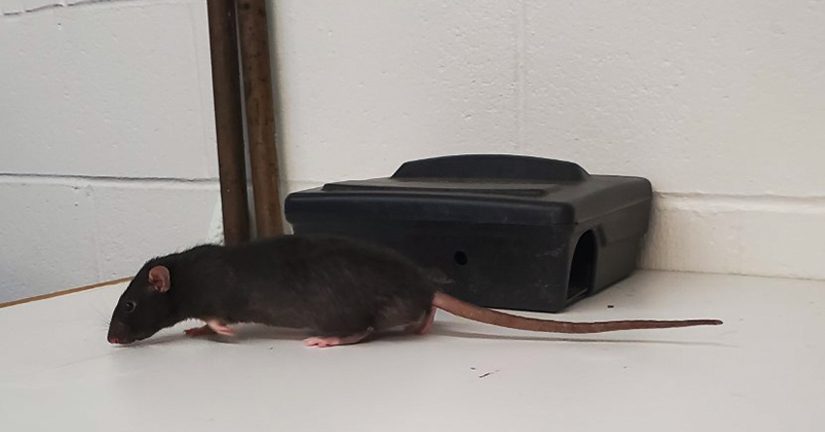 Municipal councils can still protect animals from poison
Amazing animal advocates, like yourself, have already made a difference for wildlife in B.C. Thanks to the thousands of supporters who sent emails to their councils, many progressive municipalities passed motions or bylaws to ban all rodenticide use on all municipal properties since 2020.
These include:
District of North Vancouver
City of North Vancouver
District of Saanich
District of North Saanich
City of Port Moody
District of Oak Bay
City of Richmond (1-year trial for 2021)
District of Sooke
City of Victoria
District of West Vancouver
City of Colwood
City of New Westminster
Town of View Royal
City of Salmon Arm
Town of Esquimalt
Municipality of North Cowichan
City of Coquitlam
District of Central Saanich
Town of Qualicum Beach
City of Duncan
The following municipalities had already committed to ending the use of rodenticides on municipal property before 2020:
District of Metchosin
City of Nelson
District of Highlands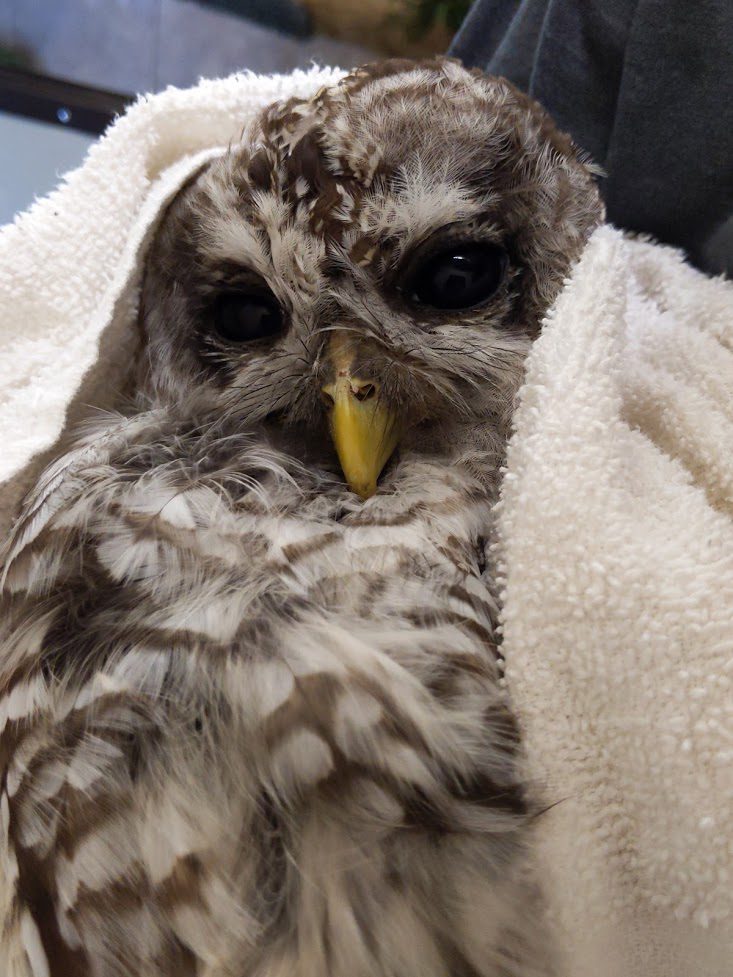 Even with the provincial temporary ban until January 2023, local governments can still make permanent bylaw and policy changes to cover the gaps in the ban and protect their communities. The BC SPCA has put together resources for municipal policy changes that you can also share widely.
If your city is not on either list, it isn't too late to contact your local Mayor and Council about preventing the poisoning of animals in your community. Find their contact information on your council website and send them an email using the below template:
"Dear Mayor and Council,
The wide-spread use of poisons in rodent control is killing our wildlife and harming greenspaces and waterways. Municipalities can play a key role in reducing rodenticide use and educating residents on preventative and alternative control measures. The temporary provincial ban of three second-generation anticoagulants for certain properties is a great start, but we need to protect our community's wildlife indefinitely and more broadly.
Taking action to address which pest control measures are used on municipal property can make a significant change and show leadership on environmental, animal welfare and public health issues in local communities. Multiple municipalities passed motions since 2020 to ban all rodenticide use on all municipal properties – I am now asking you to do the same for our community."
Thanks to the thousands of supporters who sent previous emails to their councils, the BC SPCA has been able to reach out to communities where there is significant support for change and will continue to work towards reducing rodenticide use in more municipalities.
The BC SPCA is committed to supporting the transition from rodenticides to more humane pest control strategies, including accrediting AnimalKind companies, and is working with municipal staff to ensure there is a sustainable plan for their communities. Keep up to date on our work by signing up for our Action Alerts below, and be the first to know about animal advocacy initiatives.
Take action for animals
Want to be the first to know about actions you can take on behalf of animals? Subscribe to receive Action Alerts.