The BC SPCA is encouraging pet guardians to plan for their furry family members in the event of an emergency, such as wildfires, a flood or an earthquake.
Download our Emergency Checklist »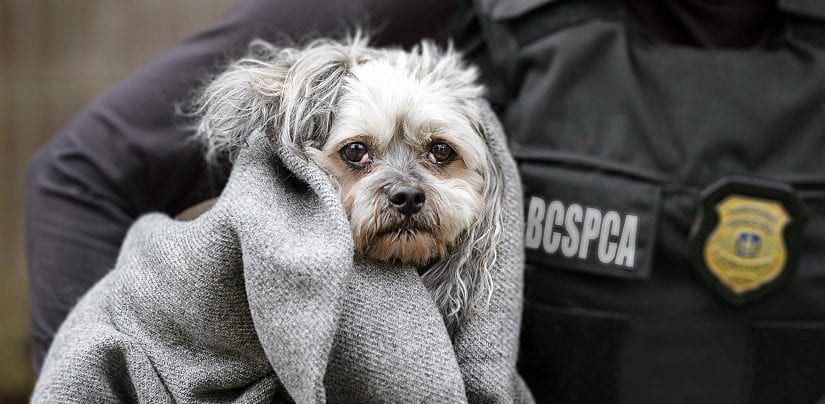 "People don't necessarily think about their pet in an emergency situation until it's too late," says Lorie Chortyk, general manager of communications for the BC SPCA. "You don't have time to gather up everything you need if you have to get out of your home right away."
In past years, the BC SPCA has helped find, feed and reunite hundreds of farm and companion animals. Chortyk remembers how busy BC SPCA staff and volunteers helped provide pet food and supplies to many distraught pet guardians.
"So many people forgot feeding bowls, food, leashes, everything," she says. "We learned how important it is to plan ahead and be prepared for any emergency. People love their pets but it often doesn't sink in that an emergency can happen at any time."
Good planning can make all the difference in the event of a disaster. Don't forget to include your pets in the plan, download the free BC SPCA emergency checklist. The checklist outlines everything you will need to ensure your furry family members are safe if disaster strikes.
Download the Emergency Checklist »
Watch BC SPCA manager of animal welfare, Kim Monteith, as she goes through pet emergency preparedness details in the Tip Tuesday video below.
Additional Resources
Evacuation essentials for pet owners – emergency planning tips from the Province of British Columbia
Disaster preparedness checklist for horse owners