EMERGENCY ALERT
With the recent heatwave wildfires are already raging across BC. Things are moving quickly and the BC SPCA has already evacuated all animals in our care from BC SPCA North Peace.
21 animals have already been evacuated and teams are in the process of moving others out of northern shelters to create space for possible evacuees from northern communities. We need your loving help to keep animals safe as these wildfires spread and we prepare for what comes next.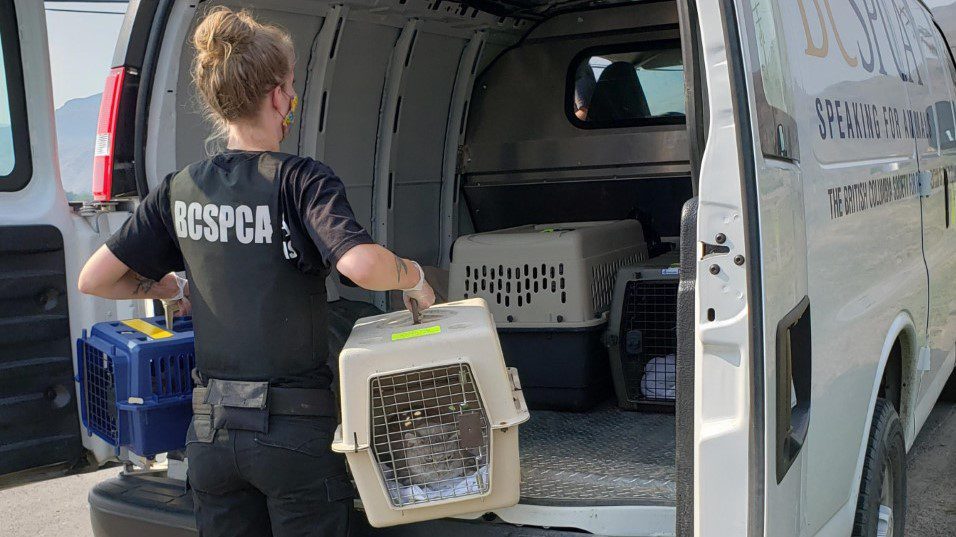 This is a big operation requiring staff from across the province.
Your love for animals makes emergency responses like this possible. Helping to move animals to safety like PJ, a kitten who only recently had major surgery on his abdomen, and big softie Bruce, a Saint Bernard mix.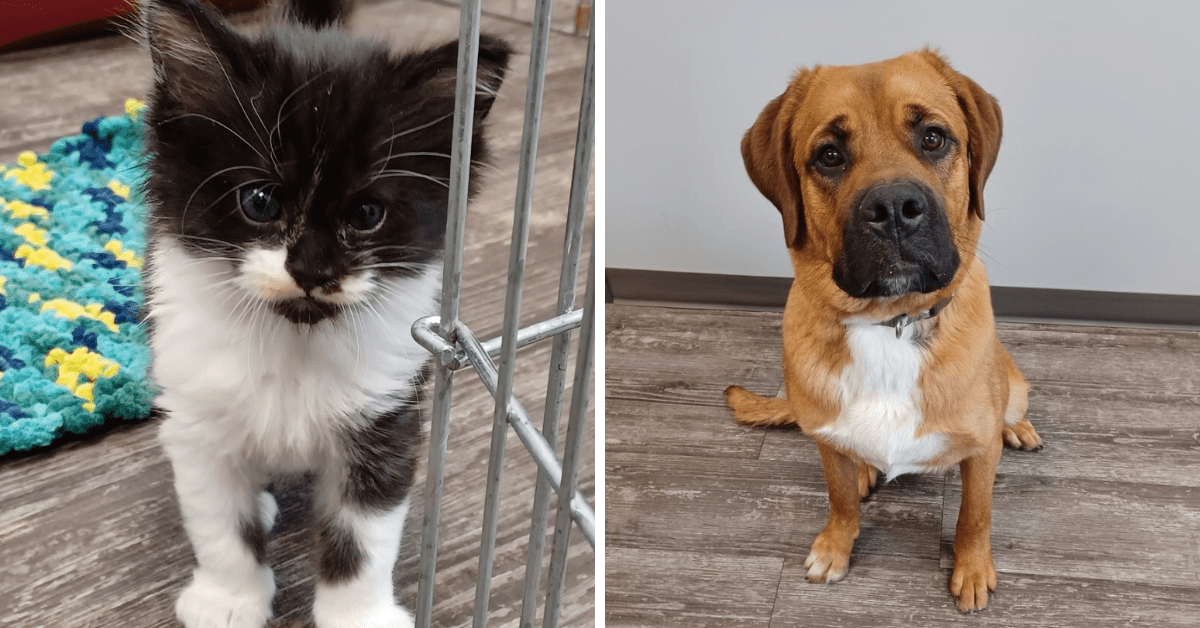 Please help us to be prepared to help more. Thank you for being a caring friend and ensuring these precious lives are saved.
In the event that donations exceed the immediate need for this emergency, funds will go to the next greatest need.