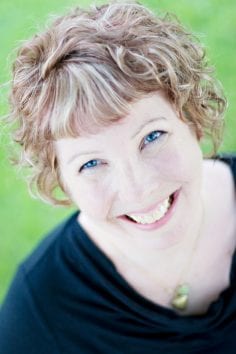 Shoni Field has 20 years of experience in fundraising, specializing in direct response. She has fundraised for a variety of non-profits in environment, youth, health and international development. She first worked with the BC SPCA in 2010 as an independent consultant, and took on the staff position of Director, Fundraising in 2014. In January 2017, she was appointed as the BC SPCA's Chief Development Officer.
"Everybody remembers that first important animal in their lives. And that profound connection between human and animal never diminishes. My team and I are tremendously fortunate to be able to spend each day helping our supporters do something they are passionate about: rescue and care for those animals less fortunate."
Shoni is a graduate of Simon Fraser University. She is a member of the Association of Fundraising Professionals, and presents at industry conferences on digital and multi-vehicle fundraising. Since 2004 she has been widely involved in citizen engagement and democratic reform.
Shoni lives in Vancouver with her husband and two sons.