Did you know there are rules about caring for horses in Canada?
In the videos below you can learn about providing good care for your horse with veterinary specialist Dr. Bettina Bobsien.
Find out about the process behind the Equine Code of Practice (PDF) as well as nutrition, health management, breeding, housing, humane training and other requirements included in the Equine Code.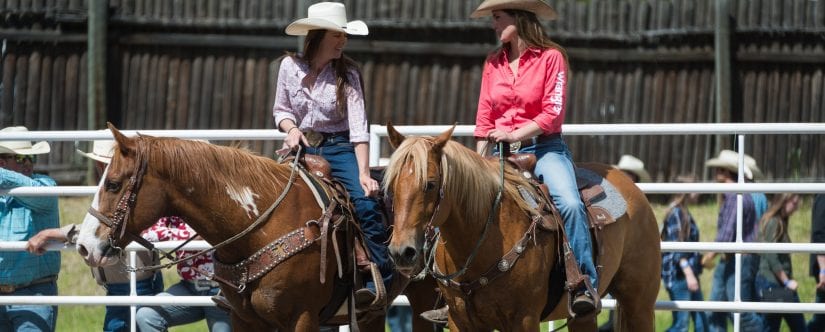 What can you do to help horses?
Talk to your neighbour:If you are worried about a horse in your community, please download our fact sheets (PDF) and have a conversation with your neighbour about caring for horses.
Report cruelty and neglect: Caring neighbours who make calls to our hotline allow the BC SPCA to help horses in need. If you are concerned about potential animal cruelty or neglect, please call our Animal Cruelty Reporting Hotline at 1-855-6BC SPCA (1-855-622-7722).
Make political change: B.C. has not yet adopted the Equine Code of Practice into provincial law, making it a standard, but not part of the law. Find your MLA and ask them to make it law in B.C.
Have a warm stable available? If you have experience with horses and have room in your life to care for one, we often have horses available for adoption. Visit our adoption site to see who needs a good home.

Equine Code of Practice explained
Shelter: What kind of shelter do you need to provide for your horse in Canada?
Water access in winter: Is snow a water source for horses? How much water do horses need to thrive?
Healthy body weight: What is body condition scoring? What is a healthy weight for a horse?
Horse breeding: Requirements for horse breeding explained.
Training and handling: How do horses learn? The best science available was used to develop this section.
View the full series of videos: Watch as Dr. Bobsien discusses tail alternations, castration and end of life/ career planning.