Welfare of working horses
The BC SPCA was founded in 1895 due to advocacy about the conditions of working horses. In the changing environment, we continue to advocate for working horse welfare, particularly with increased densification of urban centres in British Columbia.
The BC SPCA provided a letter [PDF] to the City of Victoria Mayor and Council with recommendations following an incident between a bus and a horse-drawn carriage on May 4, 2018, leading to two horses laying down on the pavement and having difficulty returning to their feet for more than five minutes. The BC SPCA investigated the incident and sought expert testimony from national equine veterinary specialist Dr. Bettina Bobsien. The recommendations include:
Mitigate the significant risks associated with horse-drawn tours by ending the practice on traffic-congested streets,
Limit horse-drawn vehicles to one horse operation, and
Establish SOPs and planning around emergencies, including training, reporting mechanisms and emergency kits.
Upon request from Council and based on new information that Beacon Hill Park has commercial restrictions that would prevent carriage operations from being located in the park, the BC SPCA followed up with a second letter [PDF]. This letter provides clarification that, while we made specific recommendations that we would like to see action on in our initial letter, we are open to considering any approach that would provide increased protections to horses from unaware or frustrated drivers.
The BC SPCA continues to look forward to the staff report from the City of Victoria and welcomes the opportunity to engage in dialogue that will protect the horses from motor vehicle-related traffic accidents and provide for the continued operation of the existing carriage companies in a safe manner.
Did you know there are rules about caring for horses in Canada?
In the videos below you can learn about providing good care for your horse with veterinary specialist Dr. Bettina Bobsien.
Find out about the process behind the Equine Code of Practice (PDF) as well as nutrition, health management, breeding, housing, humane training and other requirements included in the Equine Code.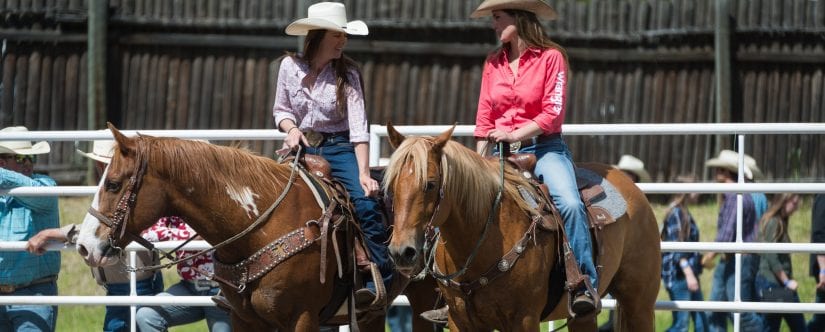 What can you do to help horses?
Talk to your neighbour:If you are worried about a horse in your community, please download our fact sheets (PDF) and have a conversation with your neighbour about caring for horses.
Report cruelty and neglect: Caring neighbours who make calls to our hotline allow the BC SPCA to help horses in need. If you are concerned about potential animal cruelty or neglect, please call our Animal Cruelty Reporting Hotline at 1-855-6BC SPCA (1-855-622-7722).
Have a warm stable available? If you have experience with horses and have room in your life to care for one, we often have horses available for adoption. Visit our adoption site to see who needs a good home.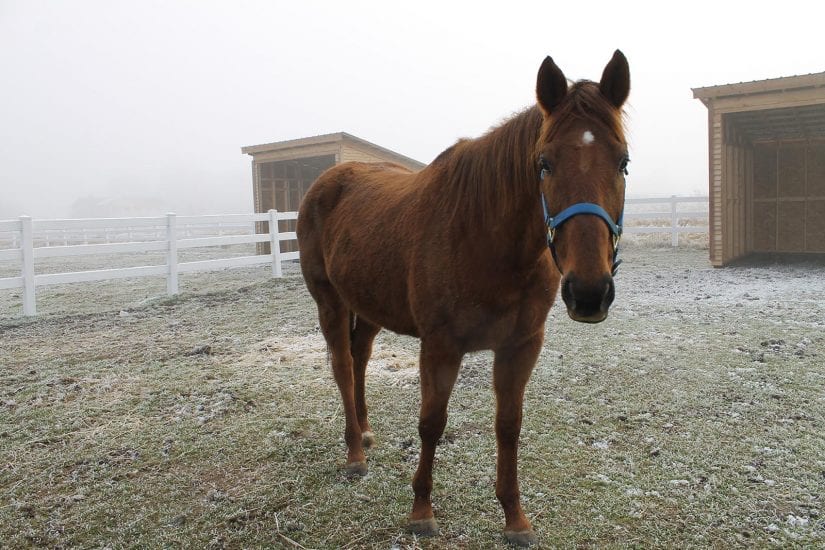 Equine Code of Practice explained
Shelter: What kind of shelter do you need to provide for your horse in Canada?
Water access in winter: Is snow a water source for horses? How much water do horses need to thrive?
Healthy body weight: What is body condition scoring? What is a healthy weight for a horse?
Horse breeding: Requirements for horse breeding explained.
Training and handling: How do horses learn? The best science available was used to develop this section.
View the full series of videos: Watch as Dr. Bobsien discusses tail alternations, castration and end of life/ career planning.